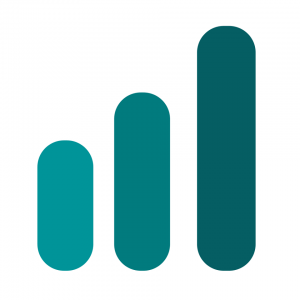 TuneGO, the Las Vegas-based discovery platform that helps elevate new artists and their music, announced the official nationwide launch of its free platform and the first-ever introduction of the TuneGO Premium service. Previously in limited beta with its free version, the TuneGO platform cuts through traditional barriers to entry in the music industry by enabling artists to find and connect with fans, secure licensing deals, distribution and media exposure, and get their music in front of well-known producers and music labels. TuneGO's Producer Network includes industry greats such as Desmond Child, Ron Dante, Peter Asher, and John "Jellybean" Benitez, among others. The company has also inked distribution and licensing deals with APM Music, Rdio, Slacker Radio, Spotify and other partners.
New TuneGO Premium features, released today, enable artists to access the tools, personal guidance and make the connections necessary to truly advance their music careers. TuneGO Premium offers the following features outlined below, as well as access to the TuneGO Radio Network (TRN), a syndicated radio network that will be distributed across multiple platforms.
More on the announcement here.
Meet the Las Vegas-based team in this recent VegasTech.com feature.