WE ARE COMMITTED TO OUR COMMUNITY
StartUp Vegas was founded by UNLV graduates that understand the need and are passionate about the importance of economic diversification for the Las Vegas community. In order to be successful, there's extensive focus on learning from past oversight by involving a wide net of stakeholders focused on a grassroots approach to expanding the tech footprint in the Valley.
The aim will be to foster new streams of revenue, jobs, and community by growing the startup ecosystem throughout the Vegas Valley. Through programming, mentorships, and bringing new innovative tech startups to Southern Nevada, nearly all Nevadans will benefit from the added stability that tech work has shown to bring to regional economies.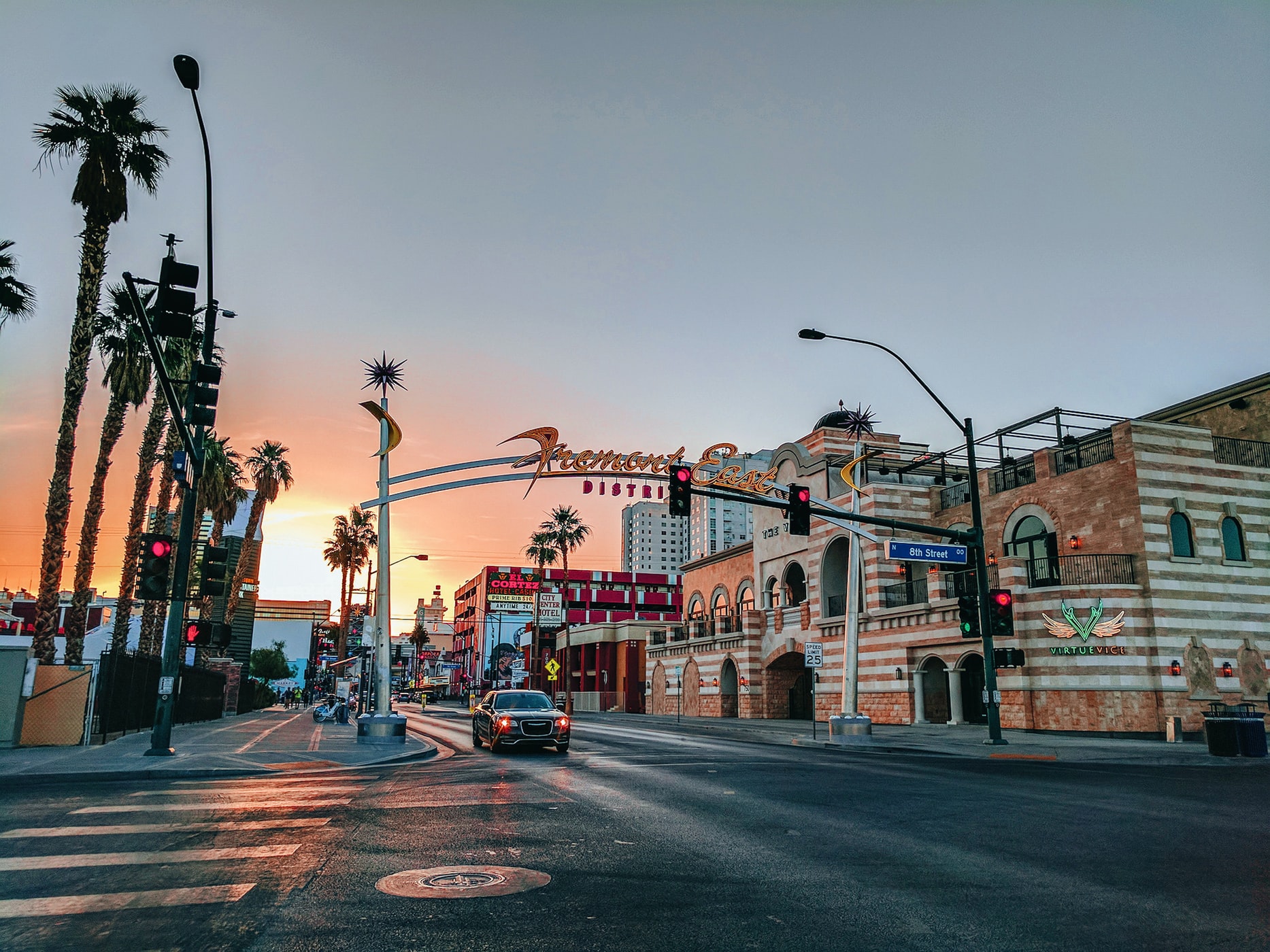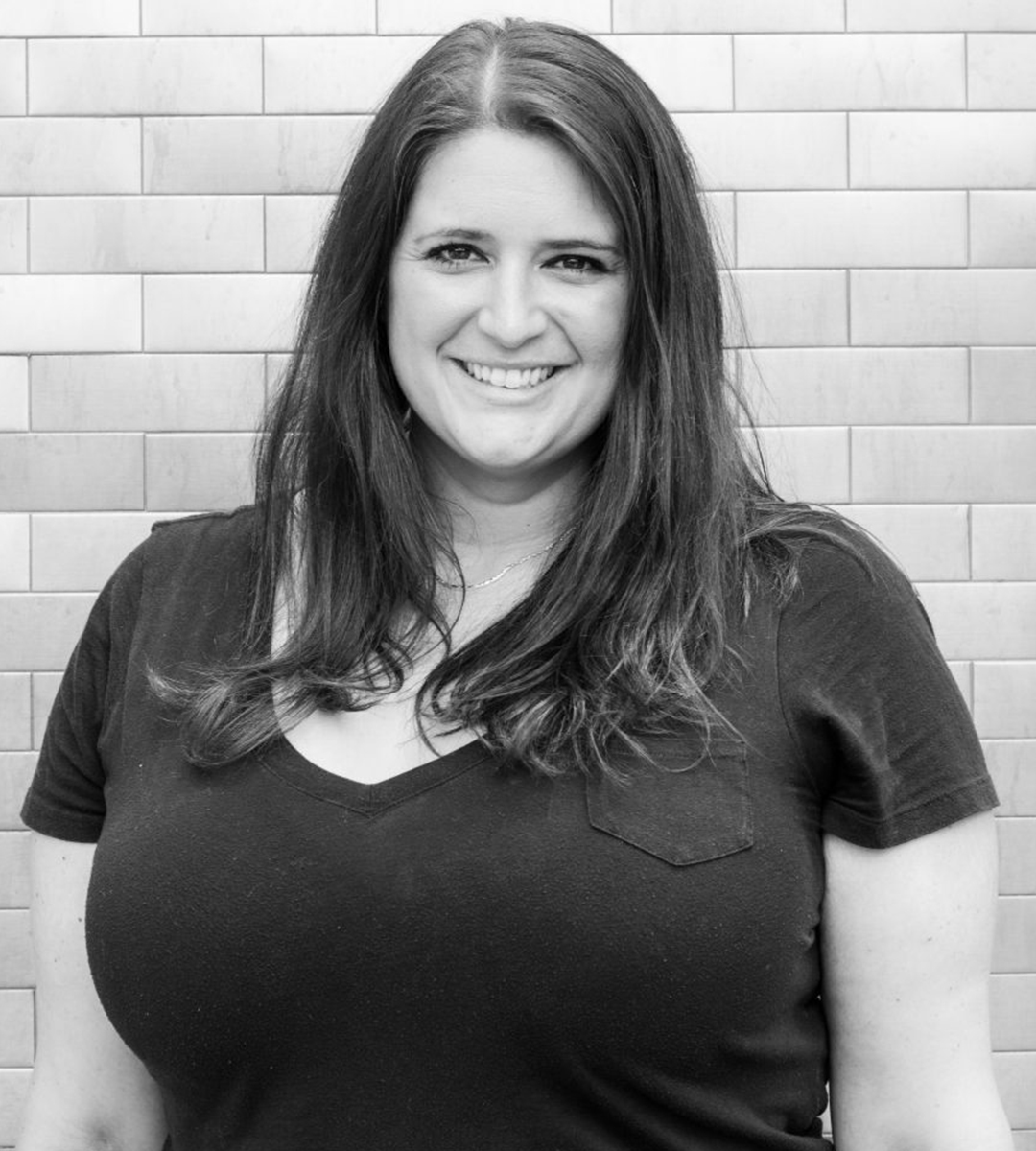 Heather Brown
Over 15 years experience in the political realm, working as a political strategist for candidates and political parties across the United States and abroad, spending over a decade in Washington D.C. and two years abroad in Brussel, Belgium.
In 2021, decided to switch paths to work on economic development efforts in Las Vegas, Nevada. Co-founded StartUp Vegas, a 501(c)3 nonprofit aimed at creating a new ecosystem of technology based startups that work in thriving Southern Nevada industries such as Gaming, Hospitality, Entertainment.
Las Vegas should be the hub for sports, entertainment, travel-tech, hospitality and gaming businesses, and the current landscape is ripe for new SMBs to move and grow in Clark County.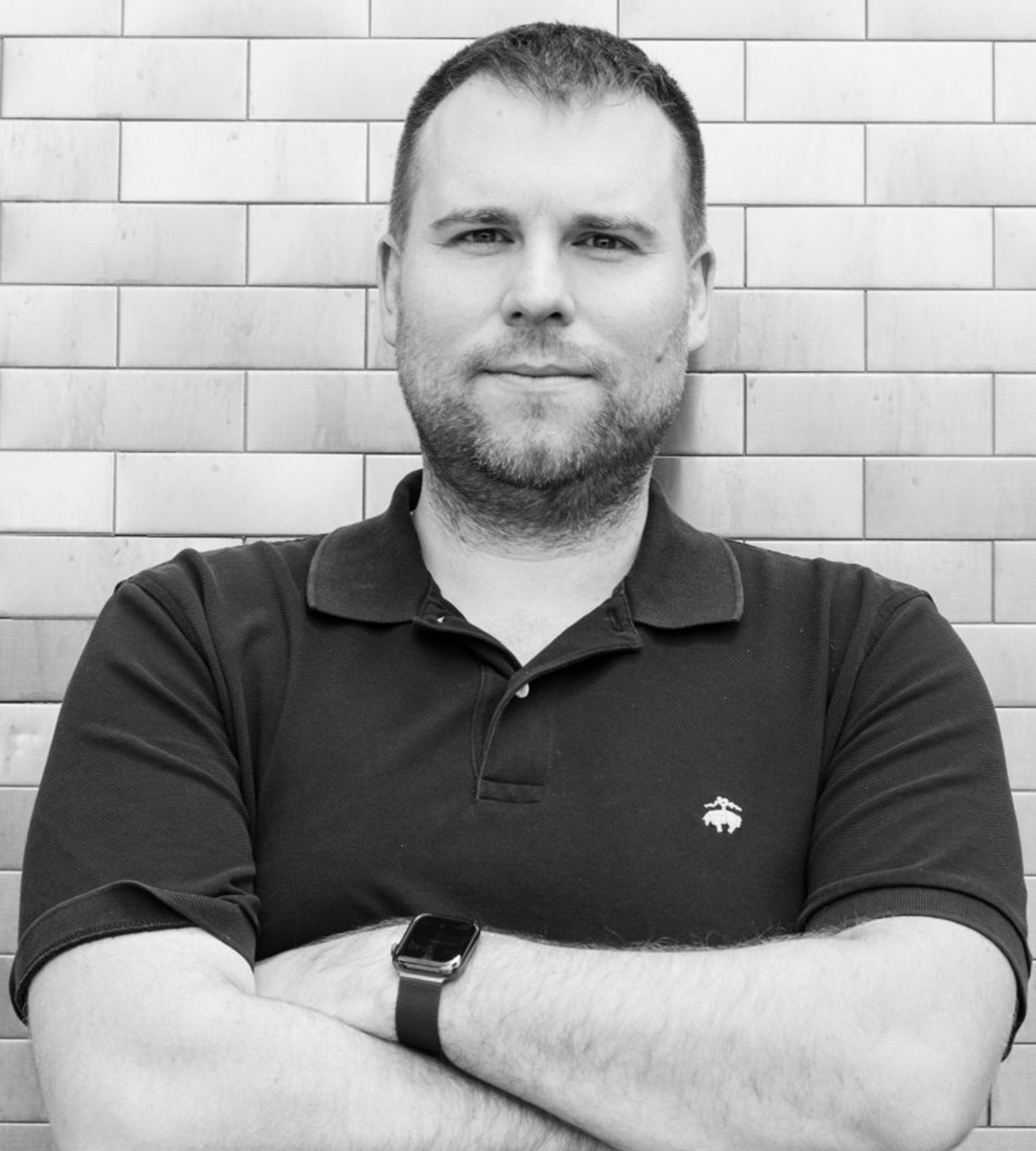 Piotr Tomasik
Co-Founder of StartUp Vegas, Tomasik is the CEO of On Guard Data, a startup whose mission is to solve the world's bad data problems. He started his newest venture after more than 12 years of progressively responsible experience leading high technology start-ups as co-founder and various other leadership roles.
Specialties include: SaaS, SMB, Consumer software products, team building, AI/ML, software architecture, product vision, execution.
He has been honored as a Las Vegas Top Tech Executive in 2017, Las Vegas 40 under 40 in 2018, and most recently named UNLV Alumni of the Year for the Engineering College in 2020.
He volunteers his time advising budding startup founders and sits on the UNLV Computer Science Advisory Board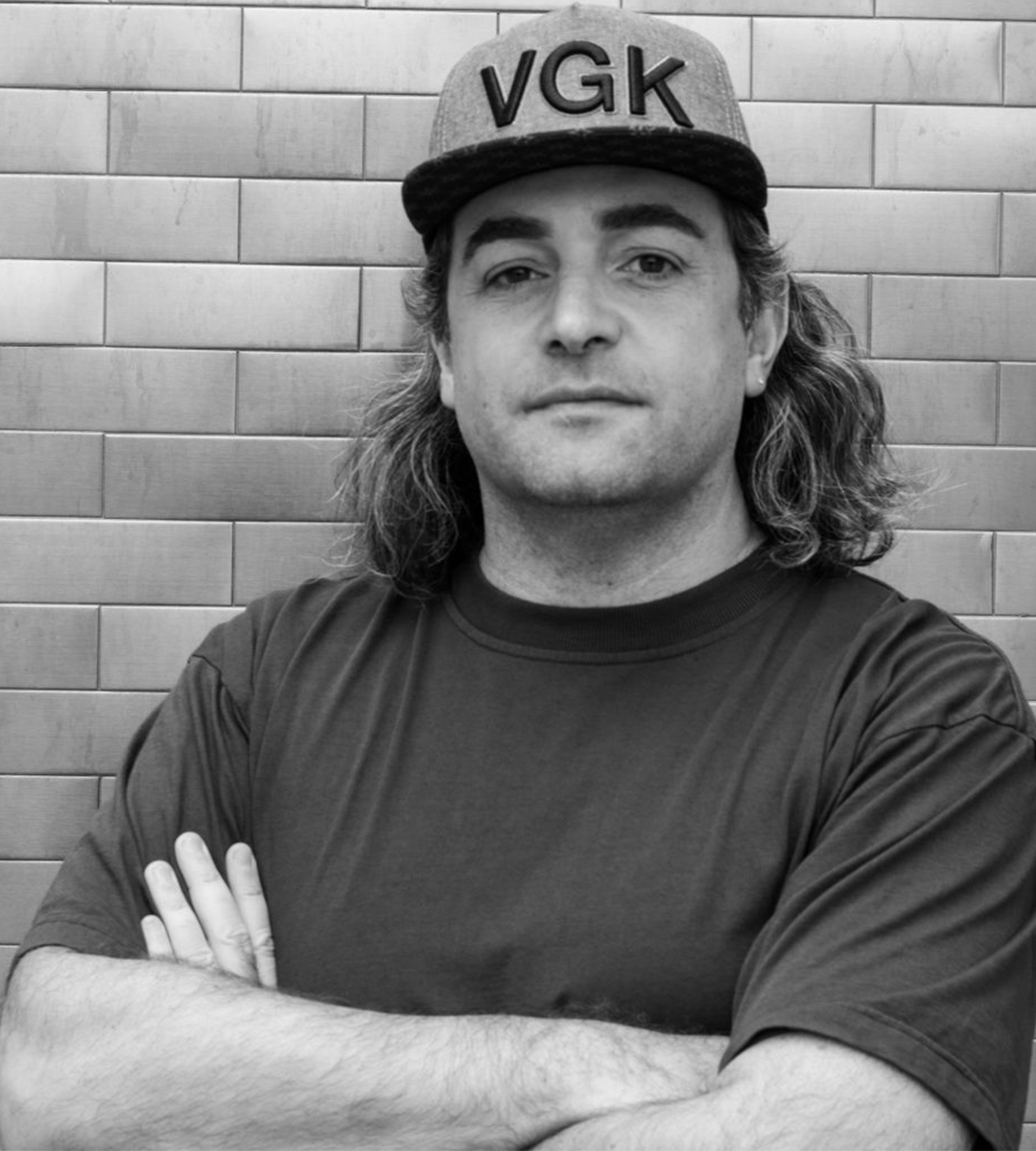 Marco Benvenuti
Marco Benvenuti is co-founder of Duetto. Prior to launching the revenue strategy platform, he was an Executive at Wynn and Encore resorts in Las Vegas, where he founded and managed the Enterprise Strategy Group. Marco has also held the honoured post of Pillsbury Institute's Entrepreneur in Residence at Cornell University's School of Hospitality Administration
YOUR INVOLVEMENT STARTS HERE