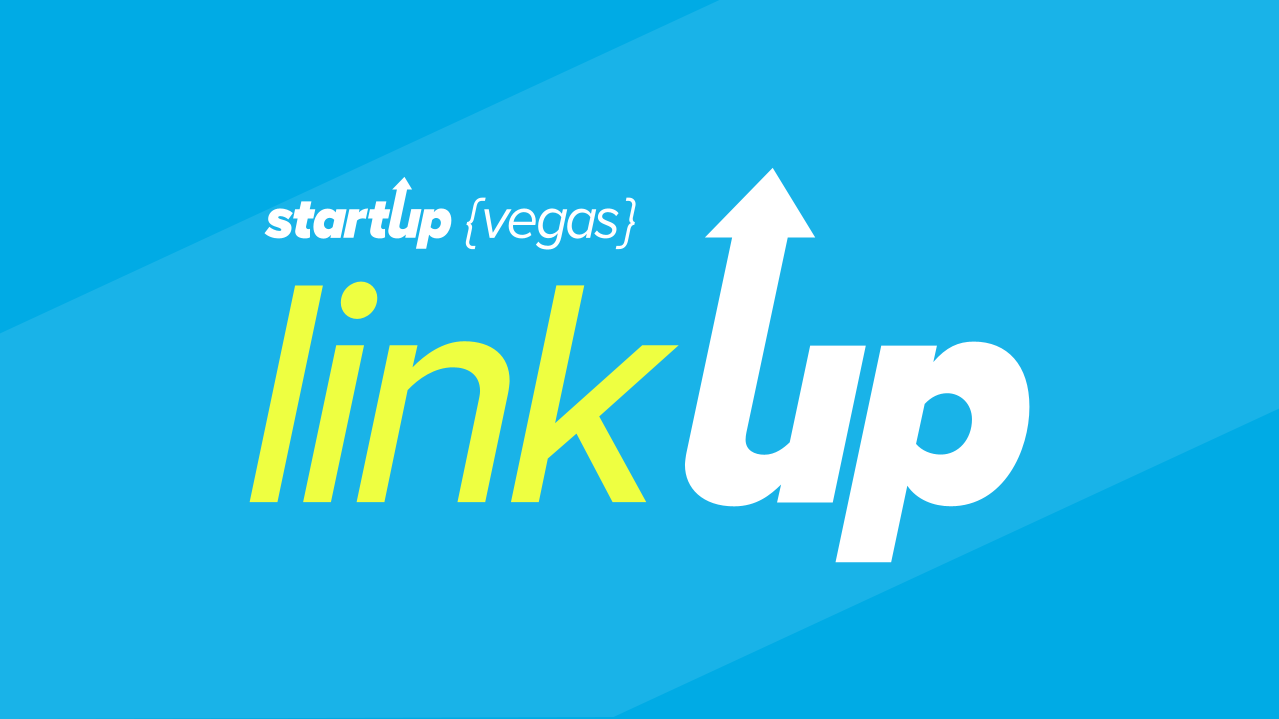 Next Event: December 13th
StartUp Vegas – Link Up
LinkUp is a monthly opportunity for local startup founders and entrepreneurs to gather, collaborate, and work together in a community workspace setting. The event runs from 10:00 AM – 5:00 PM, and participants can stay all day or come and go as they choose.
ENGAGE WITH THE COMMUNITY
be a part of the startup vegas movement
OUR STRATEGIC PARTNERS & SPONSORS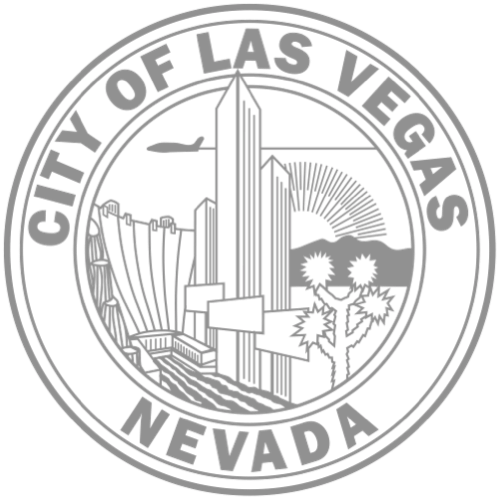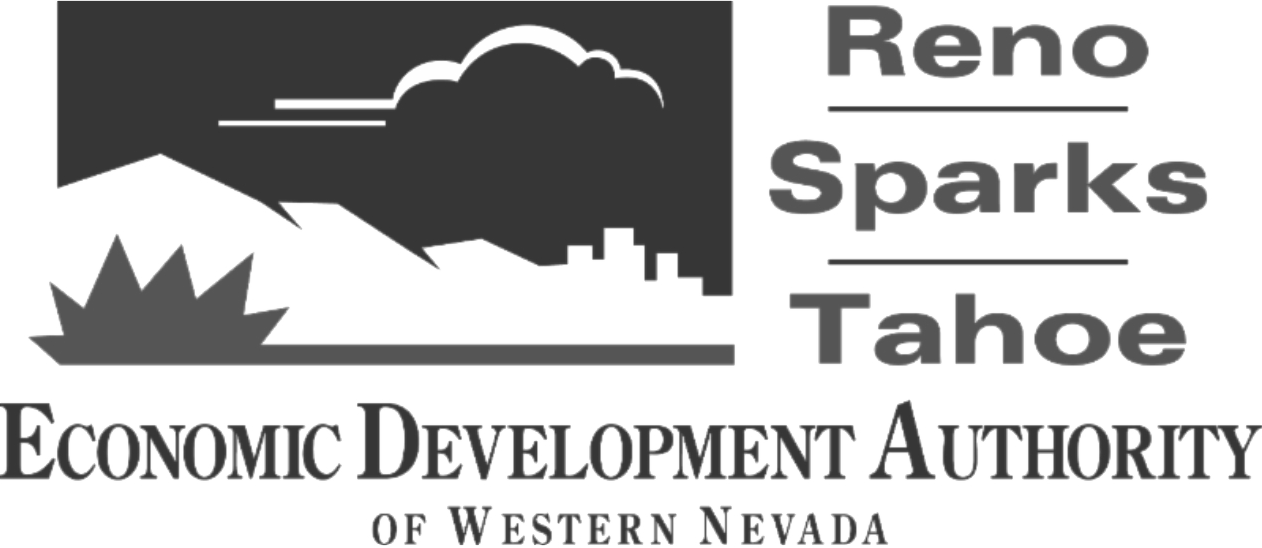 WE'RE JUST GETTING STARTED
GET READY, LAS VEGAS!
300 S. 4th St. #180 Las Vegas, NV 89101