BUILDING THE FUTURE
By expanding and strengthening the startup ecosystem throughout Clark County
OUR STRATEGIC PARTNERS & SPONSORS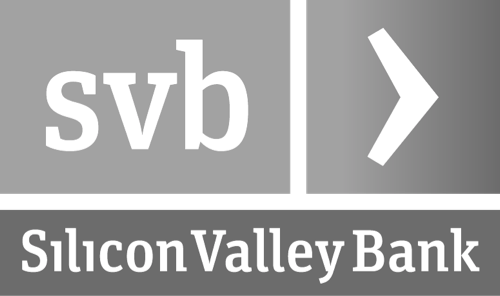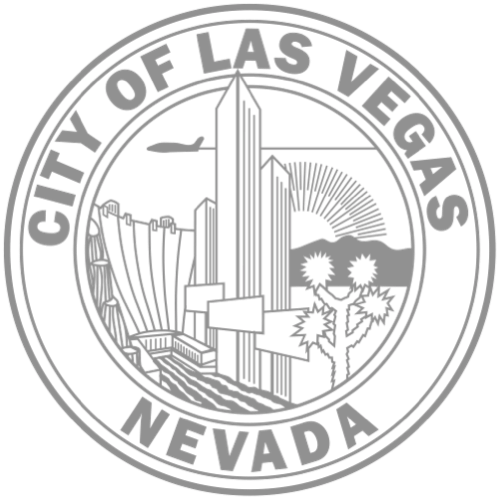 Upcoming Event:
StartUp Vegas SyncUp – Dec 9th
SyncUp is an organized opportunity for group mentorship. Headed by a facilitator, groups of 4-6 founders spend the day learning about each other, their companies, and some of the challenges each person is facing. This is an opportunity for founders to be vulnerable in a non-judgemental space with a diversity of thinking as the group does a deep dive into a problem or road block that shared experiences and groupthink can help clear.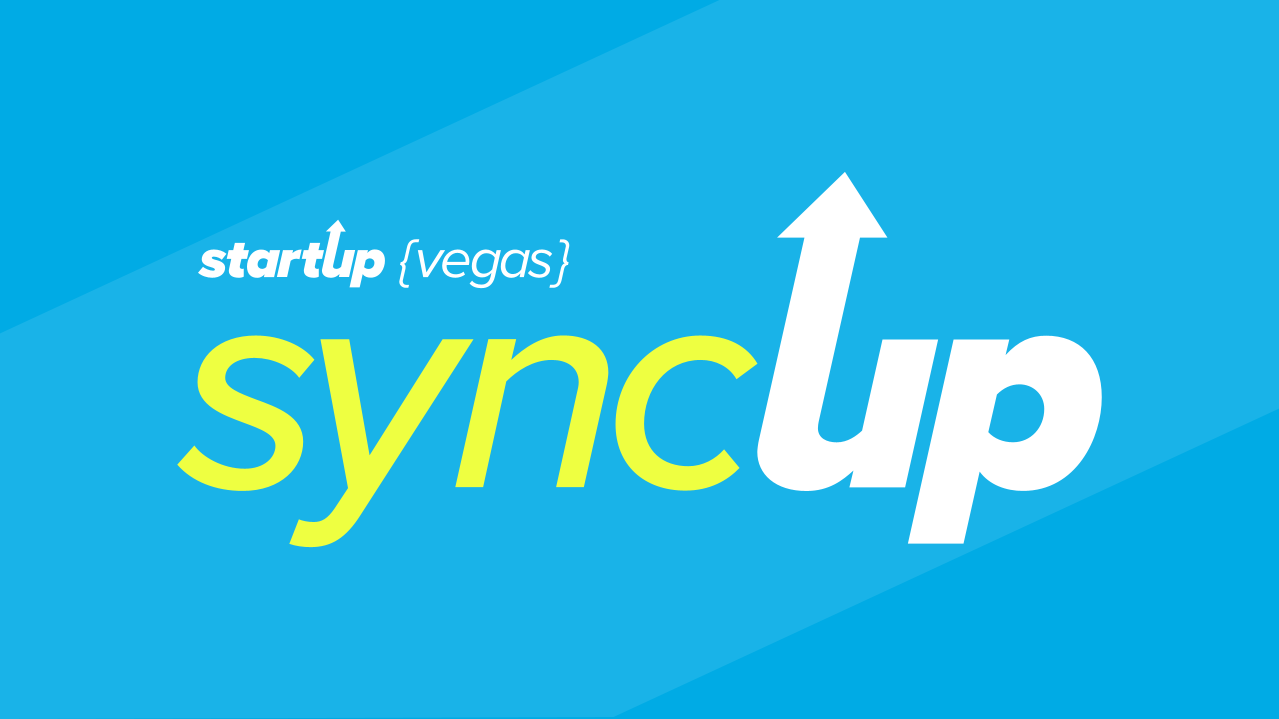 LAS VEGAS IS A CITY OF OPPORTUNITY
Las Vegas is internationally renowned for its world-class entertainment, hospitality, gaming, and service industries. This reputation has bolstered the opportunities provided to its vibrant communities, but can also be a notorious source of instability during economic downturns. In a future that is increasingly dependent on digital infrastructure, now is the time to establish coordinated and collaborative efforts to grow a premier tech ecosystem in the rich heart of Clark County.
We believe this is Las Vegas's new legacy—a premier digital tech infrastructure by integrating local innovation and talent.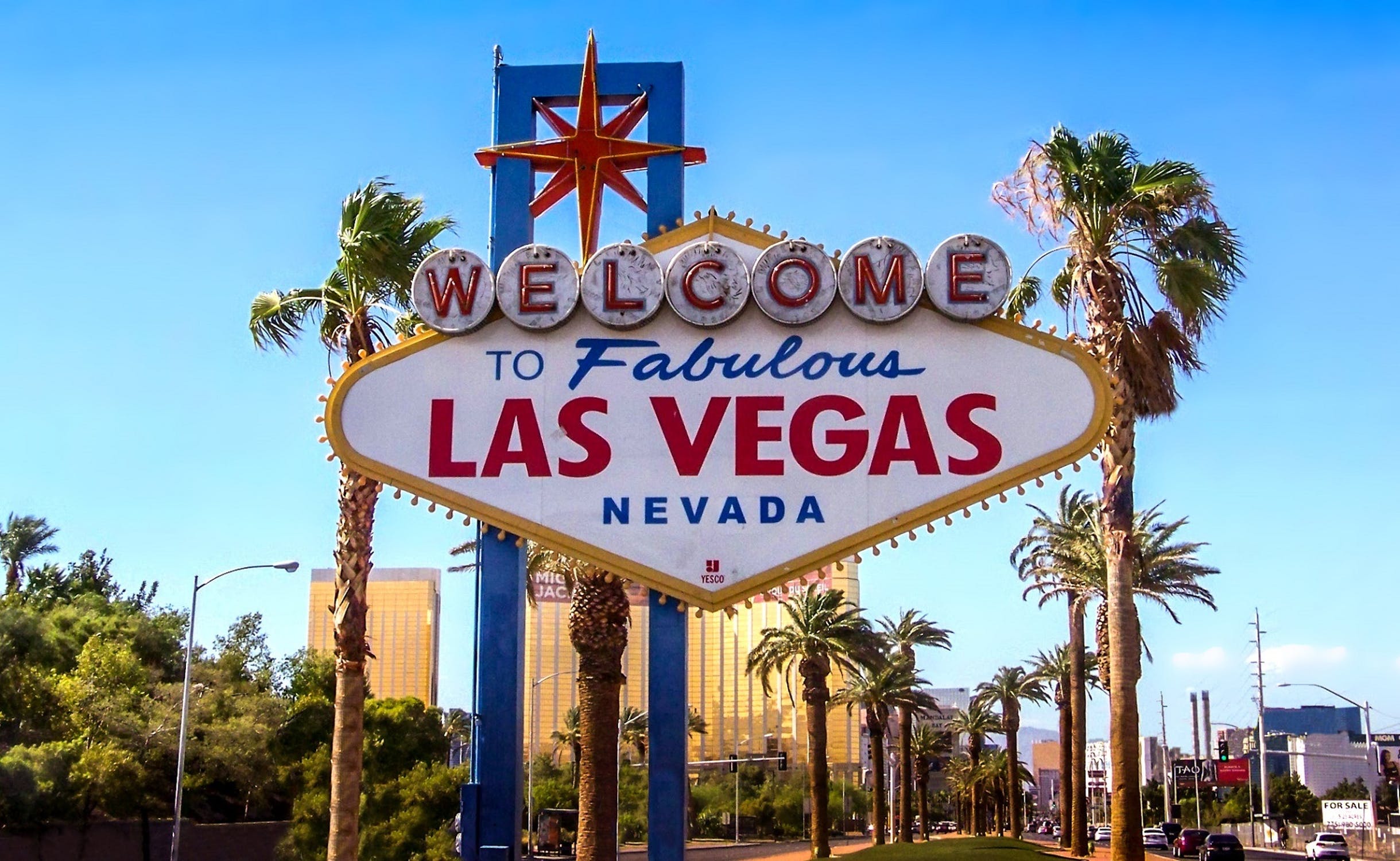 THE STARTUP VEGAS SOLUTION
TELL OUR STORY
Uplift remarkable founders and their thriving companies in Clark County by showcasing their work and contributions to our community.
BUILD THE INFRASTRUCTURE
Design and implement success pathways by providing training, mentorship, and collaborative spaces for trained talent and startup companies.
GROW THE ECOSYSTEM
Bring existing startups into our network, encourage more entrepreneurship within Nevada, and attract additional startups from outside the state.
RESOURCES & WORKFORCE RE-TRAINING
Generate opportunities for all comers to the startup and tech ecosystem. Whether they are interested in a new career opportunity or have an idea that needs to be vetted.
MENTORSHIP
Facilitate one-on-one meetings with industry experts who are eager to help startups and invested in growing the Las Vegas startup community.
WE'RE JUST GETTING STARTED
GET READY, LAS VEGAS!
300 S. 4th St. #180 Las Vegas, NV 89101