BUILDING THE FUTURE
By expanding and strengthening the startup ecosystem throughout Clark County
OUR STRATEGIC PARTNERS & SPONSORS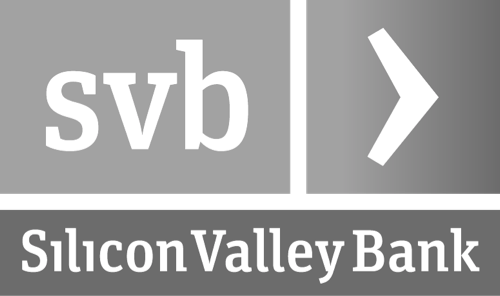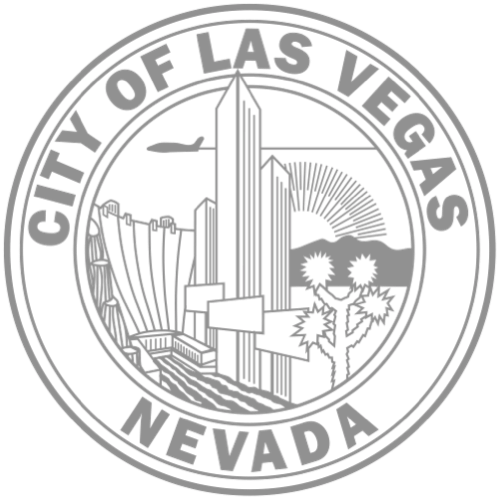 Upcoming Event:
StartUp Vegas LinkUp – Jan 26th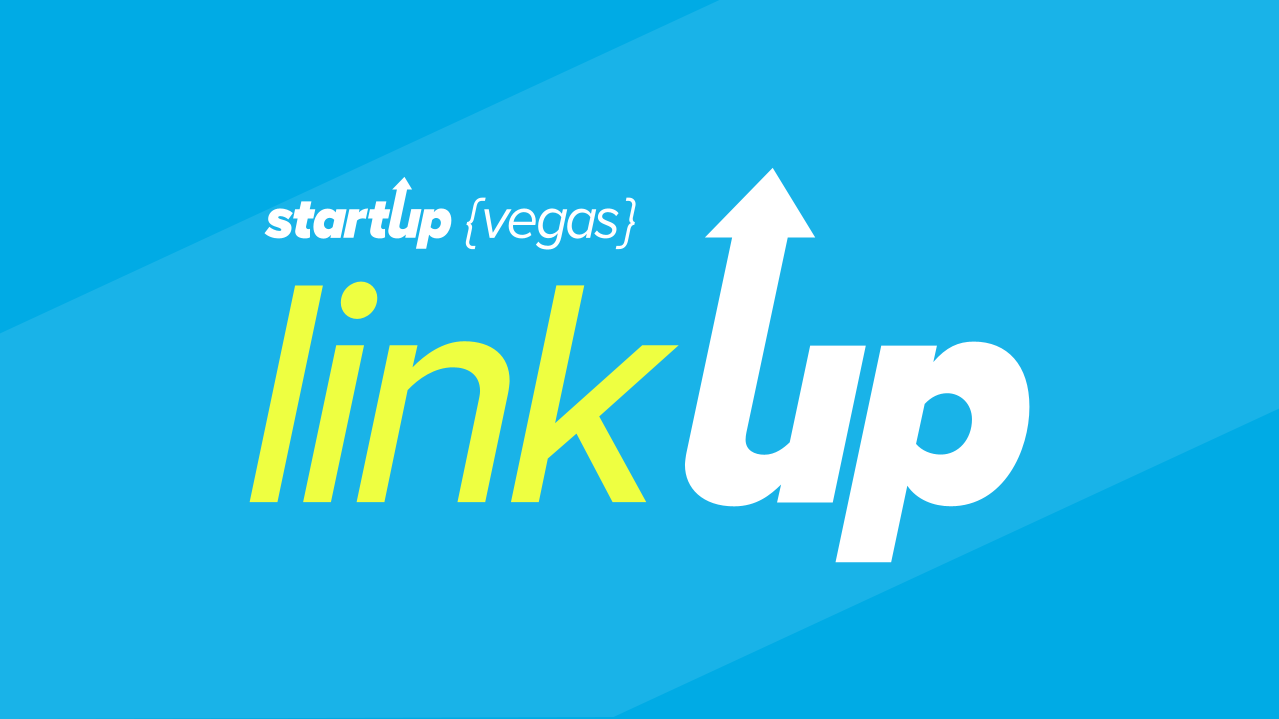 LinkUp is a monthly opportunity for local startup founders and entrepreneurs to gather, collaborate, and work together in a community workspace setting. There will be an open area to work, private booths for calls, and a dedicated conference room to meet other founders/entrepreneurs. The goal is to bring community members together in an informal atmosphere to collaborate, learn, work together, and drive personal, team and business development through support from fellow entrepreneurs.
Featured Article:
10 Reasons Why New Businesses LOVE Startup Vegas
If you haven't heard, Las Vegas is becoming the new Silicon Valley as hundreds of new startups are packing their bags and moving to Sin City. Even people from the Founder Institute (the world's largest pre-seed startup accelerator) are setting up shop in this city now. Many eyes begin to point towards Las Vegas as another startup haven as it has a talented community of entrepreneurs and offers laws, tax breaks, and regulations that allow small businesses to thrive.
LAS VEGAS IS A CITY OF OPPORTUNITY
Las Vegas is internationally renowned for its world-class entertainment, hospitality, gaming, and service industries. This reputation has bolstered the opportunities provided to its vibrant communities, but can also be a notorious source of instability during economic downturns. In a future that is increasingly dependent on digital infrastructure, now is the time to establish coordinated and collaborative efforts to grow a premier tech ecosystem in the rich heart of Clark County.
We believe this is Las Vegas's new legacy—a premier digital tech infrastructure by integrating local innovation and talent.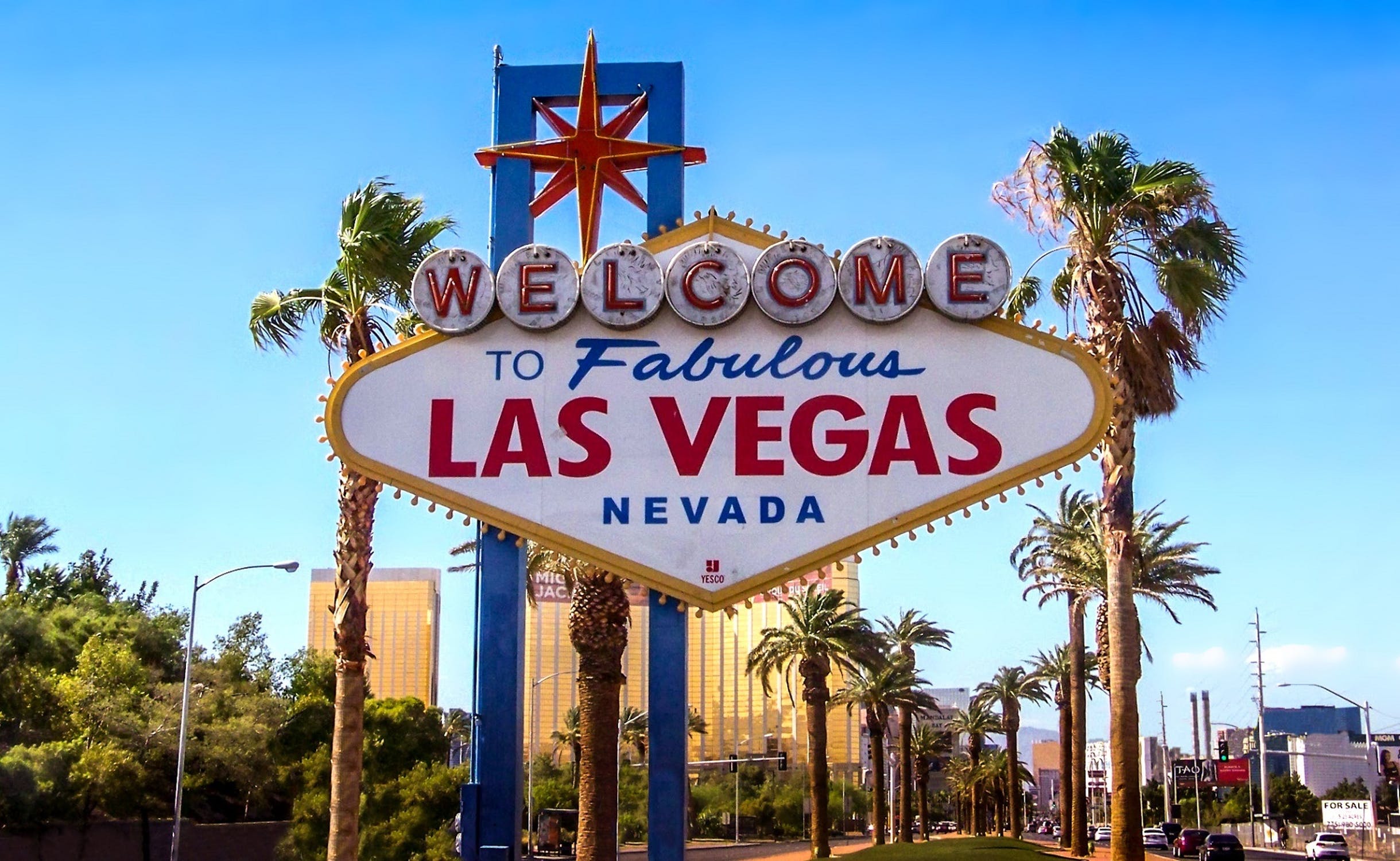 WE'RE JUST GETTING STARTED
GET READY, LAS VEGAS!
300 S. 4th St. #180 Las Vegas, NV 89101