BUILDING THE FUTURE
By expanding and strengthening the startup ecosystem throughout Clark County
OUR STRATEGIC PARTNERS & SPONSORS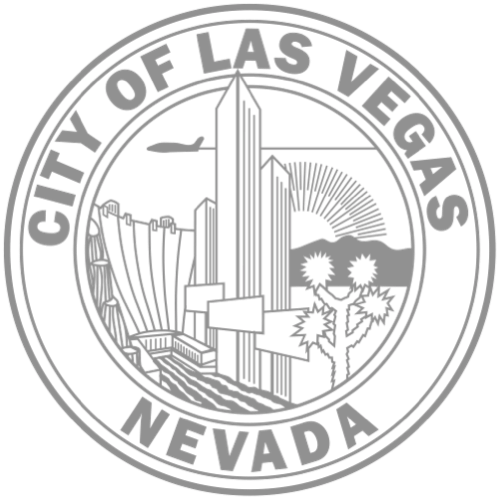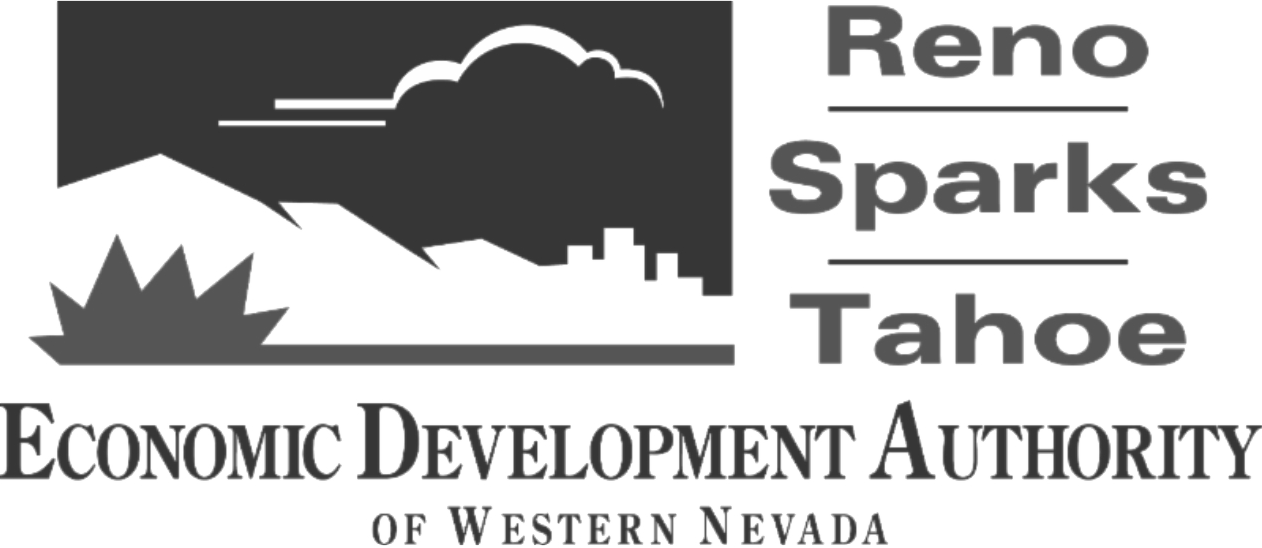 Upcoming Event:
StartUp Vegas ScaleUp  – Oct 17th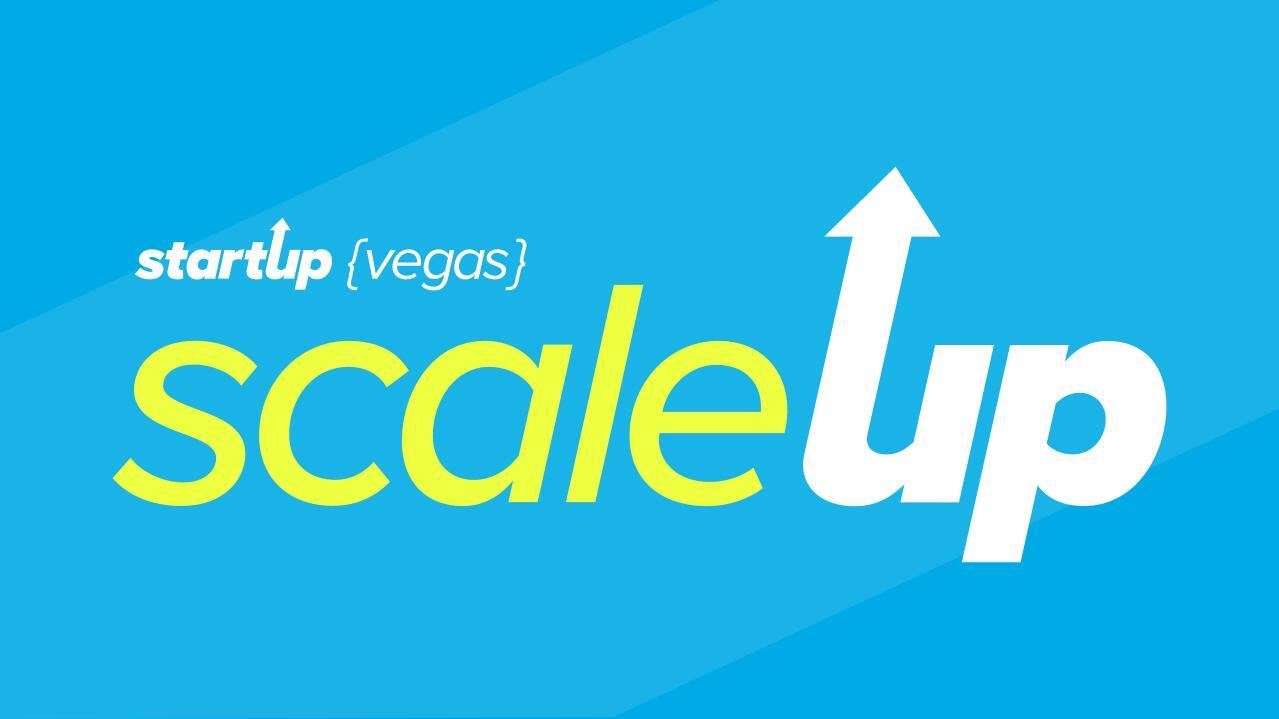 ScaleUp strengthens the skills and talents of our ecosystem through rotating speakers, think tank-style group discussions, and training.
Featured Article:
5 Marketing Tactics For Startups To Crush The Competition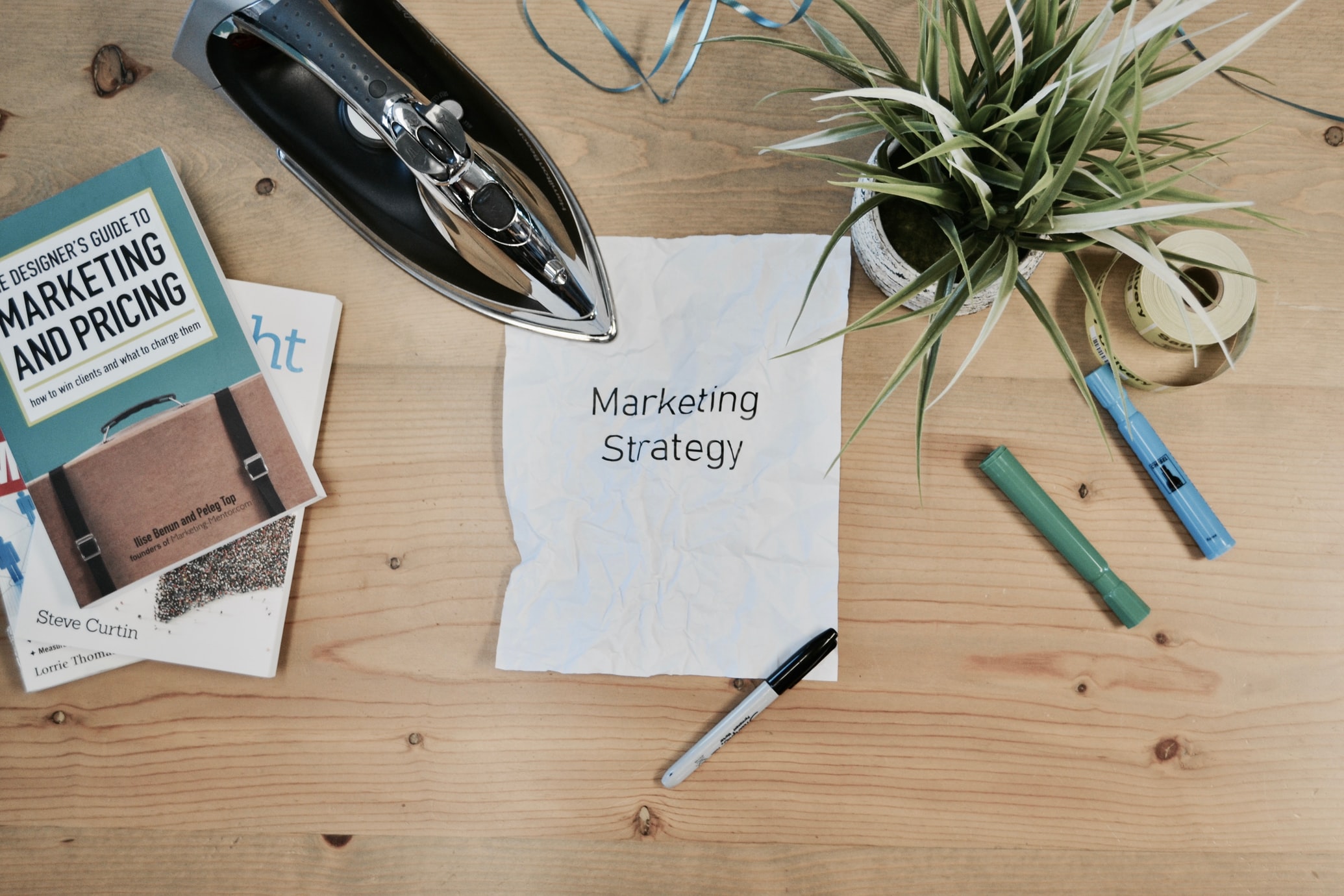 What are some marketing tactics for startups that will help you stand out amongst the crowd?
Now we certainly are not claiming to have the 5 magic bullets that will allow you to dominate the market overnight, but we want to share a few tactics that we have personally seen help companies be heard amongst all the noise.
ECONOMIC DEVELOPMENT IMPACT
LAS VEGAS' FUTURE IS INNOVATION
A robust startup ecosystem will be instrumental in diversifying the economy of Las Vegas. In their Economic Development Assessment reports, the state and county have listed this as a top priority for two decades. Now is the time to work across industries to make this a reality for Southern Nevada.
Focusing on founders, providing quality programming, and creating new avenues for capital to flow into Las Vegas will lead to more successful companies and workforce development opportunities. This will in turn result in additional revenue, commerce and additional investment dollars organically flowing into the valley, leading to innovative growth and strength of the overall startup ecosystem.
 Cities across the world have seen hockey stick growth by investing in their tech startup ecosystems. For Las Vegas, it would make us less reliant on tourism, bring better paying jobs to the valley, retain trained talent, help local companies that are already thriving, and grow\ industries that will only become more relevant and profitable in the 21st century.
 StartUp Vegas is part of Las Vegas' transformation from solely a tourism capital to a valley of thriving startups that span across any vertical. The world will know that startups have a home in Southern Nevada.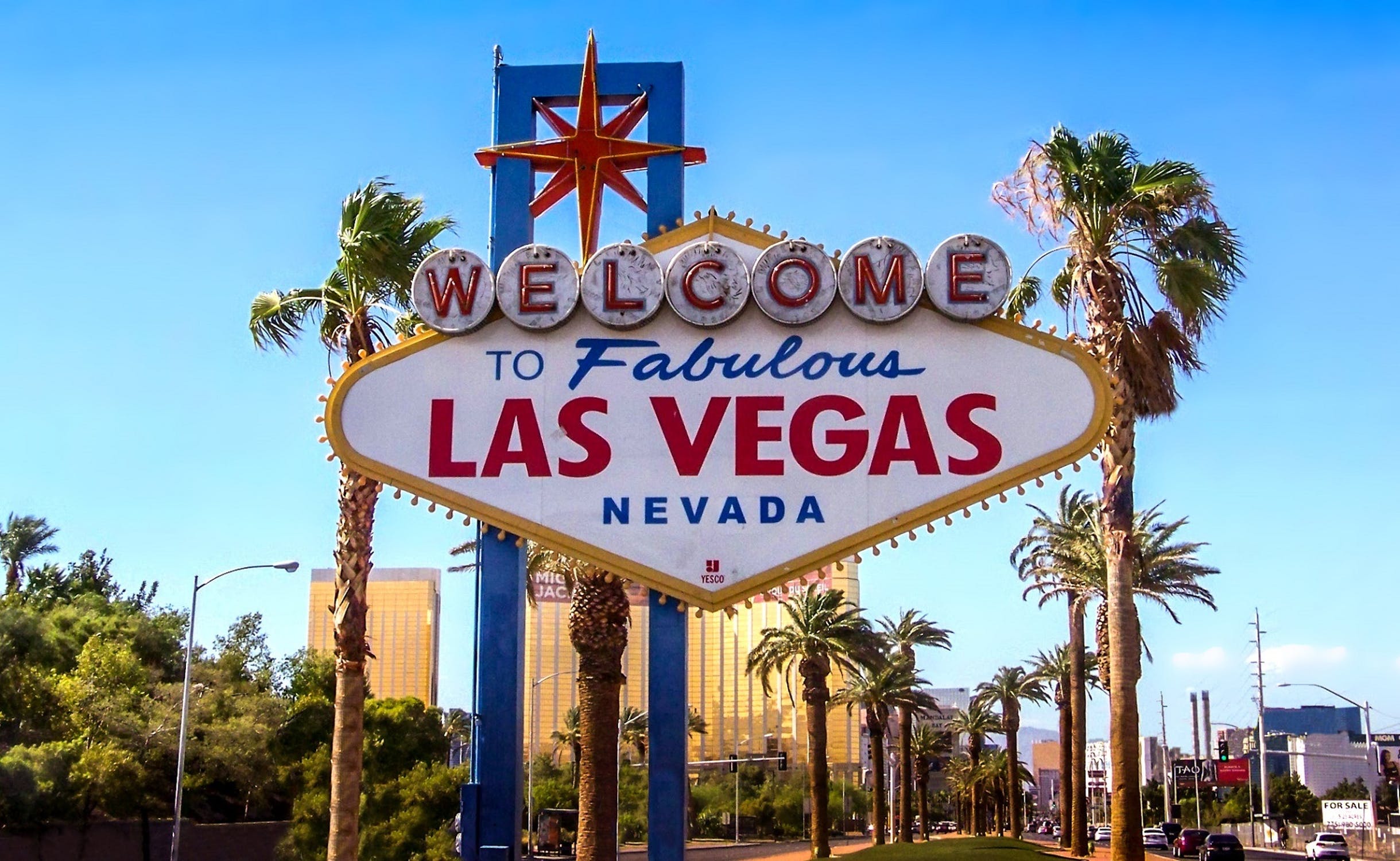 WE'RE JUST GETTING STARTED
GET READY, LAS VEGAS!
300 S. 4th St. #180 Las Vegas, NV 89101