Tealet, an online farmers market for tea, is focused on building a global supply chain network within the tea industry. The team says they look forward to applying this model towards other agricultural commodities such as cacao, spices, and honey.
Recently, the Tealet team submitted teas on behalf of grower partners from India, Japan, and the United States to the North American Tea Conference Gold Cup held in Niagara, Canada on September 16-18, 2014.
"Judges evaluated each tea within each country of origin to determine the best teas in the world," said Elyse Petersen, founder of Tealet and Global Tea Ambassador. "Our Yame Gyokuro (shaded green tea) by Kurihara-san won for best tea of Japan and Bob Jacobson's Hawaii Spring White won first place for the United States. These are Tealet's two best selling teas on our wholesale catalog, being served in high end tea shops across the country."
The Tealet team says the awards are validation that small tea growers can and are making the best tea in the world.
"These awards will bring much awareness to the Tealet platform as more retailers see our name in news stories and partnered with tea brands around the world," Elyse Petersen explained. "When tea businesses seek farm-direct wholesalers we will be there to provide the best quality with the most transparency. Our goal is to empower the producer and help them connect directly with the buyer."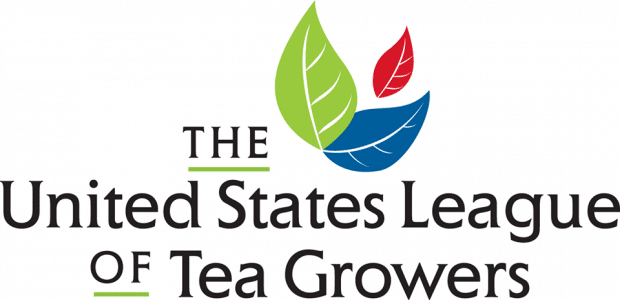 Headquartered in downtown Las Vegas, Tealet was part of 500 Startups and is backed by the VegasTechFund. They are building a one-of-a-kind B2B and B2C marketplace and the company is a movement towards conscious consumption with a goal to connect producer with consumer.
"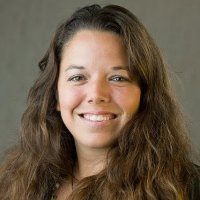 When we expanded our business to B2B I was spending much time on the road to meet with customers which was an expensive and time consuming task for a Hawaii-based startup," said Elyse Petersen. "We looked at many potential cities to move to on the mainland and found Las Vegas to be a good location strategically with an untapped consumer tea market. We moved the company from Honolulu to Las Vegas on Halloween 2013."
Elyse Petersen says having the business located in downtown Las Vegas has been extremely good for their growth in terms of connections and opportunity.
"The Downtown Project and its energy has embraced us and even brought us help in the form of resources such as Roceteer and guidance from VegasTechFund partner Zach Ware, a 5 year veteran of the tea industry," she explained. "Traveling has been much more affordable and less stressful for our team. Sales have only increased since we've moved and we look forward to much more growth."
For team Tealet, November and December for the past two years has been very busy because tea is a common online gift purchase.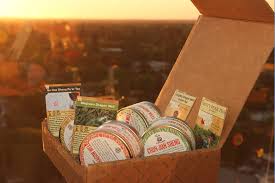 "We have much planned and executing for this holiday season," Elyse Petersen shared. "We will be involved in Bitcoin Black Friday, where a massive movement of BTC caused the exchange rate to reach $1200/BTC last year. We plan to spend our time in Vegas working and welcome people to visit the tea house in John S. Park to have tea, talk story, and pick up your holiday gifts."
You're invited to come by the Tealet tea house. You can get more information by visiting www.tealet.com/teahouse


About Tealet: Tealet is an online farmers market for tea. Growers post their stories and teas while tea lovers browse, review, and purchase teas. This social e-commerce platform is innovating the way in which growers and tea lovers share the tea experience.