HATech, a Las Vegas-based company in the DevOps and Cloud Migration space, is rolling out a new idea – a new Serverless Consulting and Development practice. Building on their triple digit growth each quarter since November 2015, HATech is partnering with Amazon Web Services to move applications from Virtual Machines to true Serverless Infrastructures.
The HATech teams says AWS Lambda provides a unique opportunity for companies needing to move to a truly per transaction and per function model. The team believes that with Serverless technologies, they can massively scale to handle any demand. In the same breath, when things are "quiet" the team can scale the entire architecture back to zero.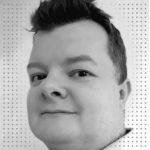 "With the advance of cloud, the ability to have a true utility based pricing model hasn't been possible until now," explained Jon Hathaway, CEO of HATech LLC. "With all vendors some VM footprint is always required even when the system is doing nothing. Serverless computing changes all known paradigms allowing our clients to only consume compute resource when there is actually work to be done."
Recent projects show that simply moving an application workload from a single VM to a serverless infrastructure not only provides enormous scale, but true utility based cost models provide savings of anywhere up to 99%. HATech will be offering their Serverless Consulting and Development practice globally, supporting customers with consulting and best practices, all the way through to Serverless development and Continual Integration.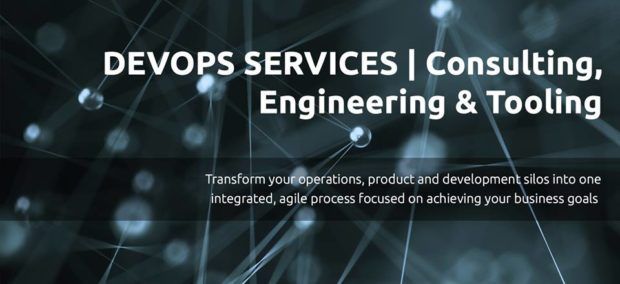 "Serverless architectures require a slightly different approach than traditional development," said Hathaway. "Each serverless container will only run for 300 seconds. Once that 300 seconds is up, all state goes with it. While this maybe scary for some, well documented patterns such as decoupled services and SOA design patterns actually complement this serverless approach. Moving to a stateless model empowers distributed architectures, hybrid cloud and simplifies Disaster Recovery."
This is just the latest news from the Las Vegas headquartered HATech, who has been doing amazing things in the #VegasTech community for some time.
In a previous incarnation working for a large casino systems developer in Las Vegas, the HATech team pioneered the first Openstack private cloud enabling slot machine management remotely from the casino floor.
"It was an amazing thing to see," said Hathaway. "Slot machines from all over Latin America being managed and controlled from an Openstack environment running in the SUPERNAP Data Center here in Las Vegas."
Read more about this #VegasTech team here. You can also head to The Innevation Center on Thursday, July 28, 2016 for AWS Users Group discussing the topic of serverless computing using Lambda!