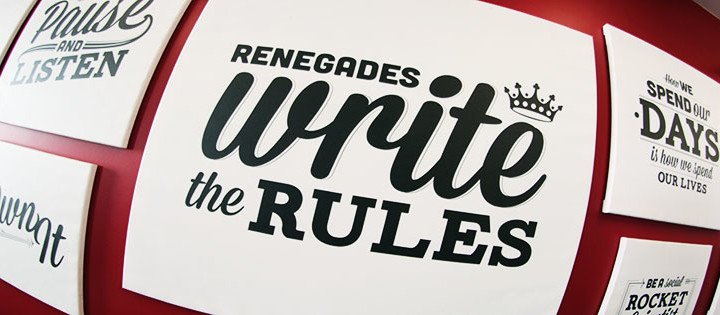 Founder and CEO of Digital Royalty, Amy Jo Martin, announced it was time to close down the VegasTechFund-backed company after meeting with investors. Digital Royalty provided digital integration and social media strategies for corporate brands, professional athletes, professional sports teams and leagues.
Martin will be paying back the investors in full and providing her team with severance packages and job placement assistance.
Read Amy Jo Martin's thoughts on the shut down of the company in a blog post she posted on June 24, 2015. Additional coverage of the closing from Tech.co here.