Voting for the Launching Las Vegas Award is now open and will run through 5:00 PM EST on Friday, November 13, 2015. The winner of the 2015 Launching Las Vegas Award will receive a $1,000 cash prize, and the runner-up will be awarded $250.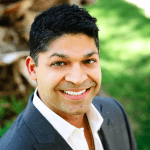 "The Launching Las Vegas Award was created to celebrate the hard work, effort, and commitment local startup companies and entrepreneurs devoted to helping Vegas shine as a hub for business and economic growth," said Dr. Samir Pancholi, President of the American Board of Cosmetic Surgery and Medical Director and owner of Cosmetic Surgery of Las Vegas. "As a local business owner, I have a vested interest in the startup and business community in Vegas. With the news that larger corporations are considering headquartering here, I wanted to do something to help bolster and recognize local startups."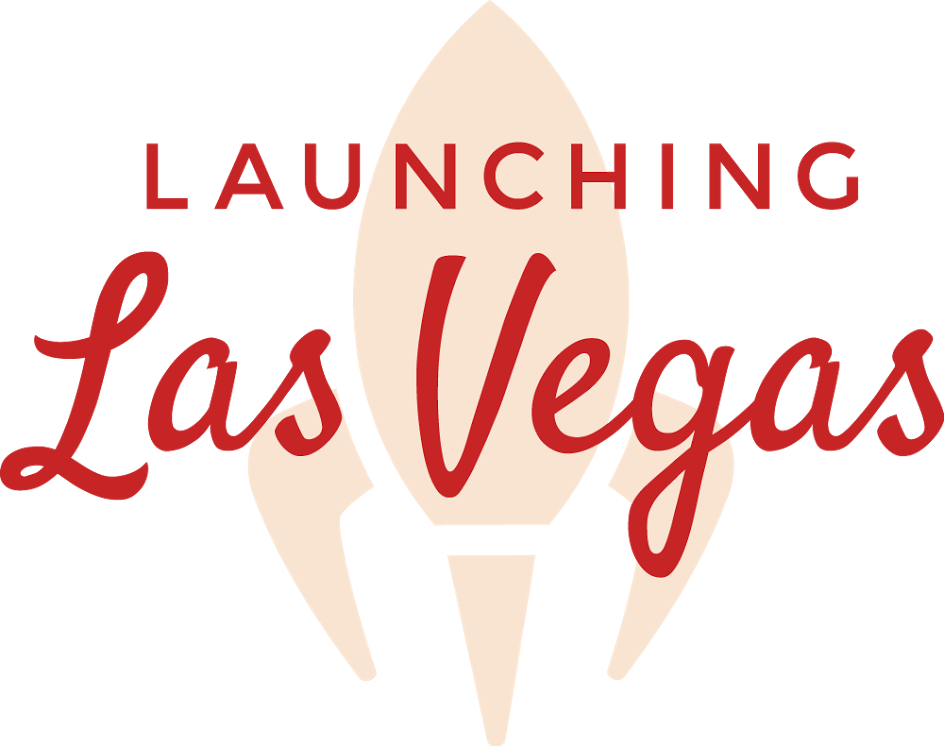 Dr. Pancholi says Las Vegas has a strong and welcoming tech community, despite the city's startup ecosystem still being in its infancy.
"The benefits, including the "small town feel" and affordability, make Vegas a great place to start your company, but it is not without challenges. Finding startup capital, partners, and local talent can be difficult, but a little bit of notoriety and support can go a long way. That's why I created Launching Las Vegas."
As a local business owner, Dr. Pancholi stays he understands both the challenges and rewards of starting a company —particularly in a town that largely caters to out-of-town visitors. It is his hope that he can invigorate the community to engage with these businesses and get them a bit of attention in the process.
"The winner of the award will be chosen by the Las Vegas community," explained Dr. Pancholi. "Users can visit the contest page to cast their vote for their favorite startup once per day during the voting period, running from October 26, 2015 through November 13, 2015. Community members and businesses are also encouraged to share on social media to help drum up support and participation."
More information and voting here.