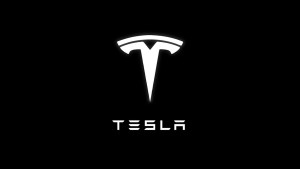 In a recent Vegas Seven article titled Big Tech Comes to Town, Director of Digital Media Nicole Ely outlines what the expansion of three companies could mean for Las Vegas' startup future. She writes that eBay, Tesla, and Switch could signal big change for the startup ecosystem in Las Vegas.
"Zappos and Switch comprise Las Vegas' largest tech companies, and both have already done their fair share of investing in the local tech scene," writes Ely.
"Downtown Project hosts so many events, and [business people and investors] are coming through all the time," George Moncrief from VegasTechFund tells Ely. "All our tech meetups are very well attended, and we have more than 100 new members at Work in Progress."
But, Ely argues, just the work of two companies is not enough to nurture a tech scene so it can grow into the next Austin or Boulder, which is why the expansions of eBay, Tesla, and Switch is promising.
Read more from Nicole Ely and Vegas Seven here.