University of Phoenix is opening a first-of-its kind innovation center in Las Vegas. Dubbed the RedFlint experience center, the space will provide visitors with an experiential, hands-on learning environment to help them innovate in their companies and in their own careers. The center will provide individuals, startups, and established businesses access to the latest technology and business ideas.
The University is collaborating with Iron Yard Ventures to provide startup businesses access to a premier business accelerator through RedFlint.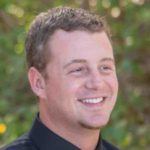 "University of Phoenix has sponsored the overhead and facility for our accelerator for 3-5 years," said Ryan Negri, Managing Director at Iron Yard Ventures. "We anticipate 6-10 startups in the accelerator from September – November, 2016 which will be funded by Iron Yard Ventures. Entrepreneurs and companies can access Iron Yard by visiting the facility, where they will have exposure to to what's taking place. We hope the activities will create additional applicants who would like to experience the accelerator themselves. Additionally, we will tap into the University of Phoenix's vast network to attract new companies to apply."
RedFlint experience center is expected to open in September 2016. The open-concept center will be located in the Bank of America Plaza building in downtown Las Vegas. RedFlint experience center will be open to the public with a specific focus on the Las Vegas business, education and government communities.
"Las Vegas is a growing technology and innovation hub, and we are so pleased to welcome University of Phoenix downtown where everything is happening," said Las Vegas Mayor Carolyn G. Goodman. "Downtown is the nerve center for an explosion of ideas and conversation, and the momentum continues to build with exciting new projects like the RedFlint experience center."
RedFlint aims to provide the Las Vegas technology ecosystem with the following:
common issues of stagnation inside established businesses
limited resources for entrepreneurs and startup ventures
individuals who feel behind on the technology curve
"University of Phoenix is making an investment in the Las Vegas community," explained Negri. "RedFlint experience center, by physical design, is open to everyone – from those wanting hands on experience with the latest technology from our technology showcase, to those coming to listen to a speaker. The Iron Yard Ventures accelerator is open to all companies and founders and we expect about 50 percent of the companies participating in the accelerator to be from the Las Vegas area."
The dynamic collaboration between University of Phoenix's College of Information Systems & Technology and School of Business, along with Iron Yard Ventures, positions RedFlint to ignite change within many industries. Iron Yard Ventures has spurred investment in 59 startups in the last four years and those companies have gone on to create hundreds of jobs and raise more than $70 million in follow-on funding.
"Rapid technology advancements have led to a new kind of skills gap," said Dennis Bonilla, Executive Dean of the College of Information Systems & Technology at University of Phoenix. "Professionals who are otherwise fully-qualified within their fields find themselves falling behind due to a lack of technical savvy or drive to innovate within their organizations. Those starting businesses often have strong industry knowledge, but struggle to stay current on new technology and don't necessarily know how to leverage it to connect more effectively with customers. RedFlint can help bridge these gaps."
University of Phoenix explored a number of possible locations for RedFlint, and the climate of innovation and the opportunity to make a difference in Las Vegas were determining factors. Both the hospitality and gaming industries are poised for change, spurred by new technologies and services. Also, as a home to many tech companies, an exploding IT workforce and host to the world's largest technology and electronics trade show, Las Vegas is establishing itself as a well-respected and sought-after hub for tech and innovation.
RedFlint experience center will be continuously evolving to adopt new technologies and advance new ideas, but is underpinned with three main components: educate, incubate and accelerate. There will also be implications for innovation in higher education. RedFlint will be a place where the University studies innovation, identifies education gaps, and tests and incubates ideas that can ultimately innovate curriculum.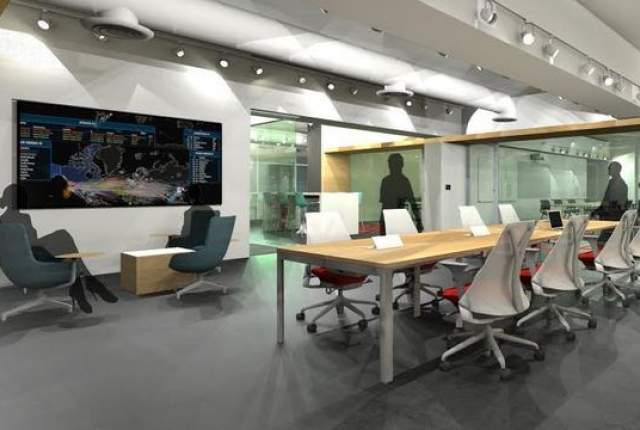 "Imagine the power of starting a business surrounded by the latest technologies, data analytics and digital marketing tools, and having advisors from successful companies who can help you avoid traditional early business mistakes," said Ruth Veloria, executive dean of University of Phoenix School of Business. "University of Phoenix has always been on the cutting edge of how adults learn, and this new ecosystem has the potential to help innovate education."
For more information about the RedFlint experience center, visit them online. Read the announcement press release here. Read coverage of the announcement from the Las Vegas Review Journal here.