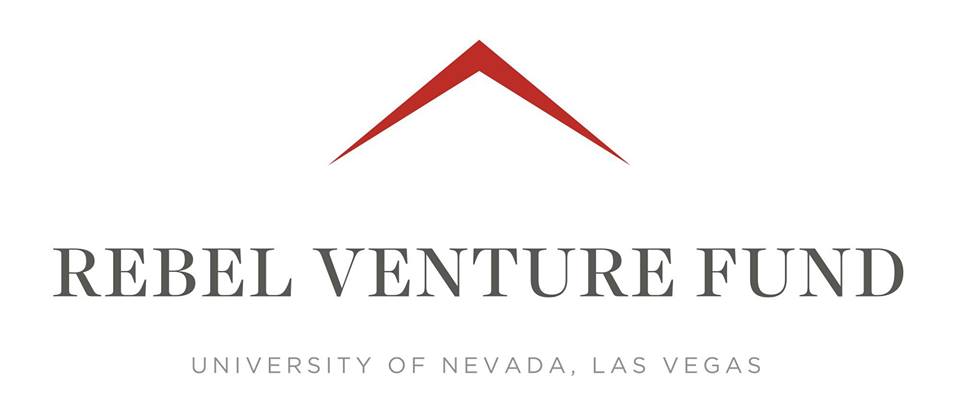 Founded in 2013, the Rebel Venture Fund is UNLV's Venture Capital fund that makes equity investments in private high-growth companies throughout Las Vegas and Southern Nevada.   We met the Rebel Venture Fund, UNLV's student-run venture capital fund, back in May 2015. Since then, the team has been hard at work in the local community. They recently launched #VentureFridays, and hosted the first event in downtown Las Vegas on August 26, 2016.
Now, the Rebel Venture Fund team has announced the launch of RVF Journal, a weekly publication about the Las Vegas entrepreneurial and tech scene from the point of view of their VC fund. Articles are written by Rebel Venture Fund members and published each week.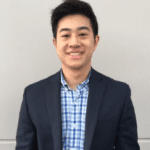 "This idea came about while we were doing research on the tech scene in Las Vegas and looking for sources to go to for more information," explained Vincent Kwan, Executive Director of Rebel Venture Fund. "Besides VegasTech.com, we didn't find a lot of resources for entrepreneurs and companies here in Las Vegas. Also there is a lot of information out on the internet, so much so that it can be overwhelming. And in many cases the information wasn't specific enough, too dense, and not very helpful."
The team had the idea of starting their our own publication where they would provide information and helpful resources for entrepreneurs.
"We meet a lot of passionate entrepreneurs, review tons of pitch decks, and know what investors look for when deciding to fund a company," said Kwan. "We might as well share this knowledge."
The RVF Journal has two audiences for their publication – entrepreneurs and students interested in entrepreneurship.
Kwan says there are articles in the works that cover important community topics:
What makes Las Vegas a great place to start a company? What resources are available?
Things the team sees during pitches that make entrepreneurs stand out and increase their chances of getting funded.
Why they host #VentureFriday events, and reasons developing the local community is important.
How to know when you're ready to start a company, or when its time to pivot.
"As far as interviews, we have an amazing board of entrepreneurs, investors, and UNLV faculty that we are going interview," said Kwan. "They have so much experience and a wealth of knowledge that is not shared, so we hope to make this available to more people. Additionally, we hope to interview our portfolio companies and get their take on how to run a successful company. We also hope to interview people in the Las Vegas community who are making a big difference and doing some amazing things like entrepreneurs, advisors, and experts."
Kwan encourages the community to reach out if they have an idea for a topic they would like to see the team write about.
"The #VegasTech community is definitely welcome to get involved! We would love to be more connected with great organizations and help each other out in any way that we can," he said. "Subscribe to our newsletter and look out for our weekly articles posted on our website."
If you would like to connect with the Rebel Venture Fund about being interviewed for the RVF Journal, email [email protected]