The Innevation Center is a one-of-a-kind public/private conference, collaboration & coworking environment created by Switch. The mission is to boost and diversify Nevada's economy. Below is top news that happened for The Innevation Center during the week of November 10, 2014.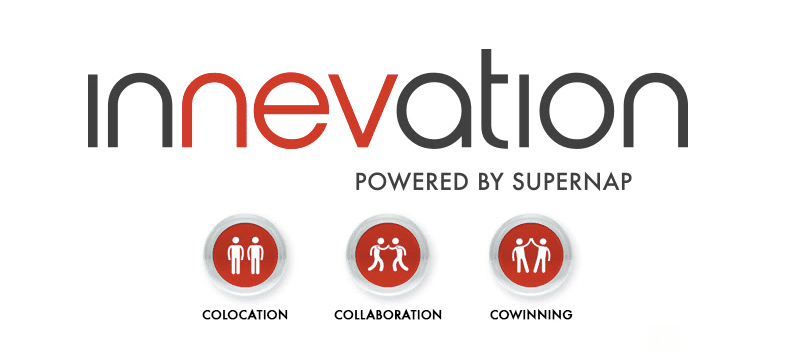 #1 – Telesphere Acquired by Vonage
"More exciting news in the acquisition department," write The Innevation Center team on their blog. "Our Innevator Telesphere has been acquired by Vonage! Telesphere is an industry leader in the UCaaS market (Unified Communications-as-a-Service) and has provided cloud communications since 2006."
Telesphere was ranked as a top provider in Gartner's 2014 Magic Quadrant for UCaaS and received Internet Telephony magazine's 2012 BSS/OSS Excellence Awards by TMC.
"We're so excited to have two of our members be acquired this season. A few weeks ago, we shared the big news that docBeat was acquired by Vocera. Let's keep 'em coming!" The Innevation Center team says. "Congratulations to Telesphere, a Vonage company."

#2 – Tech Talk Tuesday: Starting Up in Vegas
This past week, The Innevation Center was involved in two events. They hosted the Founder Institute's "How to Start a Startup in Las Vegas" and worked alongside the Las Vegas Metro Chamber of Commerce to carry out a Pre-Startup Weekend Bootcamp.  Learn more about these events here.

#3 – NV STEM Coalition Seeks Volunteers
The Nevada STEM Coalition is seeking volunteers from the STEM-related fields to help inspire young people. Share your experiences, advice, and expertise with kids in our community to ignite their imaginations.
See the list of volunteer opportunities on The Innevation Center blog here.