The Innevation Center is a one-of-a-kind public/private conference, collaboration & coworking environment created by Switch. The mission is to boost and diversify Nevada's economy. Below is top news that happened for The Innevation Center during the week of January 18, 2015.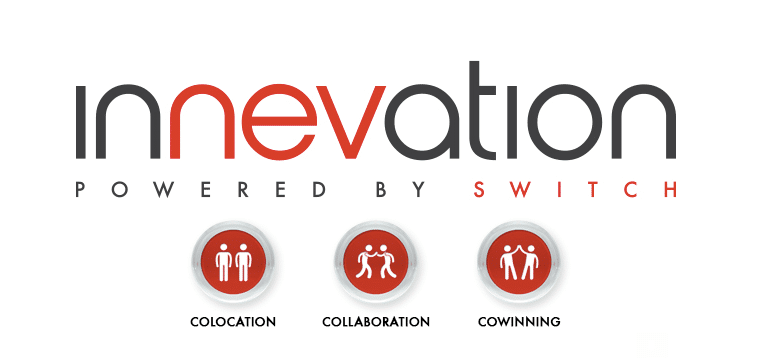 #1 – January CommunityCation
The Innevation Center team invite you to their January 2015 CommunityCation event. Get all the event details and hear from the featured speaker Jay Cuthrell here!
#2 – Tech Talk Tuesday: Twitter Flock Hits Las Vegas
"On 1/27/15, members of Twitter's development team will arrive here in Vegas, one of several cities on their Twitter Flock tour," The Innevation Center team wrote on their blog. "From LA to Detroit, a busload of developer advocates will stop in several cities to host Meetups and seminars focused on the development platform Fabric." Learn more here.
#3 – Innevator Green Our Planet Wins CES Award
Green Our Planet, one of the companies that called The Innevation Center home, was awarded $65,000 by the Consumer Electronics Association, the organization that hosts CES, to build 10 outdoor garden classrooms at CCSD schools. Get more details about the big win here.