Adam Englander is a technologist in the #VegasTech community who has experience in all levels of technology research, design, development, and implementation. Throughout his career, Englander has formed a unique technology perspective that comes from his roles in small, medium, and very large companies.
In his current role as Director of Engineering at VTF Capital-backed LaunchKey, Adam Englander covers a fairly broad spectrum of responsibility.
"I am part of the core development team," he explained. "I assist with the development and to a lesser extent the direction of the architecture of the core systems. I am also the lead for our client facing code which includes all of our SDKs and example applications. The final part of my role is pre-sales and post-sales assistance. I help our sales team in building use cases and demonstrations for key customers and then assist the customer with the implementation."
Englander has made a splash in the tech world by giving talks at conferences such as PyOhio and DrupalCon in New Orleans. He has been a leader in the #VegasTech community through his volunteer work over the years with Las Vegas Developers Meetup Group and PHP Vegas.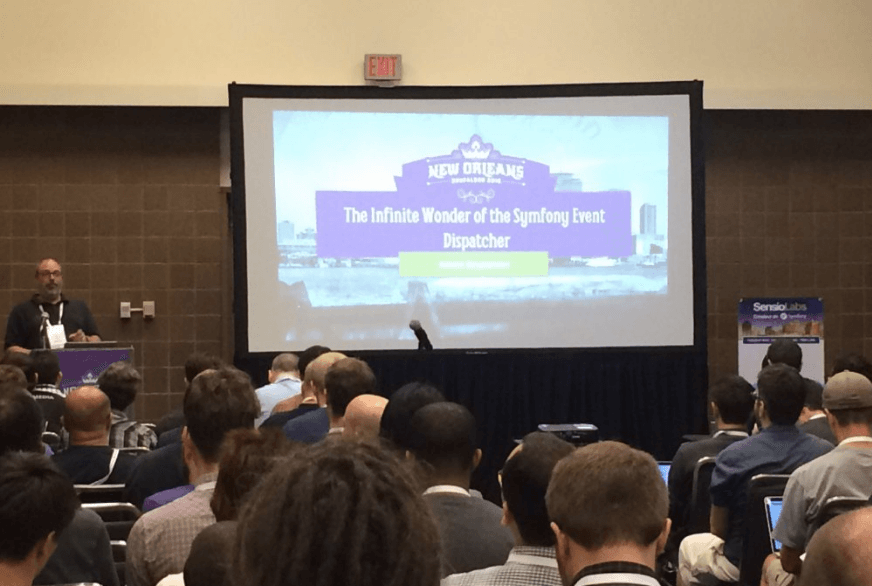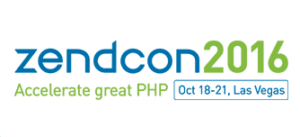 His next two talks are happening at ZendCon 2016, which will take place October 18-21, 2016 at the Hard Rock Cafe and Casino Las Vegas.
"ZendCon, like most conferences, implemented a Call for Papers," explained Englander when asked about how he was asked to speak at the conference. "I submitted a number of talks for topics for which I am knowledgable and passionate."
For others in the #VegasTech community who possess a wealth of knowledge and would like to share that with others at conferences through giving technical talks, Englander has tips.
"Hone your skills at user groups," he suggests. "I gave presentations at user groups for a couple of years before I was accepted to present at a conference. When you feel that you are ready, submit some talks to conferences. Most conferences are trying to infuse new talent into the speaker pool. Being a new presenter can actually be an advantage."
To date, Englander's favorite talk was one he gave at Node Interactive.
"It was my favorite because it was my first speaking engagement at a conference," he said.
At ZendCon this fall, Englander says he will be giving a training and a talk.
"My training will be "BDD with Behat for Beginners". It is an introduction to Behavior Driven Development with a Cucumber variant for PHP called Behat," he said. "My second talk will be on asynchronous programming in PHP."
Englander reminds the #VegasTech community that PHP Vegas will have their meetup at the Hard Rock Cafe and Casino Las Vegas the night before the ZendCon event.
"Pack the meetup," he urges those in the community who want to get involved. "That's a super easy way to show your support."



Meet other #VegasTech community members! Follow our series spotlighting amazing people and their work here.