Do you smell the electricity in the air?
While we're always pumped whenever we host a LevelUp event, this January was especially exciting.
CES.
The biggest consumer electronics show was back in town, and with it came exactly the kind of networking opportunities we want to capitalize on for our Las Vegas start-up community. So, when we were able to land a guest panelist investor who came down specifically for the show, we knew our audience was in for something special.
Enter our LevelUp event, which took place January 5. We're thrilled to see so many founders coming out to learn, connect with investors, and help the community succeed. Events like these prove that Las Vegas is far more than just the bells and whistles of the Strip. It's a thriving tech ecosystem with some awesome innovations on the horizon.
StartUp Vegas – LevelUp!
StartUp Vegas has seen increased interest from every corner of the startup pipeline, from students to serial entrepreneurs, to investors and sponsors. All signs point to an underestimated—and as-of-yet untapped—talent pool of innovation and entrepreneurialism in Southern Nevada. At this month's LevelUp, we saw some of the strongest ideas to date. In particular, four entrepreneurs are living proof of the tech innovation exploding from the region. Here is a description of each:
UpTip Promises to Tip the Scales for Hospitality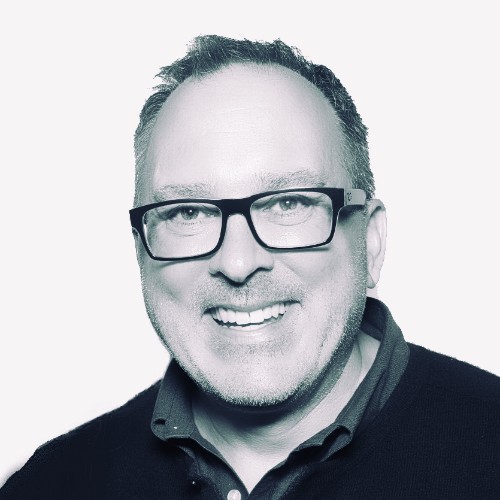 [UpTip, Eric Palm, CEO & Co-Founder]
Founded in 2020, UpTip offers a new solution to the time-old question of gratuity/tipping etiquette and management. Conventional cash tips lack visibility for businesses, offer no paper trail for consumer reimbursement, and create those all-too-awkward moments between service staff and customers.
UpTip presents a new mobile application to subvert these issues and bring much-needed visibility to the tipping economy. The platform offers a dashboard for simple, transparent tipping, customer feedback, and automatic receipt generation—everything a business needs to get a handle on tip management.
From its initial launch, UpTip has seen promising results:
33% increase in tipping opportunities
40% increase in dollar value of tips
50%+ increase in tips for workers overall
In other words, business employees stand to benefit from the application as much as the businesses themselves, a fact that CEO & Co-Founder Eric Palm notes as a priority:
"This is the part of the job that makes us very passionate, helping people on the front line to earn more money and generate more recognition."
With $150,000 in funding already raised and ongoing discussions to deploy the platform across 100 hotel and valet companies across the U.S., we're eager to see how solutions like these may revolutionize hospitality management.
Contact [email protected] for more information.
YumWoof Gobbles Up Market Share With New, Health-Centric Pet Foods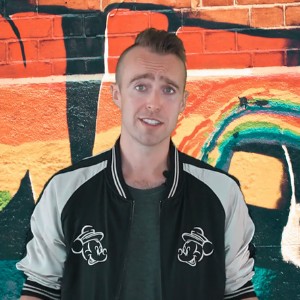 [YumWoof, Jaron Lukas, CEO]
YumWoof Natural Pet Food believes that our furry friends deserve better than what's currently available on the market: common, low-cost pet foods filled with cheap ingredients, fillers, and artificial preservatives. Why not treat our pets to something more healthful?
Launched in 2020, YumWoof prioritizes speciality pet foods focused around low-carbohydrate options, natural ingredients, and a proprietary production process that guarantees freshness over time. With the pet food industry having grown 10% in 2021 to reach a market value of $100 billion, it's clear that there's an appetite for better options at dinnertime.
"When we were thinking, 'What do we want to offer the market?', we wanted to create a pet food that looks like no other and has ingredients like nothing out there," says Jaron Lukas, YumWoof CEO.
So far, things are looking good! YumWoof scaled to a seven-figure sales run rate in just eight short months and earned a repeat customer rate close to 50%, which nearly doubled its average order value over the past three months.
With premium products at a premium price point, it's fair to say that YumWoof is set to create a whole new generation of picky eaters.
Contact https://yumwoof.com/ for more information!
Revonate Helps General Contractors Visualize the Future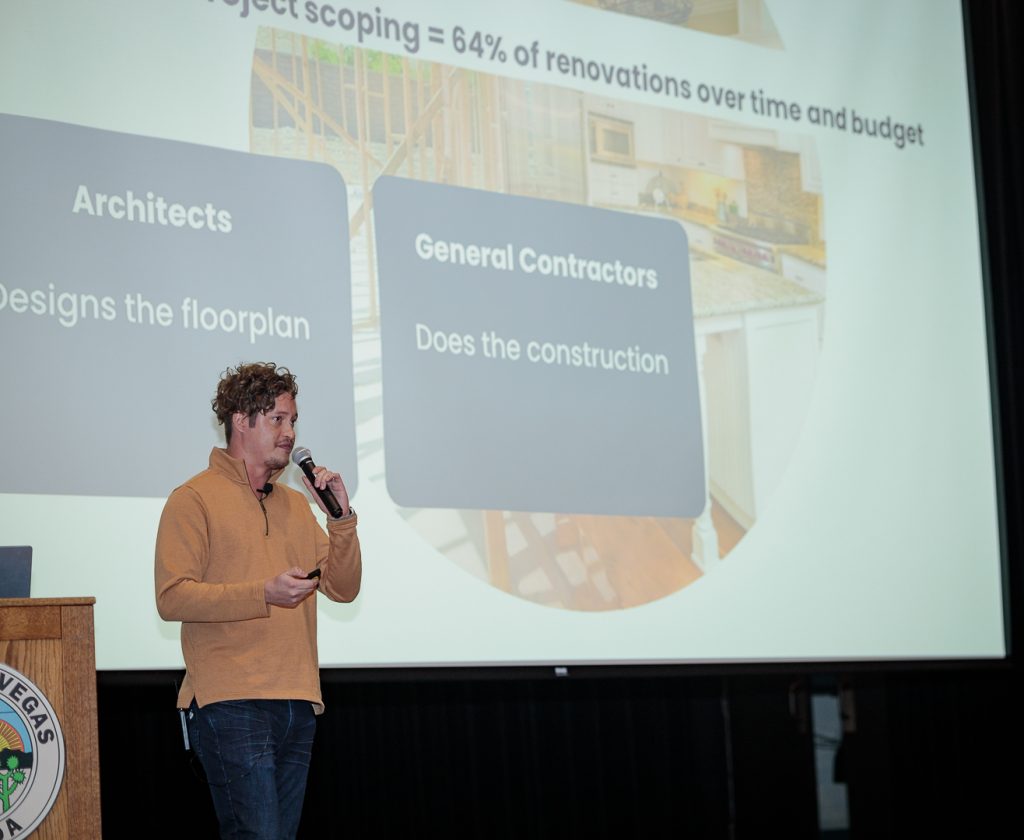 [Revonate, Paul Hlatky, CEO & Co-Founder]
Did you know that 64% of home renovation projects go over time and over budget? Revonate is very aware of this, which is why they developed a powerful new solution focused on architectural design and visualization, all to help general contractors, architects, and engineers master their project planning.
Revonate's platform provides design packages, visualization tools, and in-app planning features to streamline the difficult and complex process of home renovation. With a total addressable market of $450 billion in the United States alone, there's plenty of work out there for those who know how to get it done.
"There's a massive imbalance of supply and demand in that there's no shortage of homeowners looking for contractors to repair and remodel their homes. But there is a shortage of trades workers," notes Paul Hlatky, Revonate CEO and Co-Founder. "Our founding principle as a B-Corp is to benefit the income, the productivity, and the perception of the tradespeople who build around the world."
Revonate aims to be an essential value-add for contractors. It boasts $1.3 million in total project value on its platform and 220% revenue growth month-over-month. We're ready to see how cutting-edge solutions like these will change the renovation landscape.
Contact [email protected] for more information.
Order Ahead, Skip the Line, and Get Your Drank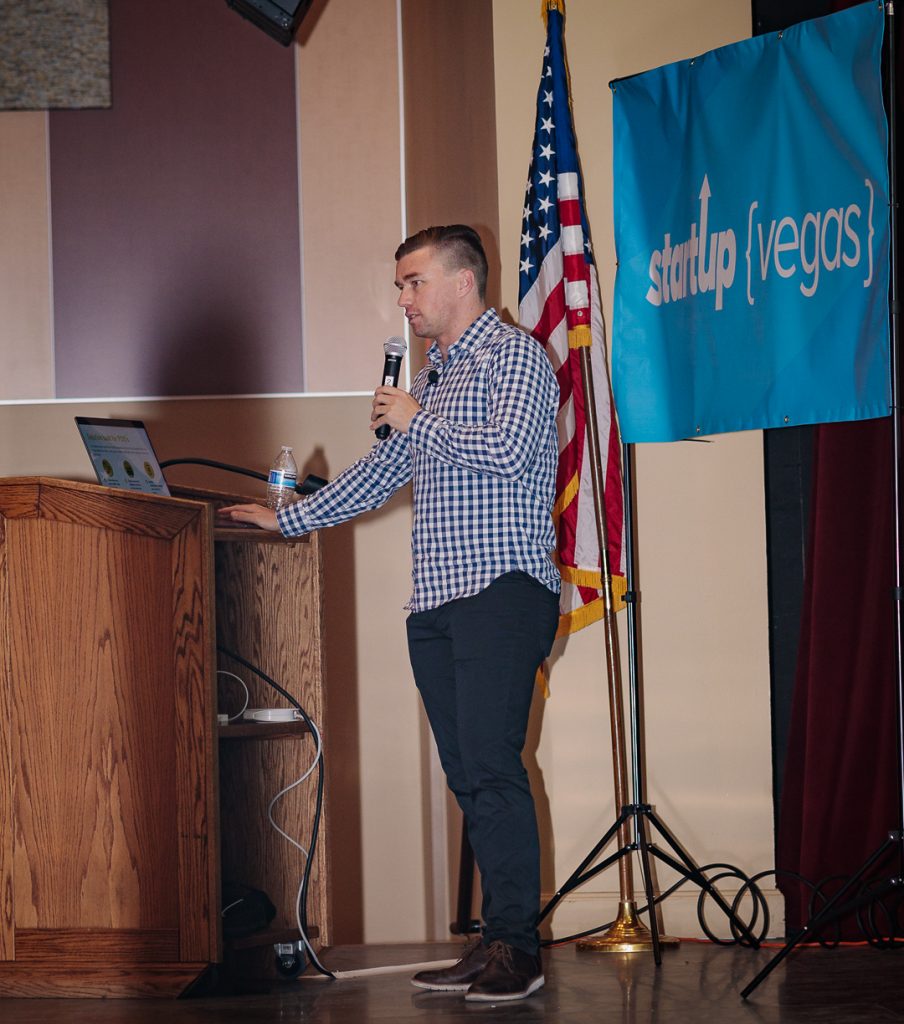 [Drank, Taylor Epp, Co-Founder]
Modern consumers demand convenience, and few have a moment to waste in long lines. If a restaurant can't get customers through the queue efficiently, those folks will go elsewhere, a problem that Drank addresses with its new mobile order-ahead application, specifically designed for smaller businesses.
Drank is a comprehensive mobile ordering platform that integrates directly into a company's point-of-sale system. The solution allows customers to access a pre-built interface to order options ahead of time, skip the lines, and save both time and effort.
Given that approximately 30% of a business's total costs relate to labor, these types of time-saving solutions are poised to make a big impact on business operations. Best of all, Drank was purpose-built to be simple and accessible for smaller companies that lack the resources to develop their own in-house applications.
"Businesses just love how we can integrate with their point-of-sale because it doesn't mess up operations. They don't have to buy more hardware or manage multiple iPads for orders," notes Taylor Epp, Co-Founder of Drank.
As the demand for more remote ordering options increases, solutions like Drank may soon become an inseparable part of food service hospitality management.
Contact https://dranktab.com/ for more information.
The 2022 StartUp Las Vegas
We were very excited to see the great turnout at our first LevelUp event of the year. We opened 2022 with a bang and hosted 240 attendees at the Historic Fifth Street School in downtown, generously provided by the City of Las Vegas. We're confident to say that our third LevelUp Vegas event has been our most successful yet, with a healthy balance of representation of various sections of the community.
Attendee breakdown:
Entrepreneurs: 51%
Marketing: 14%
Investors: 10%
Creative: 8%
Developers: 5%
Other: 12%
Panelist Shout-Out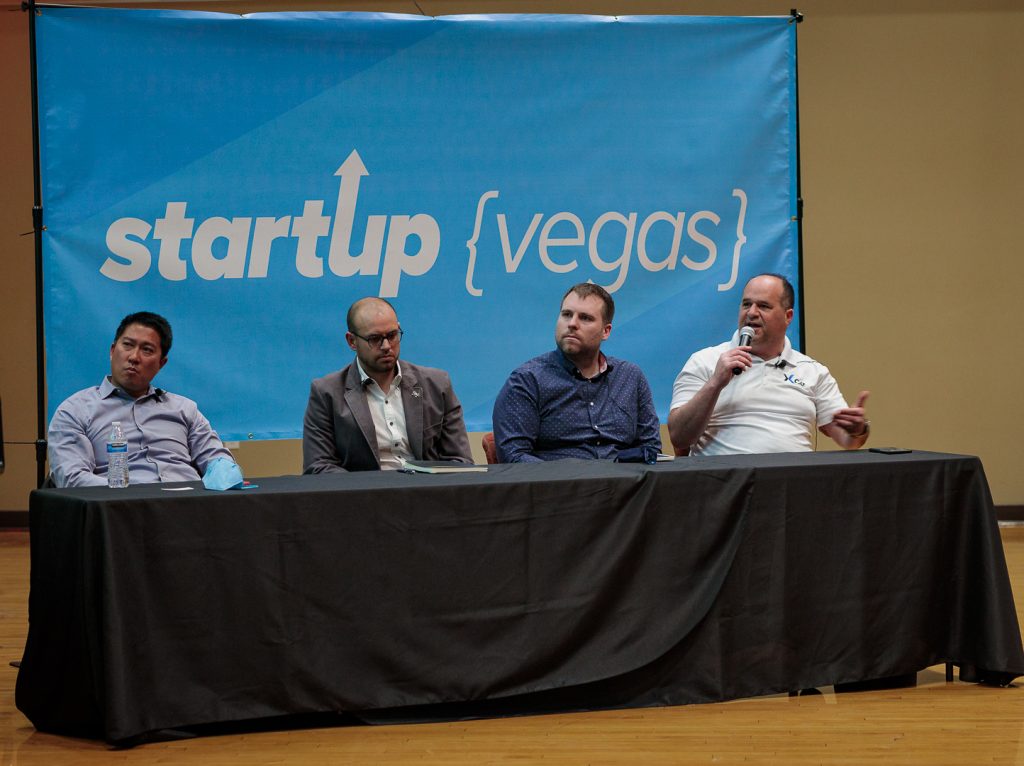 We must extend special thanks to this year's panel of experts, all of whom boast extensive backgrounds in investing, entrepreneurship, and technology: Shaunt Sarkissian, Piotr Tomasik, Alex Tang, and Andrew Baca. We couldn't have done it without you!
Coming Soon to an Expo Center Near You
Curious about what's next for StartUp Vegas? We have three upcoming signature events that you won't want to miss:
headed by a facilitator. Founders spend the day learning about one another, their companies, and some of the challenges each person faces.
LevelUp (Friday, March 25th) – A meeting that highlights the best of #VegasTech. It will provide opportunities for companies to pitch to a panel of experts and create a great networking opportunity for the ecosystem.
Reach out to us today to learn more about these upcoming opportunities or to get involved.
Piotr Tomasik ([email protected]) and Heather Brown ([email protected]) are the Co-Founders, operators, and masterminds behind StartUp Vegas. They seek to provide the infrastructure, support, and community needed to expand our tech ecosystem.