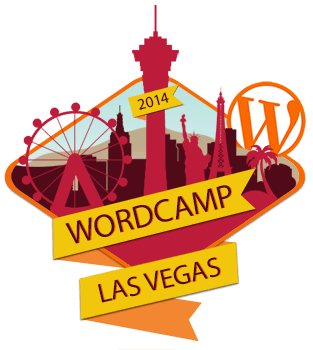 Business owners, bloggers, designers, developers and other advocates of WordPress will gather at The Innevation Center on December 13-14, 2014 to learn, discuss, and network at the 6th Annual WordCamp Las Vegas.
"This year's objective is to unite the developer and business communities with WordPress," said Andrew DiMino, lead organizer for WordCamp Las Vegas. "We expect 200 participants in attendance and hope WordCamp becomes the platform to showcase all the local talent that lives and works right here in our valley."
WordCamp Las Vegas will offer two tracks – Developer/Designer Track and User/Business Track – along with sessions designed for every interest.
The non-profit event, which sold out last year, will bring together WordPress enthusiasts from across the country to share best practices and strategies for a wide variety of businesses. WordCamp Las Vegas will showcase the talent present in Southern Nevada. Local and national speakers scheduled to appear include:
Chris Lema, How to Build a Brand with a Blog
John Lynn, Next Generation Monetization Opportunities with WordPress
Rebecca Gill, Crafting the Perfect Home Page
Konstantin Obenland, What's New In WordPress 4.1
Joseph Herbrandson, 7 Deadly Sins of WordPress Security
A complete schedule is available here.
Registration is $40.00 for both days. To purchase tickets and for more information on WordCamp Las Vegas, visit them online here.

About WordCamp: WordCamps are casual, locally-organized, non-profit conferences covering everything related to WordPress, the free and open source content-management software that powers more than 75 million sites on the web. WordCamps come in all different flavors, based on the local communities that produce them. In Las Vegas, that means great speakers from our local community as well as experts from around the country, showcasing the talent and prestige of the Las Vegas technology and business communities.