World IP Day Workshop, organized by UNLV's Office of Economic Development will take place Friday, May 6, 2016 from 10:00 AM to 1:00 PM at The Innevation Center. Speakers at the event will discuss how intellectual property impacts digital creativity.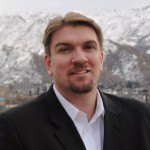 "UNLV Economic Development and the Small Business Development Center are pleased to host this event," said Zachary R. Miles, Esq., Associate Vice President for Economic Development. "Intellectual property can be key in adding value to a company and providing the necessary asset to turn an idea into a life changing product or service. We are hoping this event will provide insight into the USPTO, information on the legal landscape around digital inventions and intellectual property, and how others have leveraged IP in their business. As UNLV moves to Top Tier intellectual property will play a key role as it provides the basis upon which life changing products and services are built and new start-up companies are formed."
The speaker lineup for the event includes:
John Cabeca, Director Silicon Valley USPTO – "Digital Works Protection & Licensing"
Patent Attorney Charley F. Brown, Partner, Ballard Spahr, LLP – "Intellectual Property & Value to Your Company"
Elizabeth Dougherty, Director of Inventor Education, Outreach and Recognition – "U.S. Patent & Trademark office resources, initiatives, and opportunities for Inventors and Entrepreneurs"
Marketa Trimble Ph.D., Professor, William S. Boyd School of law
John Wilson, VP & Chief Counsel for Intellectual Property, Caesars
Patent Attorney Scott D. Marty, Partner, Ballard Spahr, LLP

"John Cabeca is the regional authority on the USPTO and advocates for the office and its involvement in the community," said Miles. "He is the perfect choice to give this presentation given his background with the USPTO, his location, and his desire to help advance IP."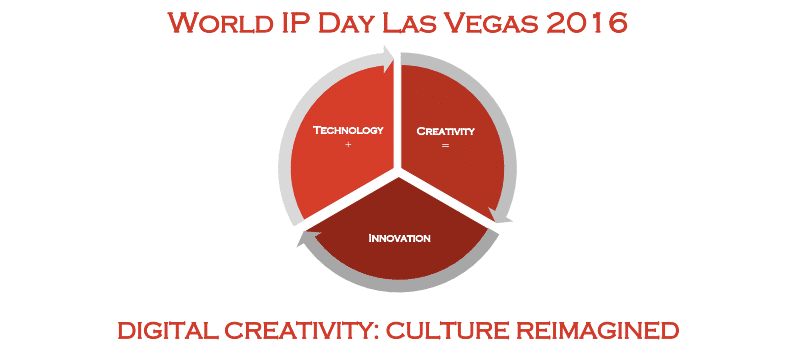 Miles says UNLV's Office of Economic Development is the the point of the spear or the principle liason at UNLV to engage with the public in advancing economic development activities in the local and national community.
"In collaboration with the community, we translate technologies generated at the University into products," he explained. "We open the door to resources at UNLV that are available to the public through sponsored research. We support start-up companies through multiple programs on campus and off, including the Small Business Development Center. We are master developing the Harry Reid Research and Technology Park on 215 and Durango which will be a physical representation and interface of UNLV and community coming together. We work to add value throughout the entire commercialization process, from idea/opportunity to impact including jobs, revenue, new industry, research, work force development, patents, etc."
"We are about the entire community, we are that connection point for economic development," he continues. "We protect technologies through patenting and other IP protection strategies, we connect the community to UNLV in the area of economic development in the broadest sense."
Seating is limited for this event and registration is required. More information here.