On Friday, June 13, 2014, Congresswoman Dina Titus is hosting When Women Succeed, America Succeeds Panel Discussion with Leader Nancy Pelosi.
This forum discussion with Leader Pelosi and Rep. Titus will be held Friday, June 13, 2014 at 1:30 p.m. at Flying ICU (145 E. Reno Ave, Suite E7 in Las Vegas.) The topic will be the challenges facing women in Las Vegas and across our country.
"In 2013, our nation marked the 165th Anniversary of the Seneca Falls Convention, the first women's rights convention that addressed women in social, economic and political life," writes Leader Nancy Pelosi on her website about the panel. "The Declaration of Sentiments and Resolutions at the convention recognized the potential of women's contributions to our nation and demanded that women be granted all the rights and privileges that men possessed."
"American women have made great strides since that historic gathering – but there is more work to do to provide women with the economic security and opportunities they deserve and their families need," she continued."That is why House Democrats are offering the When Women Succeed, America Succeeds: An Economic Agenda for Women and Families–an agenda that stands on the shoulders of what was accomplished at Seneca Falls by addressing the economic challenges facing women and families today."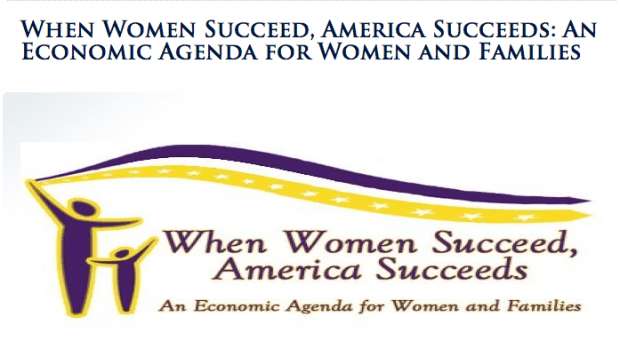 The first hour will be the panel discussion followed by 30 minutes of Q&A. RSVP is requested but not mandatory and there is no cost associated with attending. RSVP by June 12, 2014 to [email protected].