From May 27-29, 2015, TED is planning TEDWomen in Monterey, CA. As an extension to TED's event, Team Las Vegas is hosting an independently organized viewing party on May 28, 2015 with TEDxLasVegasWomen.
"Team Las Vegas is the planning team for TEDxLasVegas," explained Michael Grema, Creative Director for TEDxLasVegasWomen: Potential Energy. "The team is made up of shapers and doers in the community that have come together to make a positive difference in the community by working toward propagating Las Vegas culture, innovation, and ideas to the rest of the world."
This viewing party will serve as a simulcast of the main event and talks. The organizers aim to promote community awareness of Global Ideas as they are shared through this simulcast. At TEDWomen 2015, speakers will explore the bold ideas that create momentum in how we think, live and work. This simulcast will be held at The Innevation Center and tickets are available here.
"The idea of hosting the viewing party was a little spontaneous. Team Las Vegas, a group of about 20 volunteers, wanted to promote awareness of global ideas as they were being produced," said Grema. "We also wanted to give the community the opportunity to learn more about TED and resources that are open to them."
The simulcast organizers looked at various venues in considering where to host the TEDWomen viewing party in Las Vegas.
"After careful consideration, Team Las Vegas wanted a space that had ideal network speed conditions to stream the 26 speakers from TEDWomen 2015. With that in mind, The Innevation Center came immediately to mind and we contacted them to see if it would be available on May 28th," said Grema. "The Innevation Center offered to fully sponsor the event for free to the public by covering the costs of the venue and lunch. With that considered, we decided to use them as the venue for the event."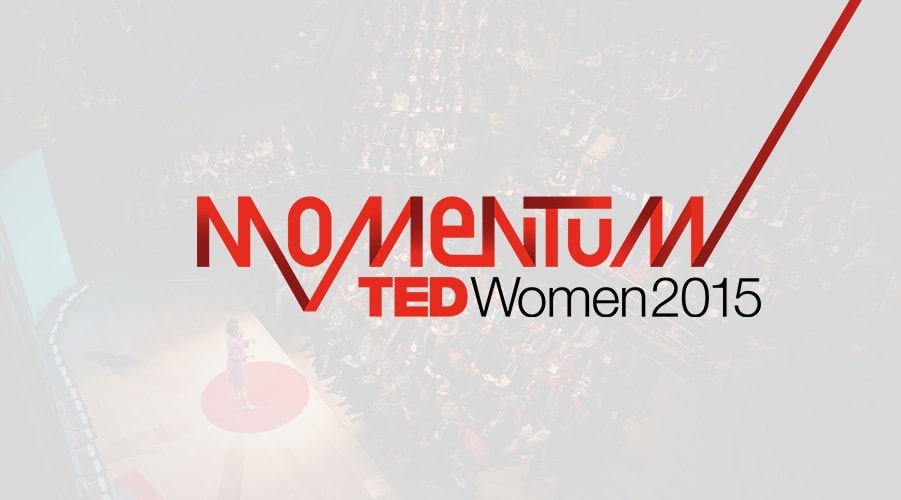 Team Las Vegas encourages the entire Las Vegas community to attend this viewing party, including educators, innovators, culture shapers, musicians, comedians, entertainers, students, and those in the #VegasTech community. TED talks have become famous for 18 minutes of power-packed content, and this viewing party will feature amazing content for everyone in the community.
Aside from simply attending this free event, Team Las Vegas is looking for partners including those who can add value with cash/rentals, demos, snacks, and media.
"We like to work with partners, not just one time sponsors," explained Grema. "We believe that by working with partners we are working to build the community and shape the future of Las Vegas in a positive way. That said, it would be great to have help from the community in a number of ways, some of which we might not be thinking of."
Grema suggests the following for partnership ideas:
Cash/rental partners: On May 28th, this it can be as simple as covering supply costs for programing ideas, any additional decor (i.e bean bag chair, art, color/painting design stations), or screen rentals that we can set up to make the event better. Any residual funds raised can help Team Las Vegas sustain planning future events
Demo partners: "Are you start up and low on marketing funds? Are you a business that can help facilitate or create a hackathon? Do you want to get consumer feedback on something you are trying to create or build in the community? Come by and let us know so we can coordinate how to make you a part of the event," he suggests. "Work with us to create awesome and fun experiences for the attendees throughout the day."
Snack/farmers market partners: Grema suggests that local business owners who can add to the event by contributing snacks reach out to get involved.
Media partners: Team Las Vegas invites videographers, producers, writers, bloggers, Las Vegas influencers and shapers, and reporters stop by the viewing party to check out the event.
"Team Las Vegas believes that Las Vegas has ideas worth sharing, and we're committed to connecting people so they can hear those ideas, and do something about them," said Shaun Leonard, Head of Programming for TEDxLasVegasWomen: Potential Energy.
For more event information, visit the viewing party's registration page here.