/boot/hardware is a two day workshop for founders of hardware startups, presented by the LV Hardware Startups Meetup. This meetup group bringing together anyone who is interested in business and physical products and the purpose of the group is to build a hardware startup community in Las Vegas by forging connections and collaborations.
The goal of the May 31-June 1 workshop is to teach entrepreneurs and inventors how to get from an idea to launching a finished product.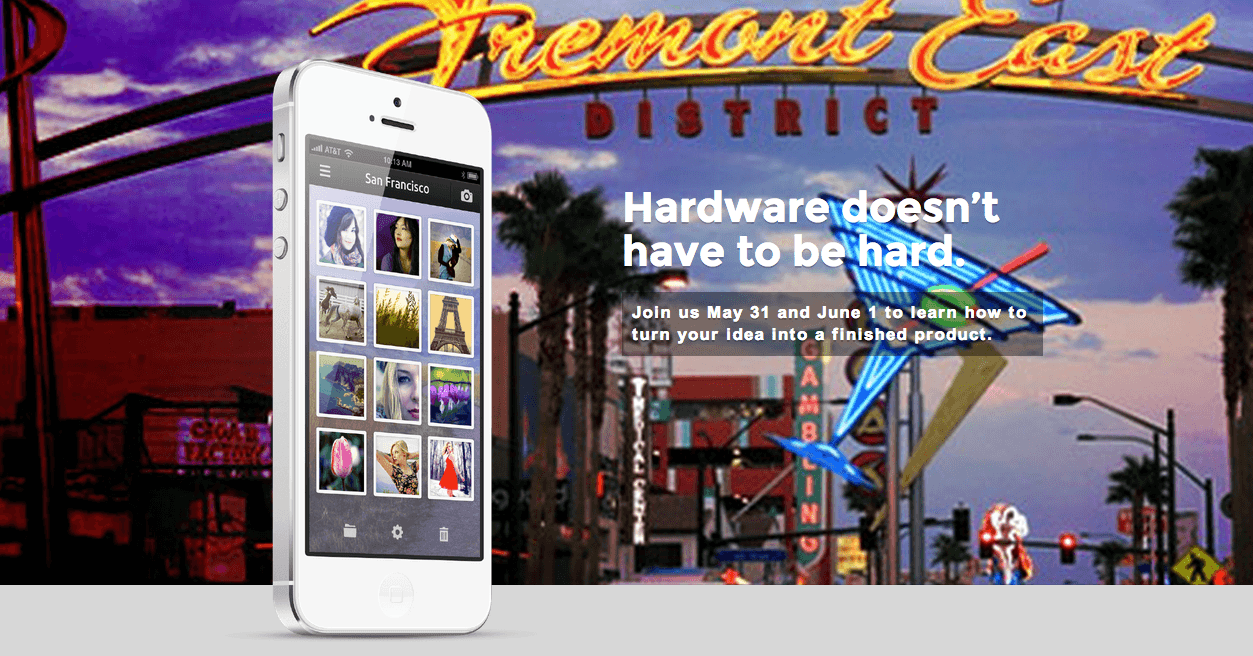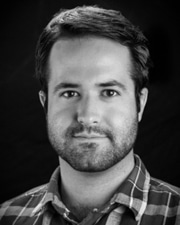 "I grew up in the Bay Area during the first dot-com boom and bust and later went to school in LA," Andrew Boggeri, founder of the LV Hardware Startups Meetup and the organizer of /boot/hardware explained. "I think my brothers and I had as large a LEGO collection as 3 boys can have before it becomes weird. I studied Aerospace Engineering at UCLA, which is a big feeder school for NASA and the Defense and Aerospace industries. Coming from that background of extreme high performance where cost is no object and everything must be done according to a process has been really helpful to me. The discipline and design habits that I gained from building rockets and working on satellites have been extremely helpful to me in my day job designing and building laser cutters and 3D printers."
Andrew Boggeri says he attended Marc Barros' Hardware Workshop around the same time that I founded the Meetup group here in Las Vegas. Hardware Workshop is a two day event for hardware startups and is taught by experienced operators. It's purpose is simple: Teach important lessons to the next generation of hardware entrepreneurs.
"It remains one of the best conferences I've ever been to," he said. "Much of the information was familiar, but quite a bit was new. After the first day I knew that Las Vegas needed something like it."
He believes that for someone who is just starting out or is a novice to hardware, an event like Hardware Workshop can literally make or break their company.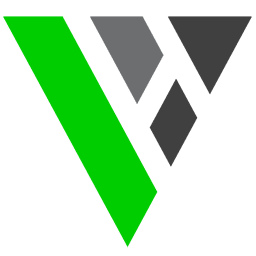 "That's how good the information was," he continues. "I started the LV Hardware Startups Meetup because I met so many folks in the various tech circles in Vegas who wanted to build hardware, but had no idea where to even start. Hardware has blown up thanks to the Maker movement and the availability of low-cost tools, but due to the traditional hardware development process most useful information isn't free on the internet. Hardware engineering is inherently more difficult because it's multidisciplinary and the stakes are an order of magnitude higher than software. But I think that it's intuitive once you start to look at it and that makes it very attractive to many people."
Andrew Boggeri  says he loves the spirit of community  in Las Vegas and wants to contribute in his own small way.
"I like the collaborative spirit. I lived with actors, poets, and musicians throughout my time at UCLA. It was a great experience for someone like me who's generally a bit of a lone wolf," he explains. "One thing that always impressed me about my friends was how supportive they were to each other, even when competing for the same roles. That spirit of collaboration is key to building a successful community, and one thing VegasTech does better than other hubs I've visited is welcoming anyone in. You don't need to know the right people to get in the door."
Interested in attending the next LV Hardware Startups Meetup or /boot/hardware? Follow @lvhardware and spread the word about #boothardware!
"If you or your friends are working on hardware you should definitely apply to the conference–we have some fantastic speakers lined up," he says.  "Our monthly meetups are free and open to anyone. If you're interested in learning more about hardware or just want to locals who are working in the field, come by — we have free pizza!"
View the full list of speakers for /boot/hardware here.

About LV Hardware Startups: We're bringing together anyone who is interested in business and physical products: from haute couture dog collars to personal drones. The purpose of this group is to build a hardware startup community in Las Vegas by forging connections and collaborations. We plan to bring in experts in various fields, experienced entrepreneurs, and new companies so we can build a hardware scene and find the resources to build great things. Check out our list on Nomic: https://nomic.com/hardwarestartups. It's a great place to communicate in real-time with folks working on hardware in Vegas and elsewhere.