Nolan Bushnell, Founder of Atari and Chuck E. Cheese, is starting his latest venture here in Las Vegas. The venture, called SNAP Institute, is an entrepreneurial college he believes can teach all the skills you need to start a business and create your own job. Bushnell will be at The Iron Yard Las Vegas on Thursday, August 25, 2016 for a new event series called #IronChats.
"We are excited to introduce the first event in our #IronChat series, which is a fireside style chat followed by Q&A with the founder of Atari, Nolan Bushnell," said Gabriel Shepherd, The Iron Yard Las Vegas Campus Director. "The Iron Yard is not only committed to teaching people how to write code, but also to providing community based learning in the world of entrepreneurship. As a commitment to this mission, we hope you join us for a night with Nolan Bushnell."
The Iron Yard exists to create real, lasting change for people, companies, and communities through technology education. The organization has hosted innovative coding workshops for the community, and even recently announced a hospitality accelerator.
"In looking at the opportunities for people to learn, I noticed there was a lot of great meet-ups happening specific to programming," said Shepherd. "And while that is obviously what The Iron Yard teaches, I thought there might be people out there who are interested in technology, but not specifically programming. I am sure the community has aspiring entrepreneurs, designers, and general technologists who would like to learn from industry leaders."
From that need for events in this space, #IronChats, a monthly learning series, was launched. These events are a chance for the community to see fireside chats and participate in Q&A sessions with industry leaders.
"While The Iron Yard teaches people how to become software developers, I believe that as a provider of education, we should not be exclusive in the types of learning people have access to," explained Shepherd. "We have a great space and the bandwidth to produce a monthly event.  And as an entrepreneur myself, love this type of community event."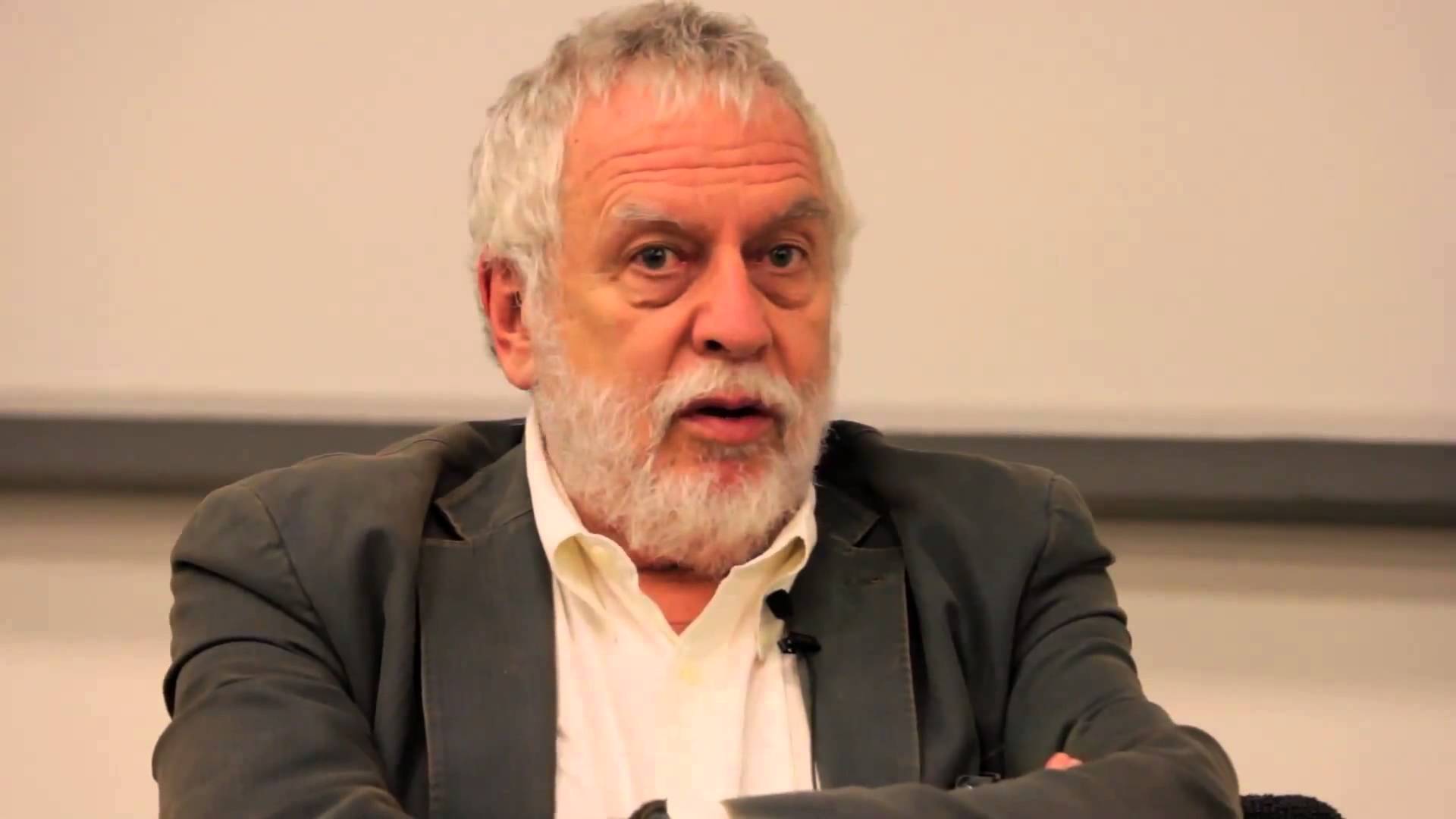 For this first #IronChats session, Shepherd and the team at The Iron Yard Las Vegas thought Nolan Bushnell would be a great fit.
"Many people don't know this, but Nolan Bushnell not only founded Atari, but he also founded Chuck E. Cheese," said Shepherd. "He is an investor, an entrepreneur with a great track record, and a dynamic individual who believes like I do – that learning is a continual process. I couldn't think of anyone better to have as our guest for the inaugural Iron Chat."
The event is open to the public, and the team asks that community members who are interested in attending RSVP on this event page so they can properly prepare for the night.
"Our hope is that these monthly events will provide entertainment and value to attendees. If there are companies that subscribe to our philosophy of learning, and want an opportunity to contribute to the education of this community, we are always looking for partners," said Shepherd.