In Spring 2016, Let's Rally, a Las Vegas-based digital marketing agency, first expressed interest in taking over Work In Progress. The co-working space in Downtown Las Vegas was first opened in 2013 as a subsidiary of VTF Capital, formerly known as VegasTechFund, the venture arm of Zappos CEO Tony Hsieh's $350 million expenditure to launch the Downtown Project.
A lot has developed since Let's Rally took over the space, and the latest big announcement is the opening of a new location, Work In Progress Southwest.
"Convenience and access are the primary drivers for our ongoing expansion of Work In Progress," said Allen Vance of Work In Progress. "While the Downtown area was the spark of innovation in Las Vegas, we are starting to see the start-up efforts take a broader and more mature understanding that tech and entrepreneurs live and work valley-wide.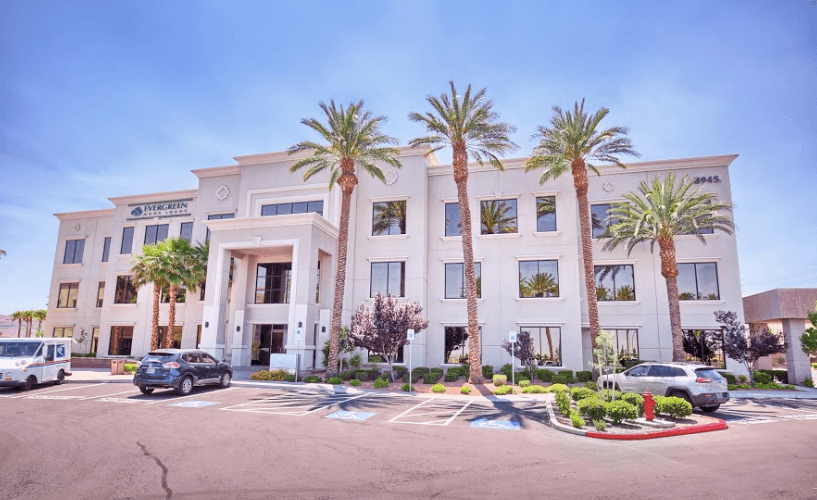 The team at Work In Progress thought the Southwest area of the valley was a great location due the massive population growth as well as easy access off the 215 beltway and to Summerlin and the airport.
"One thing that was important to us was to understand our member's desire for flexibility," said Vance. "Key Member's and above have access to use both locations with the same wifi connections and access control systems. So they can seamlessly choose, on a daily basis, which location they want to work from."

Some things are consistent across both locations – the same, fast wifi, unlimited coffee, access to meeting rooms and places to meet new people and hear new ideas. Work in Progress offers a robust and diverse events calendar and even allows the community come by to tour the spaces. For those who prefer a quiet space to work, Work In Progress has you covered. For those seeking a social community, there are areas for that, too.
That said, the new Southwest location is different than the Downtown location in some ways.
"The Southwest location is certainly a different environment than Downtown, with more of an office building feel with a large conference room and separate office spaces," said Vance. "For example, we have seen members use the large conference room area for hosting offsite meetings and team building events. With both locations able to handle larger teams in the Downtown Garage or Classrooms, and the Southwest Conference room, you will be seeing ways that Work In Progress can engage an even broader Las Vegas community."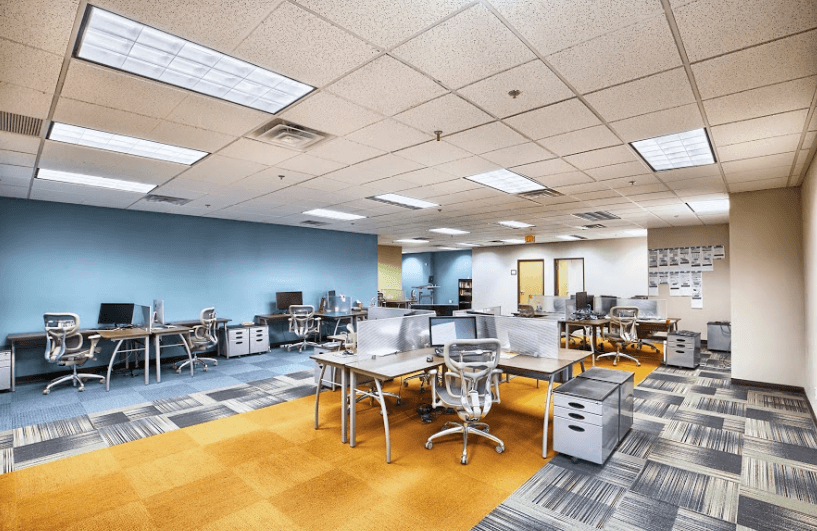 In addition to looking for other potential locations to provide more access for our members, the team at Work In Progress has another big project on deck. The next large area of focus is to revamp the overall programming at the Work In Progress locations.
"While we have free coffee, we know that our members do spend some time at a local coffeehouse and pay for coffee. We want to provide more value than just a place to sit and get wifi," explained Vance. "So we will be looking at the other things that are valuable to members, networking, learning, camaraderie, and so on. Our ultimate goal is that members will eventually leave us. Not because they find no value in free coffee, but because they have outgrown us and need a place of their own. We want to create programming that enables this growth and creates this value while they are members."