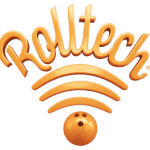 VegasTechFund-backed Rolltech, a startup that tracks bowling scores, was the title sponsor of the Professional Bowlers Association's World Championship on December 17, 2015. The Rolltech World Championship was televised by ESPN during a prime-time slot.
This year, Memphis' Gary Faulkner Jr. won first title in Rolltech PBA World Championship held at the National Bowling Stadium. He became the second African American in the PBA's 57-year history to win a Tour title.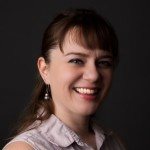 "Work In Progress is overwhelmingly proud to announce that the Rolltech PBS World Championship is going to air live on ESPN," said Anna Burkemper, Community Operations Manager at Work In Progress. "Rolltech has been a member at WIP from our earliest memory and we couldn't be more excited for them."
This event provides another opportunity for Rolltech, which was founded in 2011. The Rolltech team released their first TV commercial during the program.
"Rolltech's first national commercial spot will air during the episode," said Burkemper. "We are all planning to watch live at here in the office."
The sponsorships is also an opportunity to gain exposure as it looks to expand its services and persuade more bowlers to download its mobile application.
"It's like the dream scenario for exposing our product to our demographic," founder Rich Belsky told Vegas Inc in October.