Las Vegas-based OrderWithMe announced $28 million in additional financing, led by existing investors which include VegasTechFund, SOSVentures, BaseVC and Tony Hsieh with additional participation from Silicon Valley Bank, Pentland Group, Advantage Capital and others.
"Jonathan Jenkins, CEO of OrderWithMe, moved the company to Downtown Las Vegas a little over a year ago after meeting with partners in the VegasTechFund," reported Tech Cocktail. "Soon after moving into their new headquarters, a renovated motel space, OrderWithMe raised a Series B round of $6M. The new capital will be used to continue to fuel growth and launch new innovative solutions for independent retailers, and represents the first announced "double-down" of reinvestment from VegasTechFund."
Read more about the announcement on Tech Cocktail here.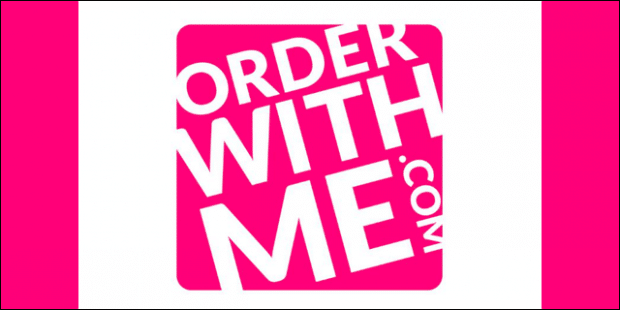 About OrderWithMe: OrderWithMe helps small businesses by streamlining their inventory purchasing and giving them big volume discounts by aggregating their volume with other small businesses in the same industry to get the best pricing from suppliers. – See more at: http://www.crunchbase.com/organization/orderwithme#sthash.UEeVAPf5.dpuf