The Work in Progress team recently shared some of the changes they've been working on the last few months.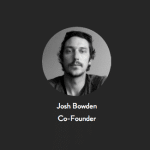 "We've spent a lot of time looking at who we are, what we do, why we do it and, most importantly, who we do it for," said Josh Bowden, Co-Founder of Work In Progress, in an email to the Work In Progress community.
In that email, the team shared a new mission, vision, and core values that better reflect where they are and where they are going.
There was also an outline of new membership options and benefits that reflect the changing needs of our community.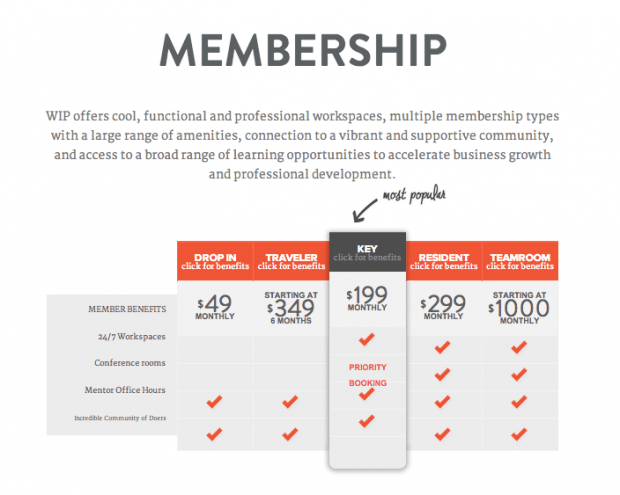 "The changes were sparked by member feedback and membership patterns," Josh Bowden said. "We're trying to provide a range of options for people to have access to a professional space and a like-minded, motivated community of doers. The Key membership level gives people access to the space 24/7 and a huge range of other benefits including mentor office hours, conference rooms, printing, copying and tons of cool events."
"For those who want a dedicated space, we've got Resident desks ready for you," he continued. "Those come with all the benefits of the Key level and your own space. The Team Rooms are a hot commodity for groups who want their own space. Traveler is for the Subscribers who spend a lot of time in Vegas but don't live here. Drop in is for people who need a business address and a place to work a couple of times a month. We kept a range of prices so there's something for everyone."
The team shared news that they are leaving the 4th floor of 701 Bridger to focus on building the community at 6th Street.
"We've got Team Rooms and we can create clusters of Resident Desks for teams at 6th Street," he said of those transitioning from 701 Bridger to 6th Street. "We've worked with the impacted companies to help them transition."
A new distribution list to facilitate better communications in and around the WIP community was unveiled.
"You can find the details of all changes at our brand new website that now highlights the richness of the downtown startup scene and the WIP member community," Josh Bowden explained.
Josh Bowden says the website was a collaborative project.
"The initial design was by Bart Stassen and make sure to follow him on Twitter @bartstassen and the implementation was from our current member Ryan Negri's company @laicos. WIP had grown beyond just being a space a long time ago and our branding didn't reflect that at all," he explained. "We worked hard over the last several months to clarify the core values and then to reflect those in all of our branding."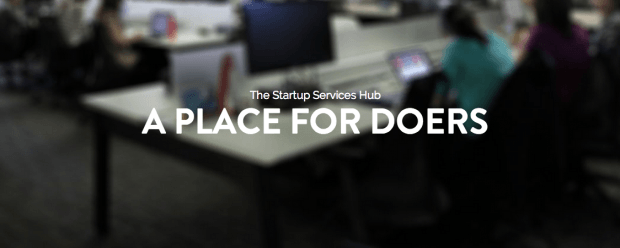 Josh Bowden says he's constantly reminded of the amazing range of work that happens at Work In Progress.
"I love seeing our members listed on the new site," he said. "The passion, engagement, thoughtfulness and dedication of this community is incredibly inspiring and I think the new site showcases that so much better. We're a young startup ourselves. We want to continue to grow the community. We're always learning and using what we learn to serve our members better. Mostly, we're looking forward to helping our awesome members achieve their dreams and welcoming new doers into the community."