If you're at all involved with the Vegas tech scene, you're probably familiar with Switch and their seriously cool data centers. You may have even taken a tour of their campus, or perhaps you've been to a Meetup or something like Startup Weekend in the Innevation center.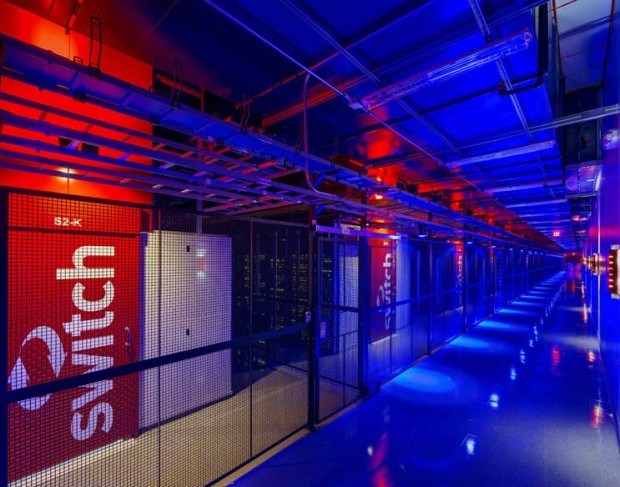 The big news about Switch is that they went public earlier this week and raised $531 million dollars in the initial public offering.
Shares started at $17 and increased about 22% to close at $20.73 per share. According to a press release on October 5, the day before the IPO, Switch was offering 31,250,000 shares of Class A common stock, and they expect the closing of the offering on October 11.
Switch's IPO has shaped up to be the second largest US technology offering this year, resulting in a valuation of that could be as much as $4.2 billion.
Now trading under the symbol SWCH on the New York Stock Exchange, the stock price at the time of this writing is $19.34 after closing yesterday at $20.84.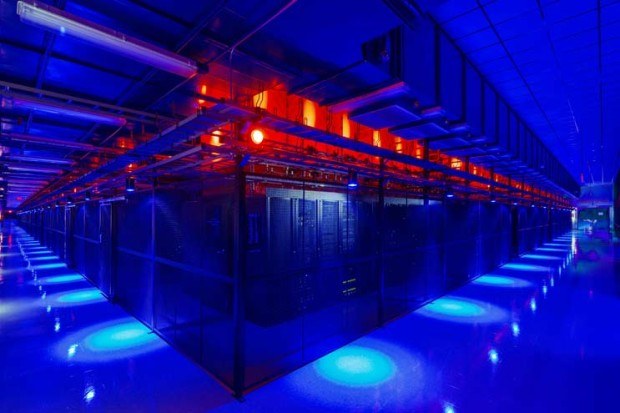 What The Switch IPO Means for Vegas Tech
Switch's initial public offering puts Las Vegas on the radar for people who haven't really given much thought to the Vegas tech scene in the past.
Traders whose interest was caught by the huge Switch IPO are starting to think about tech in Las Vegas. They're reading about Tony Hsieh in association with things like the Downtown Project and VTF Capital, and they're getting a closer look at the tech ecosystem.
The Innevation Center (and Switch as a whole) are valued long-time members of the tech community in Vegas. By supporting Meetups and events in their high-tech space, they've provided the tools and space that this community needs to grow together.
This is one of those situations in which a rising tide can raise all ships, and we at #VegasTech are thrilled to see a successful IPO for our friends at Switch.