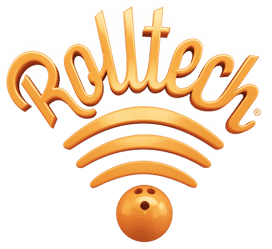 Rolltech, an advanced bowling technology company backed by the VegasTechFund, and the Professional Bowlers Association have joined forces to change the way fans interact with the sport and their favorite bowlers. The company is now the PBA's exclusive provider of mobile and web applications related to tracking individual, league and event bowling scores and statistics as well as connecting bowlers for real-life borderless competition.
"At Rolltech, bowling is our life," said founder and CEO Rich Belsky. "Rolltech is a work of passion and a work in progress. We set out to find an easier way for bowlers to connect with the sport and improve by using detailed statistics based on how they perform. Our journey has been long and arduous, but we're proud of the tool we've created, and we're extremely excited to work with the PBA in showcasing how Rolltech can work for casual and league bowlers as well as the world's most skilled professionals."
Read more about the partnership here.