The Innevation Center is a one-of-a-kind public/private conference, collaboration & coworking environment created by Switch. The mission is to boost and diversify Nevada's economy. Below is top news that happened for The Innevation Center during the week of January 5, 2015.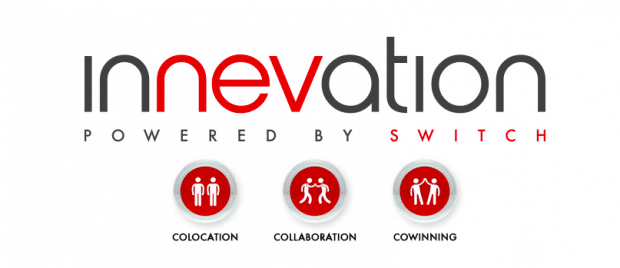 #1 – January Meetup Schedule
The Innevation Center hosts 20 Meetups every month. You can see the full list of January 2015 Meetups here or visit the VegasTech.com event calendar to see all the Meetups in the tech space across the ecosystem.
"Interested in using The Innevation Center for your next community or tech Meetup? We love having these incredible minds gathered here with us regularly and we're always open to new additions," The Innevation Center team writes on their blog. "Please feel free to let us know in the comments section here and we'll get back to you!"

#2 – Food Truck 1/14/15
On Wednesday, January 14, 2015 from 11 am to 2 pm, The Innevation Center team is bringing Baby's Badass Burgers food truck to the parking lot of their space. Get more details and check out the menu here!