The Innevation Center is a one-of-a-kind public/private conference, collaboration & coworking environment created by Switch. The mission is to boost and diversify Nevada's economy. Below is top news that happened for The Innevation Center during the week of January 25, 2015.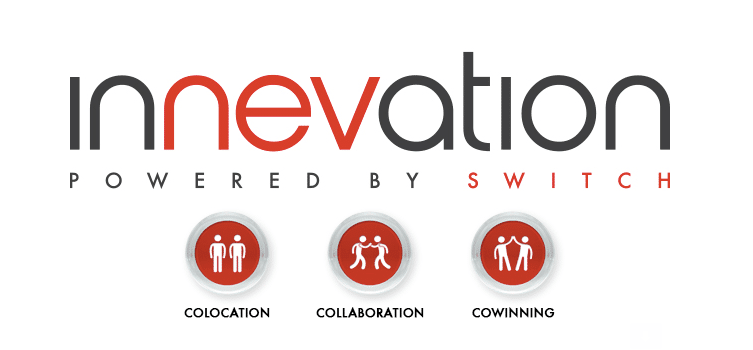 #1 – Tech Impact Info Session 2/3/15
Join The Innevation Center and Tech Impact on February 3, 2015 from 8 to 10 am for a free information session on trends in nonprofit tech & IT workforce development.
"Tech Impact's mission is to empower communities and nonprofits to use technology to better serve our world," writes The Innevation Center team on their blog. "Tech Impact's ITWorks program helps at-risk young adults get started in IT careers & partners with 500+ nonprofits to ensure they have the tech they need for their missions."
At this event, attendees will learn about the latest national trends in nonprofit technology including new donations and resources that are available to 501(c)(3) organizations in Nevada, national trends in IT workforce development, the solutions that could put young adults in our community on the path to promising careers, and more. Get all the details here.

#2 – TEDxFremontEastWomen
The team at The Innevation Center posted the requirements for speaker submissions for the upcoming TEDxFremontEastWomen event. Learn more about this event in VegasTech.com's interview with co-organizer Alexia Vernon here.