Las Vegas' Vegas SEVEN is a weekly publication about life in Las Vegas including coverage of news, nightlife, sports, and style. For the week of September 17, 2015, the publication featured VegasTechFund-backed Local Motors on the cover.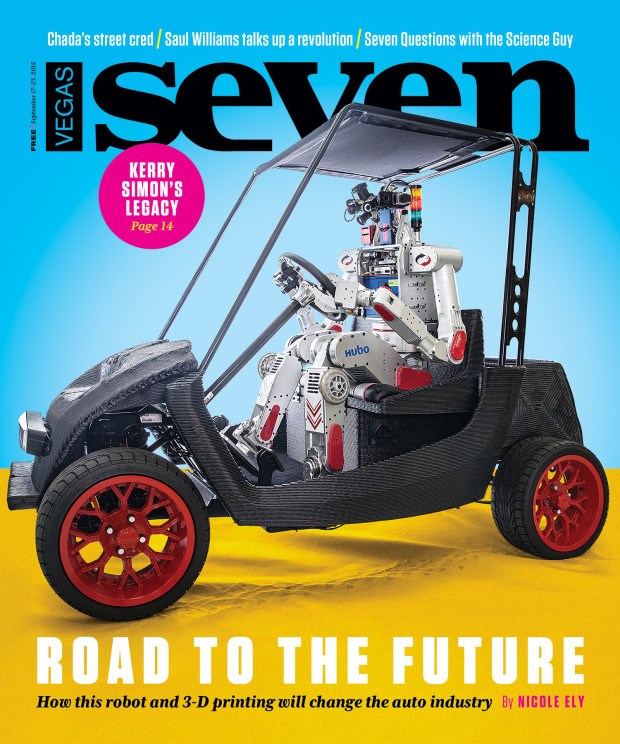 Vegas SEVEN's Director of Digital Media Nicole Ely wrote about how an automotive entrepreneur teamed up with a robotics expert to bring the world the future of cars.
"In September 2014, the startup debuted the world's first entirely 3-D-printed car, the Strati. Composed of only 50 parts, the Strati drove out of a lab in Chicago after 44 hours of printing. But the Strati is only half the story," writes Nicole Ely in the piece. "Local Motors recently joined forces with UNLV to usher in a new approach to autonomous cars: a robot in the driver's seat."
Since expanding outside Arizona, the Local Motors team has received a good amount of press from Las Vegas-based publications, including the Las Vegas Sun, Tech Cocktail, and now the cover of Vegas SEVEN.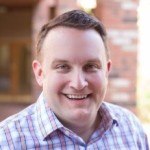 "Las Vegas was the first place Local Motors expanded outside of Arizona, and the city's media have always been welcoming of us," said Adam Kress, Public Relations Manager at Local Motors. "We always make sure to contact the Las Vegas media when we have big company news, and the relationships we've developed with Local Media there have been mutually beneficial. Local Motors' recent partnership with UNLV is a great example of this, as many Vegas-area media outlets picked up on the story."
Kess advises Las Vegas startups who are looking for press coverage on their company to look for ways to insert the company into trends in the news.
"Often times reporters and media aren't looking to do a story specifically on your small startup," he says. "But they are always looking for new and good sources that can contribute to their stories on industry trends."
Read the full article from Vegas SEVEN about Local Motors here.