Photo Taken By – Josh Line Photography
Monica Fullerton will be a million dollar solopreneur in the future. And she wants military spouse's like her to do the same.
After making several pivots in her career due to her lifestyle as a military spouse, Monica has founded a new online marketplace for military and first responder families known as Spouse-ly, to help others like her explore entrepreneurship.
Within just two years, Spouse-ly has grown to house over 400 vendors and 100,000 active users engaging on the platform.
Here is her story.
Military Life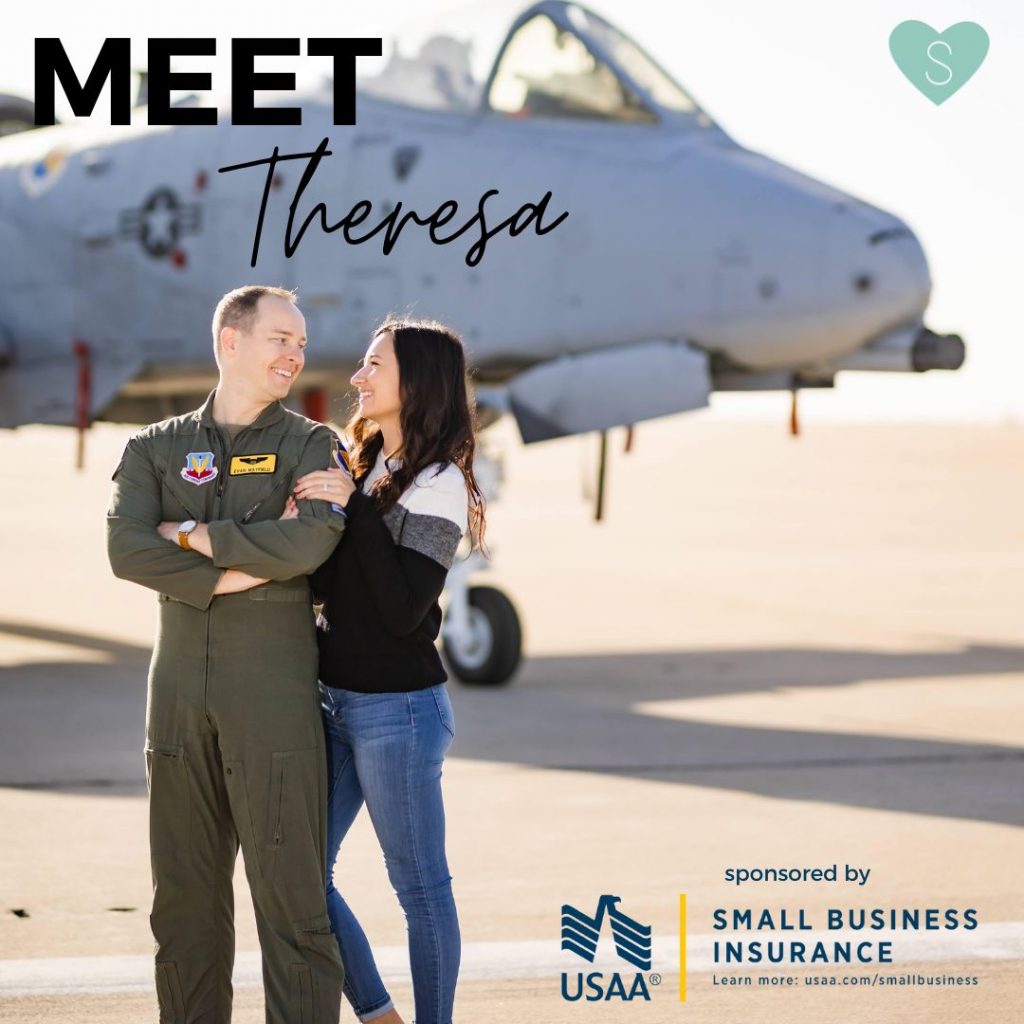 The military lifestyle is both rewarding and challenging.
For the first few years of her corporate career, Monica did whatever she could to keep the fact that she was a military spouse a secret.
She was terrified of using that term because she knew that companies would be hesitant to hire her if she was constantly moving from state to state.
On the flip side, when was able to secure a stable career, she never was able to attend military shows or events because she was constantly working, so she never felt like she truly fit in anywhere.
Thankfully, Monica found out that she was certainly not alone and had gained a handful of military spouse friends to identify with.
One day in particular sticks out in her mind as she recalls driving with her friends when she recognized the vast amount of talent sitting in her car.
She sat beside a photographer, a private investigator, and a coffee maker all trying to take on freelance work to support themselves financially.
She realized that she needed to capture this pool of talented people and bring them closer together to collaborate so that no military spouse would feel like they don't belong anywhere.
Many military spouses, unfortunately, put their dreams on hold as they manage their household while their spouses deploy.
This lifestyle often leads to moving houses every 2-3 years making it hard to hold a steady career that one truly loves.
One vendor on her platform, for example, has had to move 10 times in one year because of her husband's military job, and they have a newborn child.
Talk about stress.
Spousely's Growth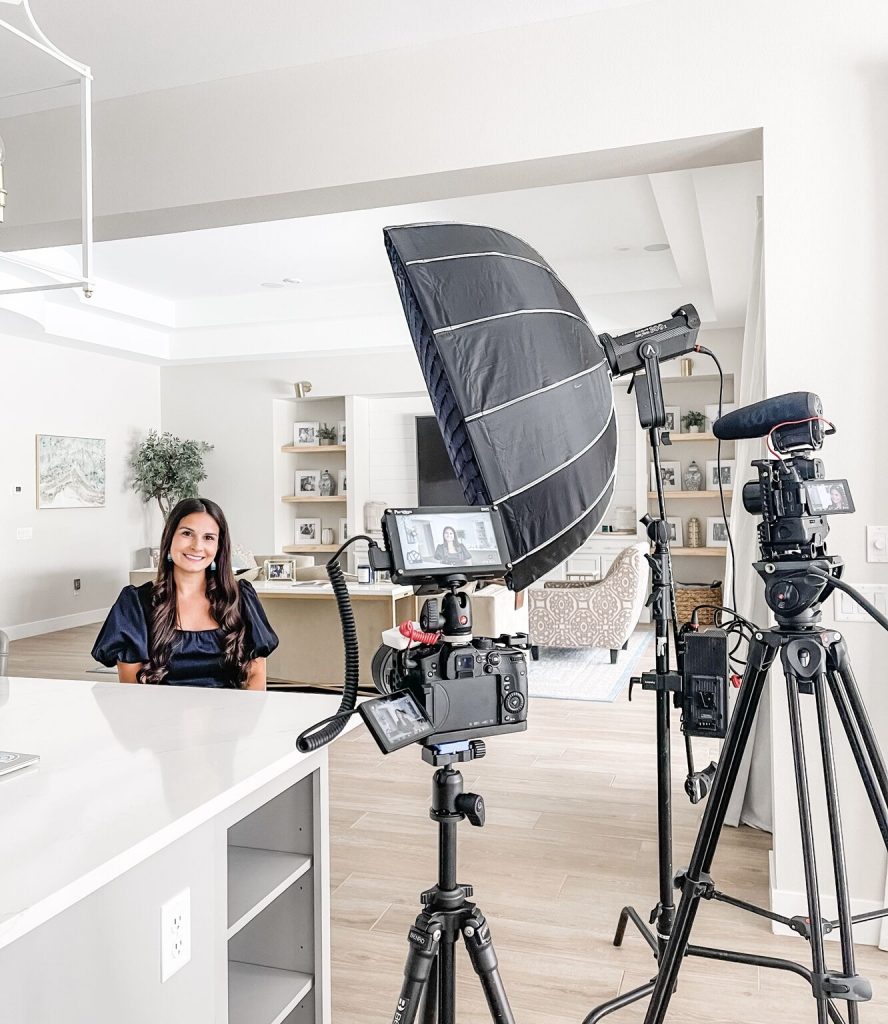 Throughout the first year of Spouse-ly, Monica was working her corporate career, wearing all the hats for her business, and managing twins at home.
Thankfully Monica has been able to devote all of her time now to focus on growing Spouse-ly.
As a solopreneur, she has adopted a complete bootstrapping mentality and is devoted to wearing every hat she needs.
She is working tirelessly to connect with others, market her platform, and build her community that has proven to be a driving force in all of her recent success.
Within just 2 years, Spouse-ly has been featured in the Forbe's next 1000 list, Success Magazine, Las Vegas News, the Las Vegas Review Journal, and has been named amongst the Mighty 25 List as one of the most influential people supporting the military community.
On top of this community support, Spousely recently won the Startup NV pitch competition and has received sponsorships from USAA Small Business Insurance.
How Monica Grew Her Community
After her car ride, Monica created a Facebook group called "Spousely Support" where she would encourage anyone who loves to support the military into her group so that she could start talking about her idea.
Sure enough, her group went from 0 people to 1000 people in 2 months, and this was the validation she needed to create the business she wanted to.
Due to this exponential growth in her community, Spousely grew from 30 vendors to over 400 vendors that are using her marketplace each day with over 100,000 users who frequently use the platform.
Monica is adding more vendors on a weekly basis, and the best part is, all of her growth has been primarily from word of mouth.
Spousely's Future Goals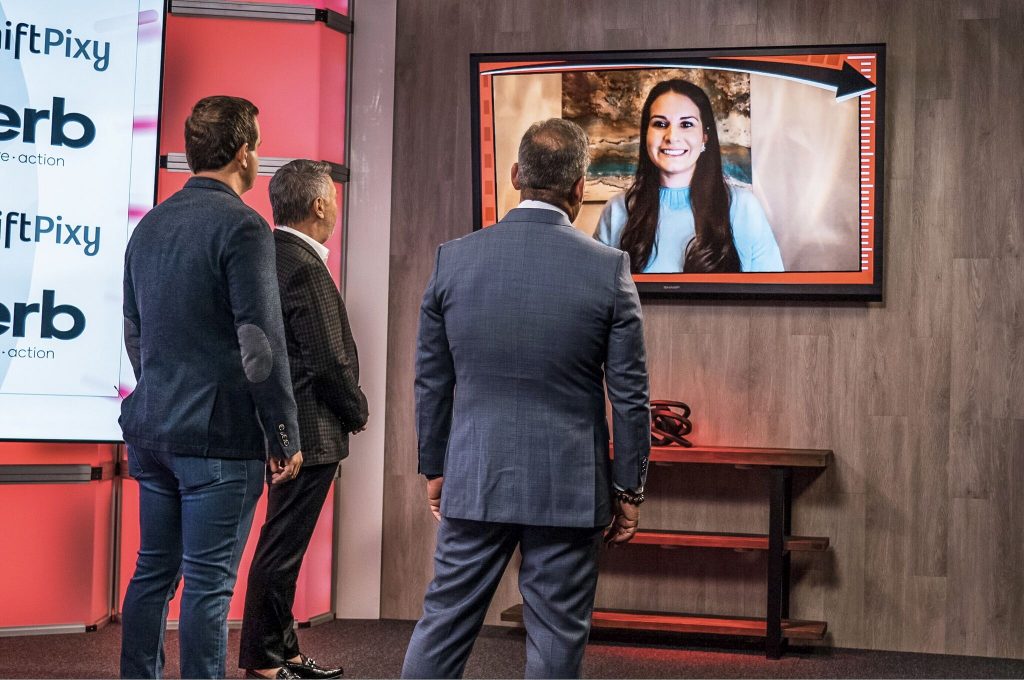 Monica is dedicating 2022 to growing the sales of her vendors on her platform and, of course, adding more vendors onto the Spousely Marketplace.
She hopes to eventually compete with the big players like Etsy, and make Spouse-ly a household name.
Although she isn't there yet, she is taking her steps day by day to reach her eventual goal.
She is constantly receiving requests from people to offer their support to work for her, but she is not yet at a place to fully hire people just yet.
Monica is on the hunt for investment funding so that she can build out her team and grow her company even more.
For now, she is working diligently with her passionate community to spread the word about her marketplace to support our nation's heroes.
Conclusion
In conclusion, Monica Fullerton is working diligently to support military spouses like herself by providing both flexibility and stability while living a life on the go.
Because of the stigma that the term "military spouse" has in the professional workplace, it is often challenging for spouses in similar positions as Monica to find a stable career as few employers want to deal with the constant changes in their lifestyles.
Within just a few years that the platform has been around, the community of military and first responder families that have rallied in support of her platform have demonstrated the need for a solution like this and show a promising future for Monica and her community that supports our nation's heroes & their businesses.
Want To Share Your Startup?
Contact us or leave a comment below to be featured in the next blog post.