From tragedy to triumph, this is the story of how Lionel Miranda lost everything he loved, but kept moving forward to create Las Vegas' favorite event production services today.
Lionel Miranda, the founder of SPTLGHT Entertainment, lost everything he ever wanted in life, twice, and has now bounced back to create one of the most requested event production service in Vegas.
Within just six months of his company being launched, he has booked over 125 gigs and has a rapidly growing list of upcoming talent that want to provide their services.
SPTLGHT Entertainment is a premier provider of professional DJ'S, videographers, photographers, event equipment, and anything else needed to properly host and create memories from your favorite venues.
Lionel's mission is to give creative professionals a chance to level up in their careers by providing access to some of the best events in the city.
This article is a detailed recollection of Lionel's life story and is meant to show just how much you can achieve by continuing to persevere through hard times. Here is his story.
Adolescence
Lionel Miranda, a Las Vegas native, grew up with a family that loved to throw parties and social gatherings.
His house gained the reputation of the cool house to go to whenever the holidays rolled around and even when it wasn't the holiday season, his parents had an open-door policy for the neighbors to come by and hang out whenever they wanted.
High School Life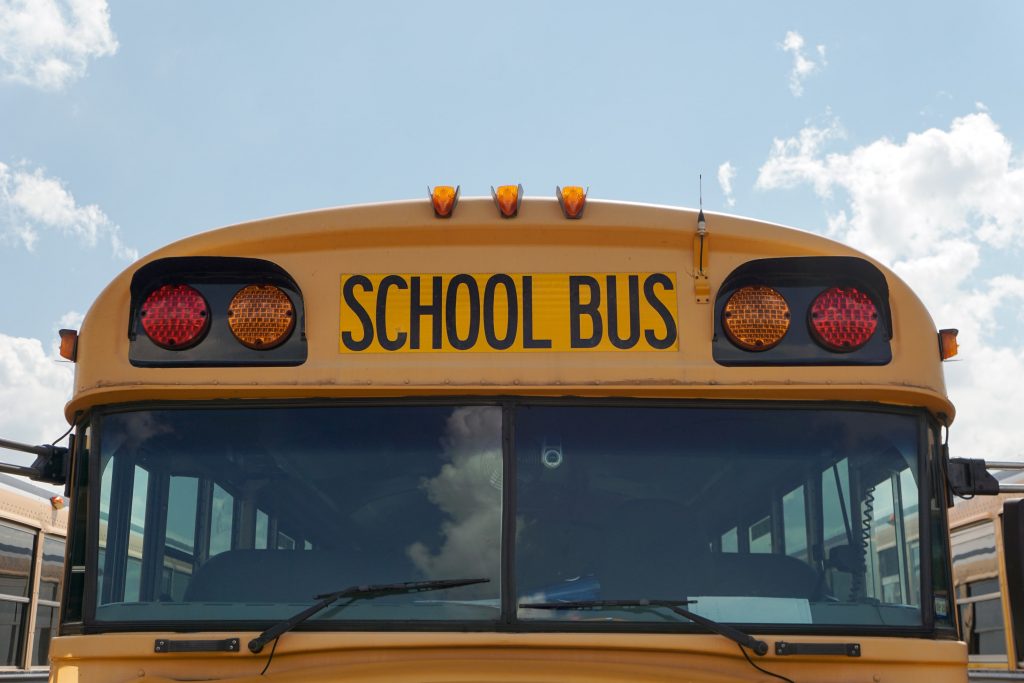 Because of this, Lionel spent his adolescence being constantly surrounded by food, dancing, music, and people.
Although he didn't realize it when he was younger, this environment would have a profound impact on his career endeavors and his love for hosting events.
Since he was constantly planning for social gatherings at his house growing up, Lionel became the guy in High School to schedule and host many of the events.
Whether it was for prom, school events, or high school parties, Lionel was typically the one coordinating the activities and creating memories that his classmates still cherish today.
Lio's social life at this time was at its best, he had tons of friends and awesome memories from the events he had hosted throughout his years in school, but this was just one aspect of his life, and the tides quickly started to turn after he graduated.
Lio's Financial Life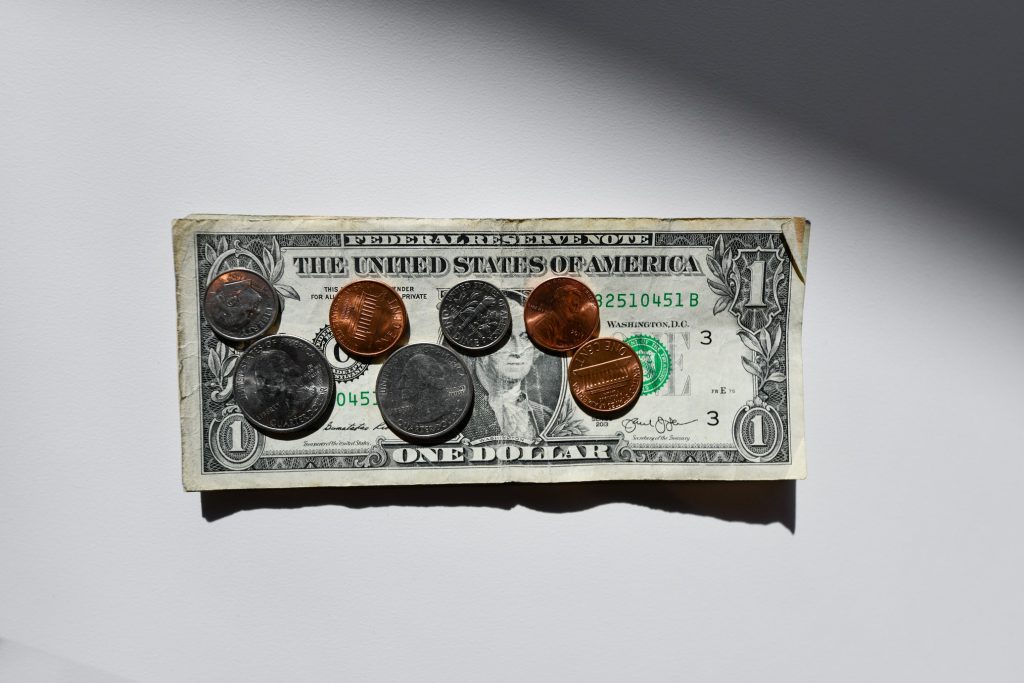 Although his social and academic life was strong, Lionel had lived in a low-income household his entire life and had no idea how he was going to pay for his upcoming years in college.
Thankfully, just 10 days before his first day of college, he was blessed to receive financial aid from his brother, who he promised he would payback in the future.
Struggling Through College
Lionel spent his years of college barely skating by financially.
He spent each day hitching rides campus because he had no car, no money in his bank account, and come 2011, no house to live in after the house he was staying in had been foreclosed on due to the Great Recession.
After this had happened, he tried living with his sister and her boyfriend, but was eventually left to find another place to live after his sister's boyfriend suggested that he attempt to live on his own and that it would be the biggest life lesson he would learn.
Now with no place to live, no car, and barely any money to pay for food, Lionel's first instinct was to quickly find a job to keep a roof over his head.
While this dilemma occurred, Lionel was simultaneously spending his college years in a leading position as the social chair for his Fraternity at UNLV, where he learned to manage budgets and execute real on-site operations with hundreds of people.
With this experience and the connections he had made, he eventually connected with other event curators who would guide him down a career path that would change his life forever.
Promising Opportunities
The event curators, known as SWAT , offered Lionel a sales position where he would sell spring and winter break vacation packages to college students and other interested customers.
These event packages would come with detailed itineraries where Lionel, his team, and his customers would travel to different cities, states, and countries and attend concerts, clubs, bars, competitions, cruises, and more fun events.
Due to his passion for event planning and his desire to succeed, Lionel quickly become a top-performing sales representative at SWAT, while he was still in college, and for the first time in his life, he had felt relieved and confident about his future.
For the first time, he was able to maintain a healthy and fruitful financial, social, and academic life all at once, until one day everything changed yet again.
Losing Everything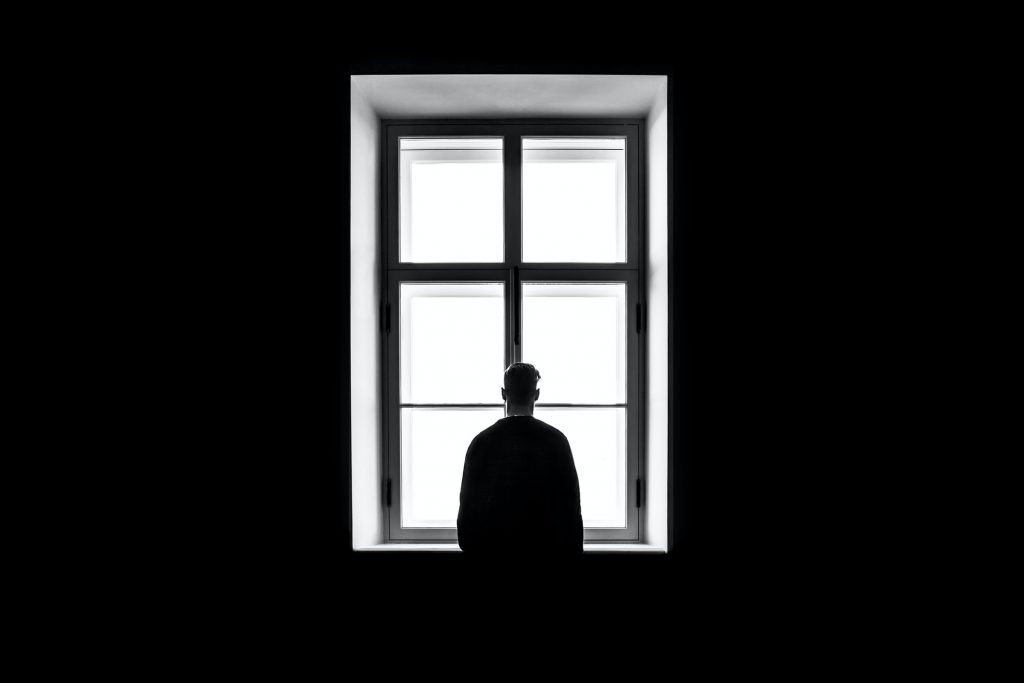 For Lio, the stars had finally aligned and he was able to live happily, until one day during his junior year of college, his fraternity had gotten kicked off campus, and because he was the president at the time, he was held responsible for much of the damage.
His fraternity's suspension led to Lionel being suspended from UNLV for a year as well which would later create a snowball of challenges in his work life.
Because he was working for an college-fouced event company and just been relieved of his duties as an Office Assistant and Admissions Campus Tour Leader at his college, he was struggling to find other work to replace his income.
Redemption
After losing everything he cared about in his life, and returning back to the situation he so desperately tried to escape, Lionel felt defeated for months and would spend his days locked in his room completely isolating himself from the world.
Fast forward a few months, thanks to the previous connections he had made, a friend of his had offered him an opportunity to work with another up and coming collegiate travel company, known as JusCollege, where he, yet again, became a top-performing sales rep and received more money than he had ever had before.
Reaching Success And Starting His Company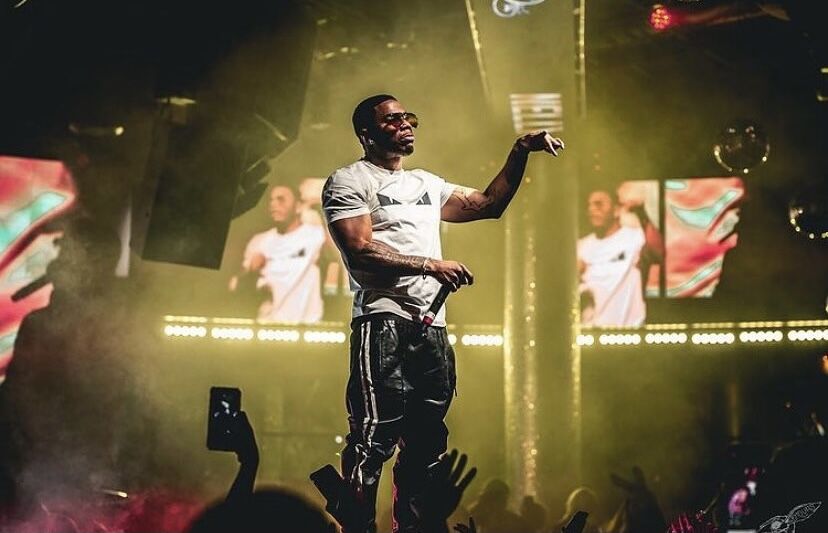 Photo By: ENDVRS
Lionel had played a pivotal role in transforming his small team at JusCollege, to a full-fledged business that was eventually acquired for $25 million.
Coming off the heels of this success, Lionel felt knowledgeable and passionate enough to create his own company known as, SPTLGHT Entertainment, during the sweet spot of the pandemic when companies were slowly reopening their doors.
Lionel had noticed a perfect opportunity where venues were in desperate need of DJ's and a production crew for upcoming events, but lacked the talent to help.
He ran head-first at this moment and contacted several club and venue providers in Las Vegas to provide event production services.
As he had expected, his hypothesis was right as clubs, casinos, pools, and more were in desperate need of talent to host upcoming events and he quickly started winning gigs left and right.
This opportunity coupled with the connections he had made selling event packages in his previous career gave Lionel all the ammunition he needed to build a strong network of up-and-coming DJ'S, photographers, and other creative talents that were looking to advance their career.
Within just six months of his company's launch, Lionel and his team of talent have booked over 125 gigs all around the city and a list of upcoming talent that is exponentially expanding.
Conclusion
Lionel Miranda's success resulted after years of getting knocked down and standing right back up.
His life, like many others, has been filled with extremely high highs and extremely low lows.
Lio's origin story is one that many can probably relate to, and I hope that this helps show that anything is possible if you keep pushing forward.
If you have made it this far in the article, the purpose of this read is to leave you inspired to never take no as an answer and to keep persevering no matter what.
Want To Share Your Startup?
Contact us or leave a comment below to be featured in the next blog post.