Workbnb, a Nevada startup we covered in this article, is gaining even more traction after the release of Airbnb's latest refund policy.
As a quick recap on Workbnb, Yeves Perez and his team at Workbnb are focused on creating a new platform for an ever-growing demographic that has been largely ignored by other online travel agencies – traveling workers.
Airbnb is a platform designed for vacations and not for the large demographic of workers who need to stay at a rental home for an extended period of time, sparking the genesis of Workbnb.
One large issue we noted in our last conversation with Yeves was that guests have the ability to exploit hosts into getting a free stay because of the platform's CURRENT refund policy, but the new policy that Airbnb plans to release on April 29, 2022, will make matters exponentially worse.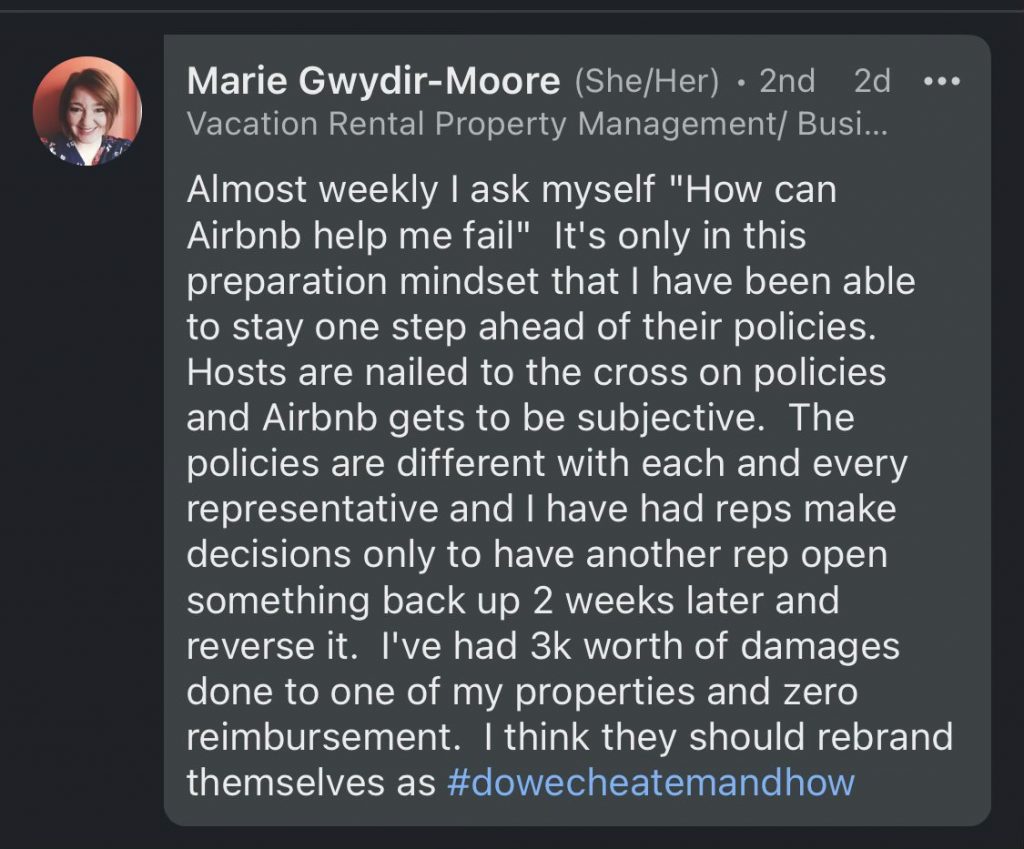 Airbnb's current refund policy allows guests to get their money back due to a variety of circumstances such as:
The host cancels a reservation before guests check in.
Guests can't access the listing.
The house is not clean or safe for use.
The host lists an inaccurate representation of the type of listing and if other parties will be staying in the home as well.
Essential amenities in the house do not work.
The host makes significant changes to the property after a booking has been placed.
Guests cannot contact the host for updates.
With Airbnb's newest update to their policy, guests have more freedom to demand a refund, which will only lead to more exploitation of this policy.
Here are the major areas within the new policy change that has hosts up in arms:
72 Hour Window For Refund
Currently, guests are allowed to receive a full refund only if they submit their request 24 hours after the start of their reservation.
According to Airbnb themselves, they will either reimburse guests up to the full amount they owe depending on the nature of the complaint, or they will help find a better accommodation for guests if they issue a complaint after this 24-hour grace period.
Even though the 24-hour grace period is in Airbnb's current policy, guests have found ways to manipulate hosts into issuing a full refund after 24 hours by threatening to damage the hosts' status on the platform.
Starting in late April, Airbnb will give guests the chance to ask for a full refund after 72 HOURS of the start of their reservation. Yes, that's right. 72 full hours.
Guests can now have a weekend getaway on the beach and at the very end of their Sunday evening, they can issue a complaint directly to Airbnb (bypassing communication with the host) and get a full refund for their stay.
And to make matters even more alarming, if a guest is moved to another accommodation due to their complaint, financial penalties may be imposed on the initial host of the listing.
Travel Issues Criteria Made Less Specific
In addition to extending the time window for guests to receive a full refund, Airbnb has decided to make the eligibility for a refund even looser for guests to exploit.
Safety Or Health Hazards
In their 2019 refund policy, Airbnb specifically stated that guests are eligible for a full refund if the guest's accommodation "contains safety or health hazards that would be reasonably expected to adversely affect the Guest's stay at the Accommodation in Airbnb's judgment."
In the policy to be released in April of 2022, guests will now be eligible for a full refund if the accommodation simply "contains safety or health hazards".
With wording that vague, guests can now pick and choose what they believe to be a "safety or health hazard" and have the opportunity to get all of their money back.
Listing "Contains Pests"
Airbnb's 2019 policy also allowed for guests to receive a full refund if the listing "has vermin or contains pets not disclosed in the listing".
Now, guests can receive a full refund if the listing simply contains pests.
Again, without more speciifc wording, guests can now take a picture of an ant on the ground and be eligible for a refund as that would fit under this statement.
This loose criteria also raises concern amongst hosts about the verification process that will occur after the issues are submitted.
Since guests can submit their complaints directly to Airbnb, who's to say that they won't just send a random google image of a bug on the floor and ask for a refund because the listing "contains pests"?
Workbnb's Refund Policy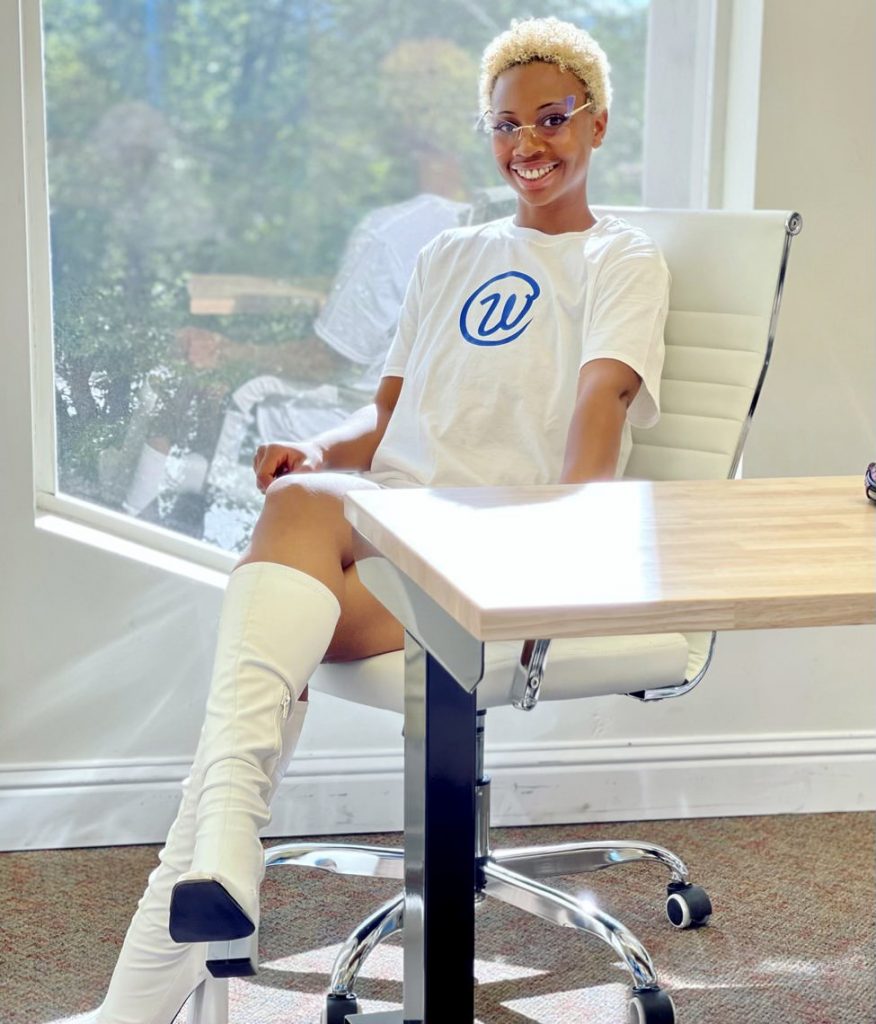 Workbnb requires all participating hosts to provide a cancellation policy that is either Strict (provided by Workbnb) or Custom (input their own).
Both parties agree to uphold the terms and conditions of these policies.
Workbnb does not have the authorization to issue a refund on behalf of a host.
If awarded, the refund is required to be issued directly to the guest by the host in the time frame outlined in the refund policy.
Cancellations are managed by hosts who also reserve the right to refuse service according to the terms and conditions.
If a host cancels a booking or an unforeseen event disrupts a booking, the host has the right of first refusal to resolve the issue or provide a reasonable remedy to achieve a satisfactory outcome within 30 days (or less).
The guest is required to seek a satisfactory resolution with the host prior to escalating the matter to Workbnb.
Refund disbursements of any kind are managed and distributed directly by hosts and Workbnb will not deduct host revenues nor untenably suspend host accounts due to unsubstantiated claims by the guest.
Effects Of This Policy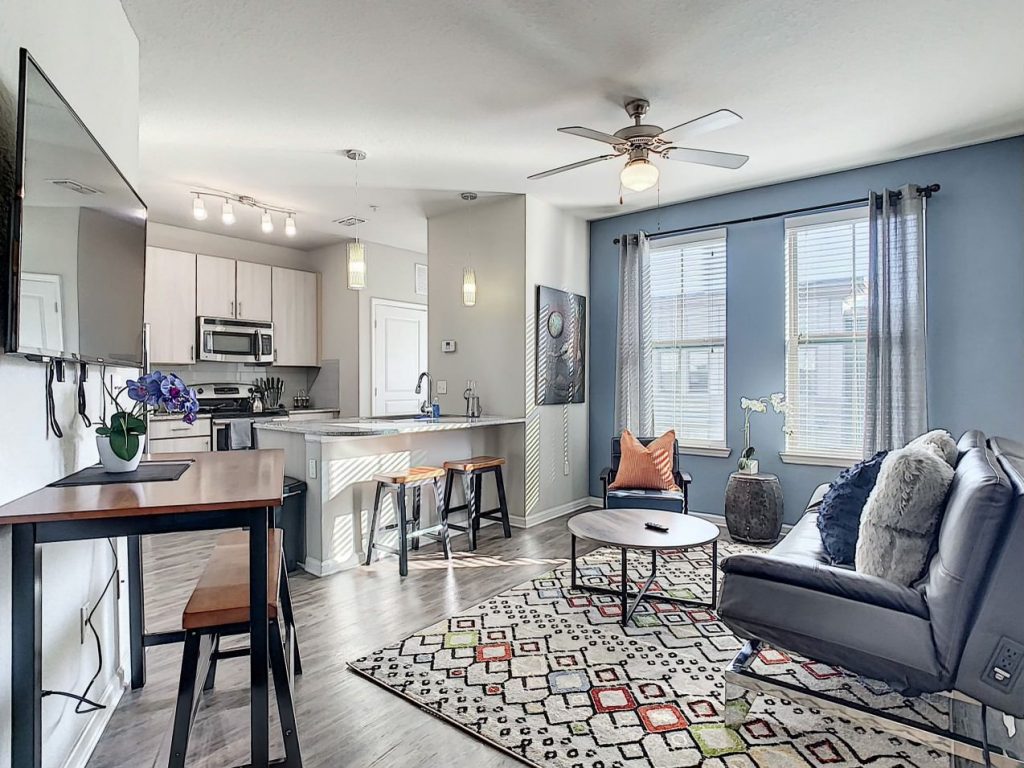 "If Airbnb's strategy is to gain consumer trust by refunding its suppliers' revenue, it will start to see its high-quality supply move elsewhere," says Amy Hinote, the Senior editor of VRM Intel.
This is an incredible opportunity for Workbnb to convince Airbnb hosts to pivot to the new workforce rental lane.
With this policy in place, Workbnb places equal power in the hands of the host and the guest and demands that conflict resolution begins between both parties.
Unlike with Airbnb, guests are not permitted to bypass hosts and demand refunds directly with the platform itself, an option that is highly favorable as there is less room for manipulation to occur.
Along with this, hosts will not be penalized for problematic guests that are moved to other accommodations.
No wonder why so many hosts are downloading the app.
Conclusion
As we have seen in our last article on Workbnb, the hosts of Airbnb are ready for a new platform to resolve the many issues they are experiencing currently.
Today's article only addresses one factor as to why Workbnb has been gaining so much attention, and we plan to document each major update throughout the journey
If you want to be involved in part of this movement, Workbnb hosts have a unique opportunity to own a small piece before the finished product launches.
Check out their Wefunder page here.
Want To Share Your Startup?
Contact us or leave a comment below to be featured in the next blog post.