Ever experience "startup founder stress" by wearing too many hats at once?
As many of us obsess over the idea of starting our own business, we tend to neglect the not-so-sexy side of entrepreneurship.
When first starting a business, founders must be equipped to take on the responsibilities of multiple departments.
Without the help of additional employees, founders tackle the activities of a salesperson, accountant, marketer, human resources, product developer, and more all at once.
Because of this, business growth slows down as productive activities are superseded by bothersome administrative tasks and this continues even after new employees are hired.
As someone who has worked closely as an assistant to corporate executives, Janine Valentin saw this challenge repeat itself and decided to provide a viable solution for it with her new company Linked Helpers.
Linked Helpers is a virtual assistance company that helps business owners take over their day-to-day tasks by providing a handful of services from people all over the globe.
In this article, we will explore how Linked Helpers can help new startup founders allocate their time and effort into activities that truly matter to them.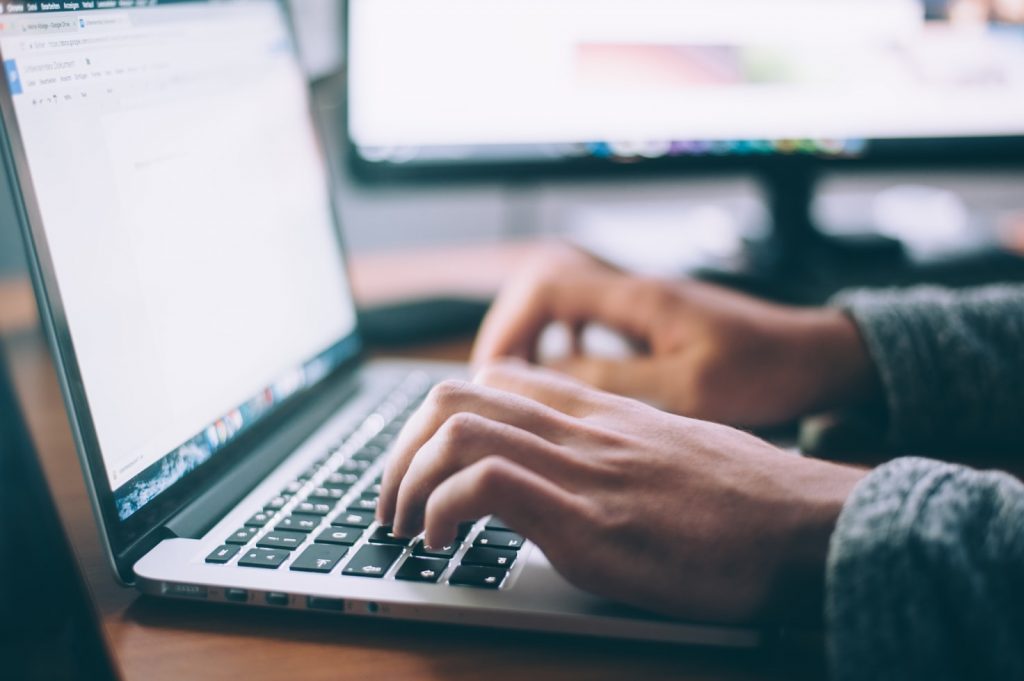 Although we would all like to imagine that we are as productive as possible during our workdays, the reality is that the average professional spends 28% of each workday checking up on emails, phone calls, or calendar activities.
Now imagine managing these tasks as an entrepreneur.
If you happen to be a business owner reading this article, you likely relate to the statistic above and understand that part of entrepreneurship requires that you wear multiple hats.
Although this comes with the territory of being your own boss, not properly managing these administrative tasks can seriously impact the growth potential of your new business as miscellaneous work tends to eat up more time than other productive activities.
Due to this dilemma, Linked Helpers aims to provide a virtual assistant that every business professional needs so that they can spend all of their time on their most productive activities.
This virtual assistance comes in many forms such as:
Scheduling/ Managing Social Media Activity
Tracking/ Responding To Email Conversations
Organizing Human Resources
Virtual Assistance Of Miscellaneous Tasks
Customer Relationship Management
Business Licensing and Registration
Website Design/ Maintenance
Custom Business Application
How Linked Helpers Started
Linked Helpers was born at the beginning of the pandemic when Janine Valentin, like many of us, didn't have a job at the time.
Although she was looking for her next career endeavor, she already had an extensive background doing marketing and website design work.
Because of this, when she finally decided to go into business for herself, she had a list of clients to choose from that she had worked with in the past.
From there, her list of clients that she had worked with in the past helped spread the word to others who needed help managing their emails, social media, digital presence.
Janine's Background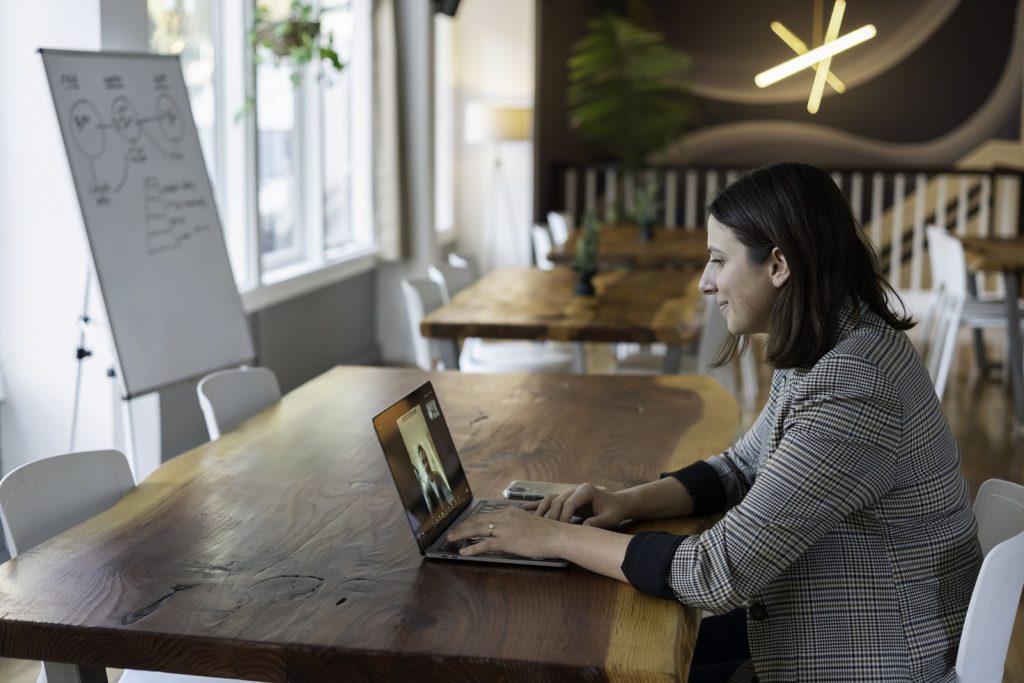 Janine has always worked alongside business owners and opened her first business at 23.
Before starting her first business, she spent her time working as the second-of-command doing administrative tasks to relieve the time of the owner of previous companies.
Since she was 18, Janine has always aligned herself with people who she would like to become and has learned a handful of life lessons trying to open numerous businesses.
More Than Just An Assistant For Work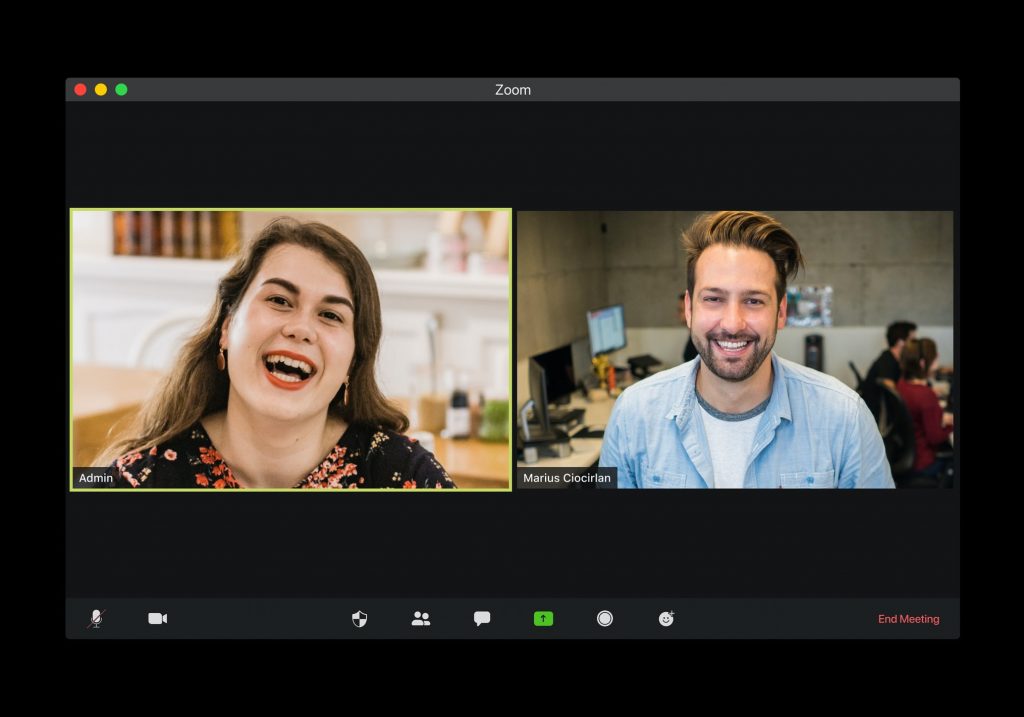 Janine's team prides itself on its highly communicative operations and highly empathetic team members.
To prevent sudden issues or emergencies, Janine has a laser focus on quality control and superior training amongst her staff.
Linked Helpers aims to offer more than just a virtual assistant who will come and go, but instead, with the proper training and emphasis on constant improvement, Janine's team members have developed life-long relationships with the executives they are working alongside.
The largest factor to consider with this service is the level of trust between both parties, and thus Janine's management ensures that employees are doing everything in their power to stray away from the idea of a cold, professional, work relationship and instead focus on humanizing each experience.
Company Growth
Linked Helper's has grown to over 30 employees within just a few years it's been in business, and Janine plans to hire 50 employees by the end of 2022.
By the end of January alone, Janine plans to hire 10 additional employees to her 30-person roster.
Conclusion
Wearing multiple hats is one daunting aspect of entrepreneurship that all business owners experience, but with a company like Linked Helpers, administrative work doesn't have to be stressful.
Linked Helpers is a much-needed service for fellow startup founders looking for assistance with their daily activities.
By hiring a virtual assistant to take on your busy work, you can properly allocate your precious time into activities that will help grow your business and take you to your desired goal sooner rather than later.
Want To Share Your Startup?
Contact us or leave a comment below to be featured in the next blog post.