Trailermade has created a new space for those who want to escape the shackles of the everyday humdrum and join the community of adventurers. They are connecting those already in the world of Airstream and adventure with those who are just discovering what is possible.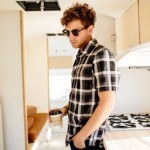 "Trailermade is the fulfillment of desire for freedom and for community," said founder Josh Toedt. "Tired of the corporate world, I lived the modern nomad life for awhile, cruising around the country in a campervan. And everywhere I went I saw good people tired of the rut of a 9-5 job, thirsty to connect and communicate with likeminded friends and to meet cool people. Life should be fun and full of great experiences; we should be free to follow what we truly love. So my cousin and I hit on the idea that we could help people share something they already owned to make a little money and create more freedom to enjoy their lives. We set out to create that experience, and Trailermade was born!"
The Trailermade team makes adventure readily available to everyone by connecting people who have Airstreams, camper vans, adventure-mobiles, or cool spots to park these and explore with people who want that experience for a little while. The website brings the sharing economy to the new mobile community.
So far, the Trailermade users fall into two categories — people who already know and love Airstreams and van-camping, and those who have seen or heard about this type of adventure, but are willing to give it a shot.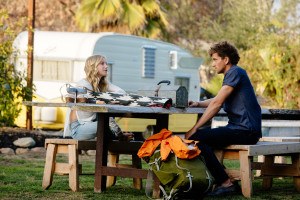 "We are connecting these two groups," Toedt says. "You can rent out your Airstream, Westfalia, etc., or a cool spot to park one to make some extra cash. Or if you are looking for your next getaway, you can find someone who wants to rent one to you. Our website is the biggest way we're bringing them together."
Toedt says he was invited to live at the airstream park in Downtown Las Vegas by those who call the park home.
"I lived there full-time for 5 months. Then, in the last few months, I've been back and forth from Vegas to California," he said. "Our business is registered in Vegas and in theory I will be there more full-time once things settle down."
Toedt has grown to love Las Vegas, taking part in the Airstream community, and getting to know the local businesses in the area.
"It has been both humbling and exciting to take part in the revitalization of downtown Vegas, and to see what is possible when people work together to invest their time, love, and hard work in a city like this," he said. "If you haven't been to the Fremont East district, I'd invite you to come check it out! Being a part of this community has been a fun experience and something I wouldn't trade for anything. I look forward to developing even deeper roots here as a jumping off point for mobile adventure!"
Toedt and his team have been inspired by how many people in Las Vegas are committed to pursuing what they love.
"When many people think of Vegas, they just think of the Strip," he said. "But when you venture to the Fremont East area you are truly embraced by a vibrant community of entrepreneurs, artists, and musicians in a cool place, with a culture of good food and genuine people. You have to experience it. I never dreamed I would live in Las Vegas, but the experience has opened my mind to what is possible in the world when we embrace positive change. As we grow Trailermade, this experience will always be in its DNA."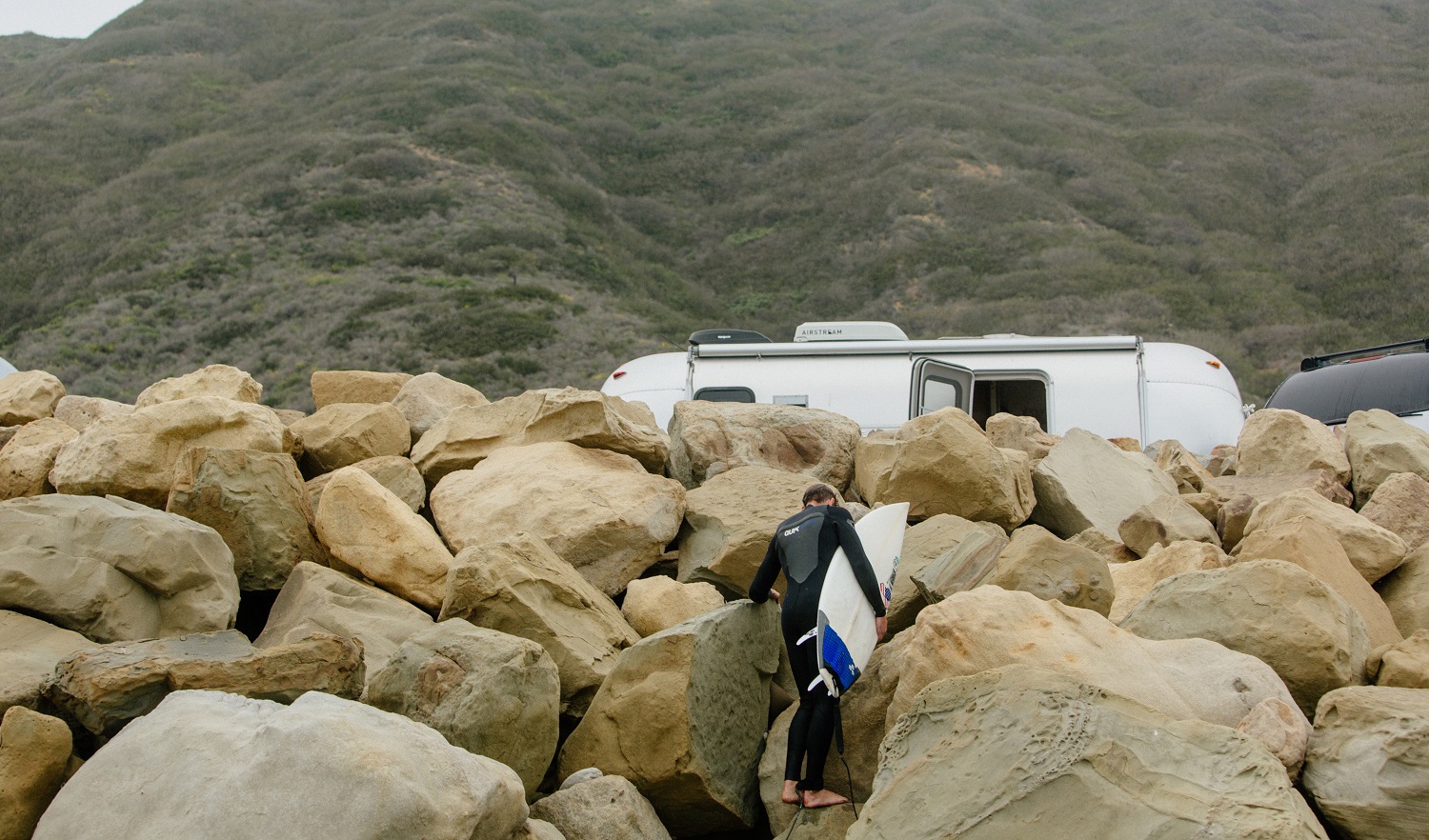 Toedt said the biggest pre-launch challenge for the Trailermade team was having the patience to take the time to get everything right.
"When you have a great idea, and see the value to so many people out there, you just want to make it happen immediately," he said. But everything well done takes time and discipline. On the flipside, we have been blessed with meeting cool people who are doing amazing new things to build and transform the new mobile community. We have met mobile entrepreneurs, Airstream renovators, billionaire investors, and lots of everyday folk all over the country each with her/his own story and passion for this growing mobile experience."
If you are interested in what the Trailermade team is building, Toedt asks that you help to get the word out and build excitement. The team's focus post-launch is momentum and steadily building the business as the premier platform for peer-to-peer sharing in the mobile community.
"We are focused on growing our listing base right now," he explained. "The great thing is our Park-It feature applies to almost anyone with land, a driveway, or a campground who wants to allow like-minded travelers to rent it by the day, week, or month. The best way to help is just to use Trailermade.co! It is really easy and fun, so go to the site and rent an Airstream in Bend or a Westfalia for a weeklong surf trip."
Get to know other startups that call Las Vegas home! Follow our "Meet Vegas Tech Startups Series" here.