Meet Rachel Warbelow, a community member in the Las Vegas tech scene.
Rachel Warbelow grew up in Fairbanks, Alaska and went to school at Indiana University, majoring in cello performance and journalism.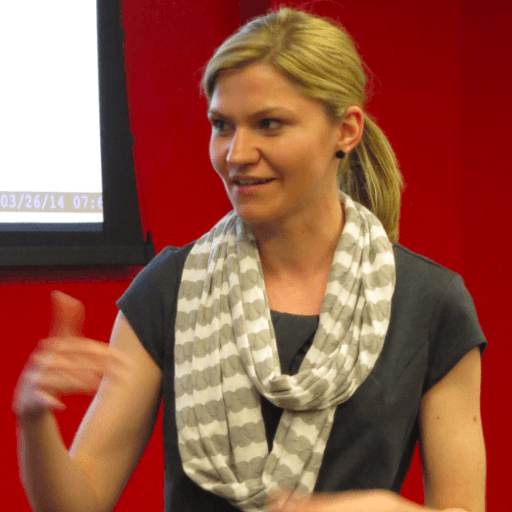 "I applied to Teach for America my senior year and was placed teaching fourth grade in East Las Vegas," she said. "My plan was to stay for the two-year TFA commitment and then head off to law school, but I've been here for seven years now. Four years ago, a fellow TFA teacher and I started the Scholars Working OverTime ("the SWOT Team"), an extended-day college-prep school for underserved middle school students in East Vegas. I currently teach English, US History, and Computer Programming to seventh and eighth graders."
She explains that she's always been obsessed with data. During the past seven years of teaching, she has been meticulous about tracking student academic, behavioral, and attendance data on spreadsheets.
"As SWOT grew, however, it became more difficult to use spreadsheets to track all of the pieces of data. I knew that an app would be perfect for this task, but I didn't even know where to start with coding," Rachel Warbelow said. "Somehow I came across codecademy.com and became totally addicted to it! From there, I did a few free courses on codeschool.com and then attended Dev Bootcamp in Chicago over my summer break. For my final project at DBC, I worked with a team to build a student data management system that we called the SWOTBot."
SWOTBot tracks homework, attendance, grades, positive behavior, behavior challenges, and detentions. Students and parents have access to their own accounts where they can see student data and directly message teachers.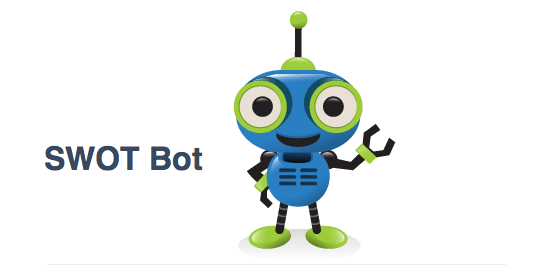 "We are big on character-building at SWOT, so it also has a way for students to record and reflect on their progress in terms of SWOT's core values. I think it's a very empowering feeling to be able to have an idea and make it come to life through code," she explains. "Hopefully we will rebuild from the ground up after this school year ends. We learned a lot about what worked and what didn't during this first year. Our goal is to open-source a fully functional, teacher-friendly app that teachers can opt-in to use."
If you are interested in learning to code and live in Las Vegas, she recommends attending the Las Vegas Ruby User Group. The group meets Wednesday nights at The Innevation Center and is organized by community members.
"It caters to everyone, from beginners to professionals. The hacknights are great for beginners, whereas the presentation nights are geared toward more advanced topics. There are several other tech-related groups on meetup.com. I haven't had a chance to check them all out, but I've heard great things about several of them," Rachel Warbelow explains.
If you are jumping head first into learning to code, she has 3 tips to make the process a bit easier:
1) Acknowledge what you're getting into. The learning curve is very steep, so know this ahead of time and don't get frustrated when you realize you'll always have more to learn.
2) Don't be afraid to ask for help. "I haven't met a single person in the tech field who wasn't willing to help," she says.
3) Focus on learning one language at a time. If you master the basics of one language, it will be much easier to transfer those skills to another later on.
"I love the Vegas Tech community, and I think it's amazing how fast it's grown in the time I've lived in Las Vegas," she said. "The people in the community are absolutely amazing. We always love having guest speakers/presenters for SWOT. We started the school year teaching our students how to code on paper. Partway through the fall, we had raised enough money to purchase 30 computers, and now we have kids building their own websites and basic ruby programs. The lab makes for an awesome space for community members to come teach our students! I'd encourage everyone to give back a little time to kids in the Vegas community in whatever way you can."