Downtown Las Vegas company NeONBRAND sponsors Las Vegas' SEO Meetup Group. The meetup has grown to be the place for SEO professionals to network and talk shop.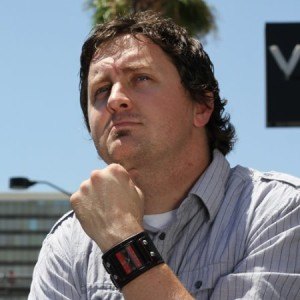 NeONBRAND specializes in Search Engine Optimization (SEO), Social Media Management, Custom Web Design and general brand exposure.  Coming from a "white hat" background, NeONBRAND's goal is to aim discussions around making sure SEO efforts are done the right way in the first place, which results in great long term results.
"We found out about meetup.com back in 2013, when we stumbled across the already existing SEO meetup group," said Kenny Eliason, owner of NeONBRAND. "We saw there were about 100 members at the time and no one was putting together any actual meetups. We have always been a fan of learning by teaching, so we started putting together a couple ourselves. Our first one had a whole 2 attendees!"
Looking at the meetup analytics, the growth since the first meetup in October 2013 has been astounding and exciting.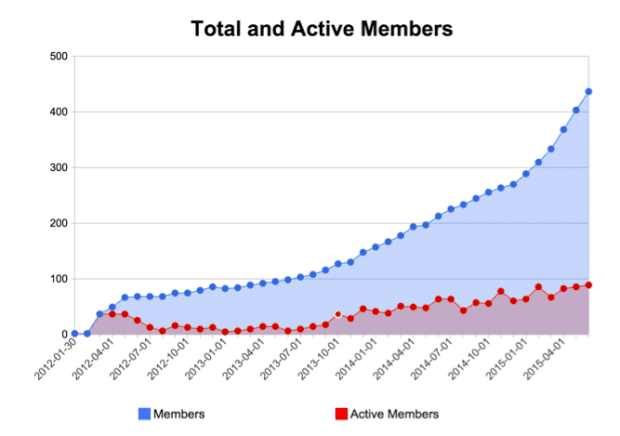 "At the SEO meetup we try to cover a broad range of topics, from super beginner to advanced," said Eliason. "The goal is to help anyone, from website owners to actual SEO experts, refine their search engine skills. Some things we cover regularly are content related, link building related, and occasionally social media related."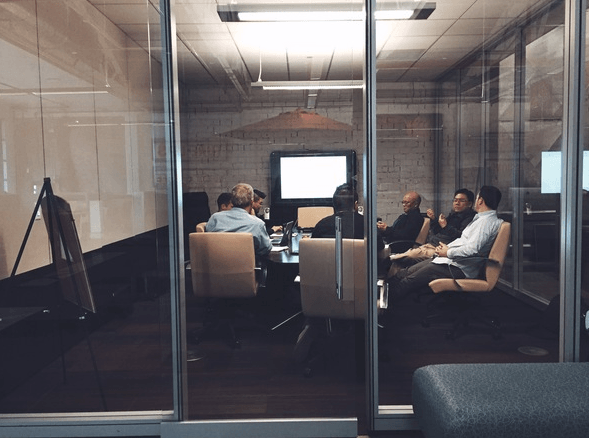 For those who want to attend the next Las Vegas SEO meetup, a typical meetup draws around 25 people. Eliason says the typical crowd make up is 15 website owners, 5 website developers, and the remaining 5 are SEO experts.
"So the range of people is mostly beginners with a few that are more advanced," he says. "This is probably the best meetup in town… because I buy pizza for every meetup! But really, we always start with some pizza, then we have a presenter for the rest of the hour. That presenter is often myself, although we have had a few guest presenters at some of the meetups."
The group meets the first Tuesday of the month from noon to 1:30. Their July 7, 2015 meetup will be at a new location, the newly opened Co-Operate on Fremont.
"It's inside the Emergency Arts building in the old usr/lib spot," said Eliason. "The address is 520 Fremont St., Suite 200."
The NeONBRAND team says they love the meetups they host and attend, and find meetups to be a great place to connect with others in the community.
"We have met so many cool people from having them and it's really got us connected to more of the Las Vegas community, especially the DTLV community," explained Eliason. "I know a lot of people worry about teaching people about what they do because they fear someone else will take that knowledge and do it better than them. That has never happened, and actually the opposite has happened. By preparing these meetups I usually learn new things, so it keeps me up to date on what I need to be doing for myself. I also learn a ton from the questions and answers the other attendees have at the meetups. Everyone learns from each other, it's awesome."
For those interested in diving into SEO before the next Las Vegas SEO meetup, the team from NeONBRAND have two great resources to get first-time attendees up-to-speed:
SEO 101: High Quality Content and Links
"This is from one of our meetups last year, it covers the bare necessities of SEO and what it means to do Search Engine Optimization," said Eliason.
How to Set Up Google Webmaster Tools
"Another good one to learn how to connect your site up to what is now called Google Search Console," suggests Eliason. "Essential for website owners or SEO experts alike."
Get all the details for the next Las Vegas SEO meetup here.