The National Association of Broadcasters convention is coming to the Las Vegas Convention Center in April. It draws massive crowds, nearly 100,000 people attended in 2014, as well as major brands and companies from all over the entertainment and technology industry. This year's tag line is "Where Content Comes to Life."
This year a new piece of the entertainment and technology puzzle makes its debut. Gaming and esports gets a 1600 sq foot space to showcase all the awesomeness it has. Connor Torres is in charge of the space. His efforts in the Las Vegas gaming community are another piece of the pie making Vegas a growing mecca for gaming and esports.
Torres said his goal is creating an interactive space with new games and concepts never before seen by the entertainment world.
"We have several great companies in our Game Developers Gallery," Torres said. "There's a VR area where people can use a set up as well as fully functioning games people can play."
The virtual reality space features a local Las Vegas Company Slipgate Studios.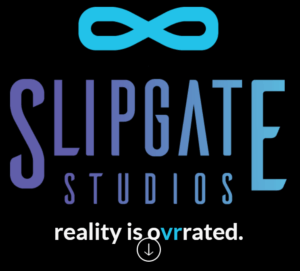 Other new games featured include two from Scary Robot that offer a unique method of control and game play. Spiders of Mars and Volley Village don't have joysticks or controller pads. Instead, a camera read the player's hand movements controlling the action.



Torres is also take full advantage of his role to get his own game, Akhenaten, in front of the world. While it's not completed, it's far enough along that he's proud to share his progress.
"I'm not done," he said, "but i'm happy with what I've done and want everyone to see it."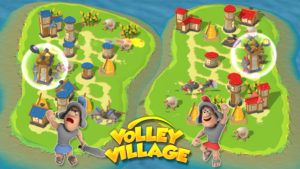 VegasTech did a feature on Connor's company Dotware Games and his new game. Read that post HERE.
Torres' goal for the convention is opening the door to what gaming and esports can do for brands and companies.
"Anyone who's been paying attention knows how fast esports is growing," he said. "This is an opportunity for people to experience new games and give local developers a chance to shine."