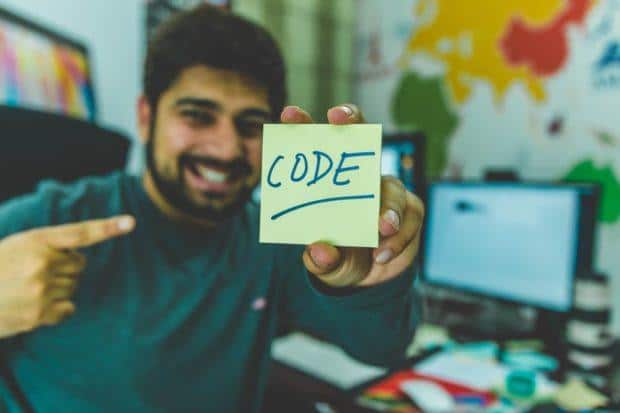 On Wednesday, May 23, Zappos is hosting their annual Coding Challenge and Networking Event in their brand new downtown coworking space. Join coding enthusiasts and Zappos engineers from 6 PM until about 10 PM for an evening of development, nachos, and techy fun.
This event is sponsored by Zappos Tech and Recruiting, which is also pretty cool for Vegas developers who are looking for their next great opportunity.
Zappos' new coworking space is located at their headquarters. Here's what you need to know:
Zappos Coding Challenge and Networking Event
May 23, 6 PM through 10-ish PM
Zappos Headquarters
400 East Stewart Ave
Las Vegas, NV 89101
Visit Eventbrite to register for free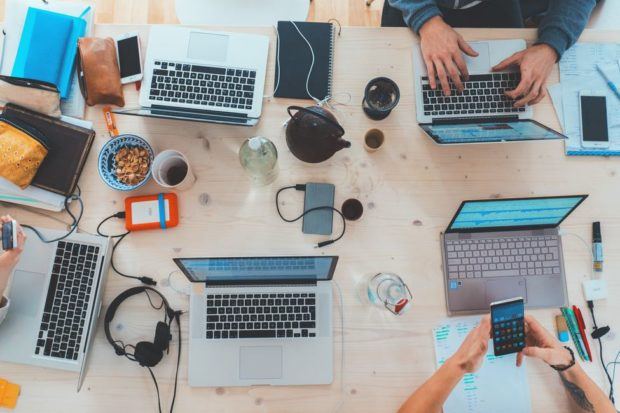 About the Zappos 2018 Coding Challenge
The 2018 Zappos Coding Challenge is a chance for developers 21 and older to meet Zappos engineers, participate in coding challenges, and win great prizes. The Zappos recruiting team has invited people from a more diverse set of technical backgrounds this year, so if you've been to past events, this is a great opportunity to come see what's new.
Bring your laptop with you and connect to the super fast wifi to complete the challenge.
Zappos is providing a fully stocked nacho bar, pizza and drinks. Adult beverages are available, too – be sure to bring your ID.
Arrive early to get a free tee shirt. All attendees receive raffle tickets for prize giveaways and Amazon gift cards, and those who place in the coding event receive additional prizes, including:
Nintendo Switch
X-Box
iPad
Spa Package
Apple Watch
Gift Cards
And other fun stuff!
Zappos' coworking space offers unlimited table seating, massage chairs, and a brand new fish tank that was featured on an episode of TANKED! Come check it out and network with the coding community and Zappos recruiters.
Parking for this event is free – just park in the Zappos parking lot on the corner of 6th and Stewart.
Admission to this event is free, but space is limited, so RSVP on Eventbrite quickly to reserve your spot. 
Again, please remember to bring your own laptop. Good luck to all the challengers!