The Las Vegas Startup Scene Is Rapidly Expanding.
Over the past few years, Las Vegas has quickly risen in the ranks of the hottest cities for startups.
With just the Startup Vegas community alone, we have quickly attracted hundreds of members in only six months of being active.
This exponential growth has been seen in other Las Vegas communities like Tech Alley, Pursue Vegas, The Guestlist Podcast, SCORE Las Vegas, and more.
Organizations across the city are seeing the same attraction as new programs, sponsorships, and partnerships with outside communities are quickly coming to fruition.
Today, I want to share the growth of our organization, and why Heather Brown, co-founder of Startup Vegas, believes the Las Vegas startup scene is booming right now.
The Origin Of Startup Vegas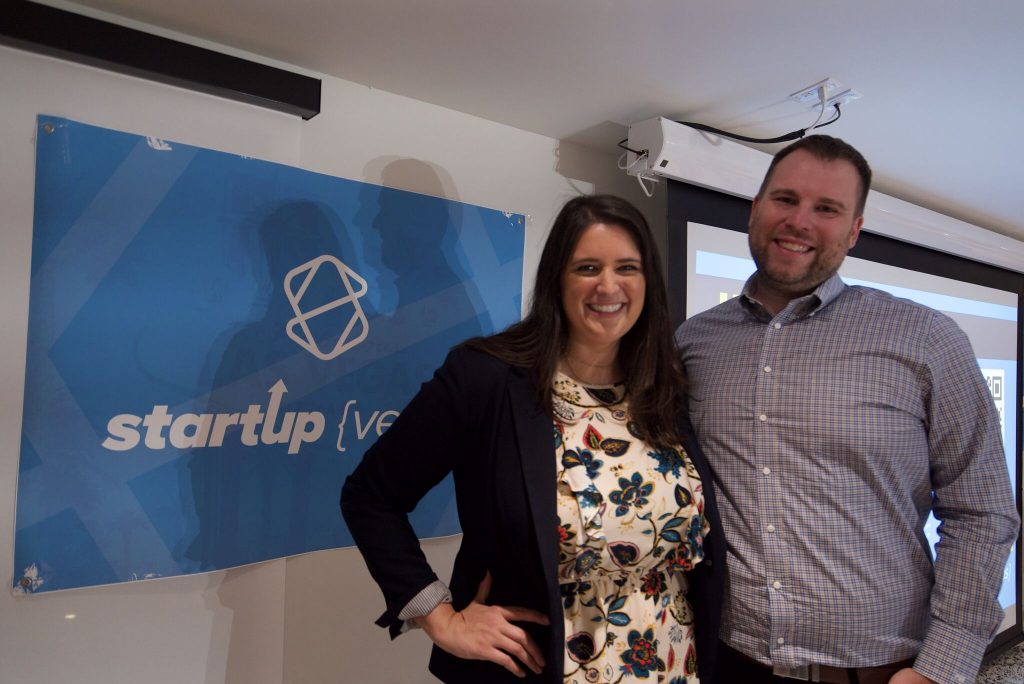 If you would like to learn more about the events that Startup Vegas offers, read this article, but for now, here's a quick origin story of our organization.
As a Vegas native, Piotr Tomasik, co-founder of Influential, wanted to bring his love for the tech and startup world to his hometown.
Although others had attempted to bring these two areas of interest together, Piotr knew that he would have to be the one to spark the change he wanted to see.
Being long-time friends with Startup Vegas Co-Founder Heather Brown, he decided she would be the perfect candidate to help aid in this mission as she has had extensive experience leading teams in the political world.
Coming from a career in politics, Heather wanted to learn from experts in the existing startup ecosystem, but she quickly realized that there wasn't any structure in place.
It was at this moment that the two decided to revive a piece of the community that allowed founders to meet with each other and collaborate.
Once the idea started, new ideas emerged and they began creating training and mentorship opportunities for local entrepreneurs.
Growth Of The Startup Community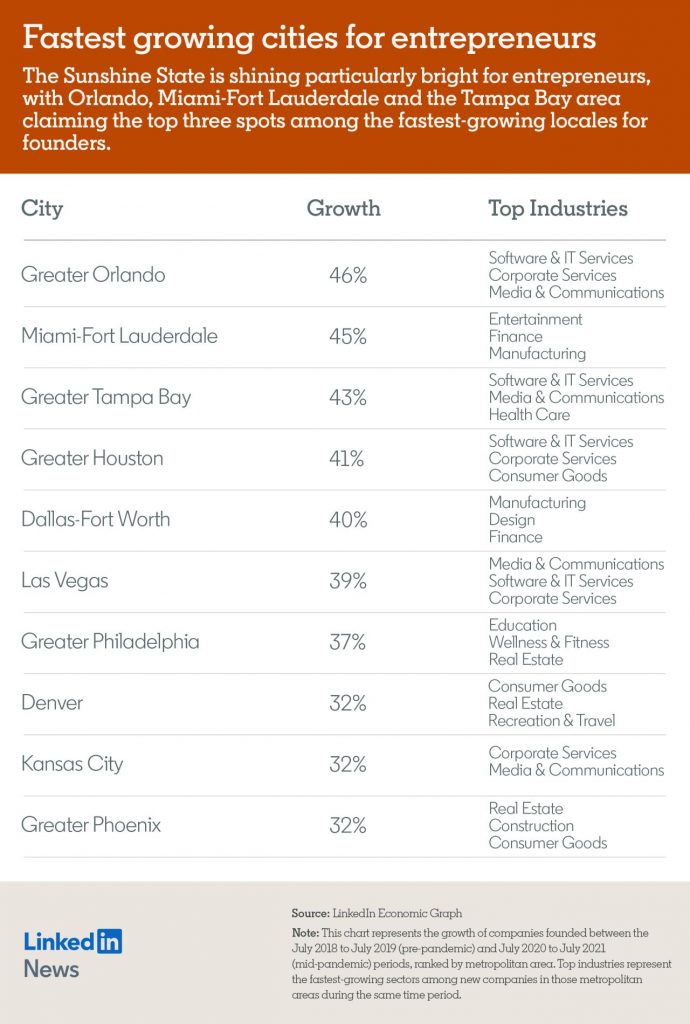 "We are only 6 months in and the response to our mission has been explosive. It feels super good to build something that other people are actively looking for," Heather states.
"We have a secret formula, Piotr is a successful tech co-founder, and I have political connections and experience running an association with 250,000 members before," she adds.
This dynamic is a huge contributor to the growth of this organization and the startup scene as a whole.
Heather uses her association with the city's elected officials to communicate the vision that they have for the Las Vegas startup scene.
Because of this open dialogue amongst founders and elected officials, organizations around the city have received generous sponsorships and support from the city and state government officials.
This support has led outlets like the Las Vegas Review-Journal to write articles on groups like Tech Alley, and has also helped organizations like ours find venues in the city to hold events and gatherings.
Community Collaboration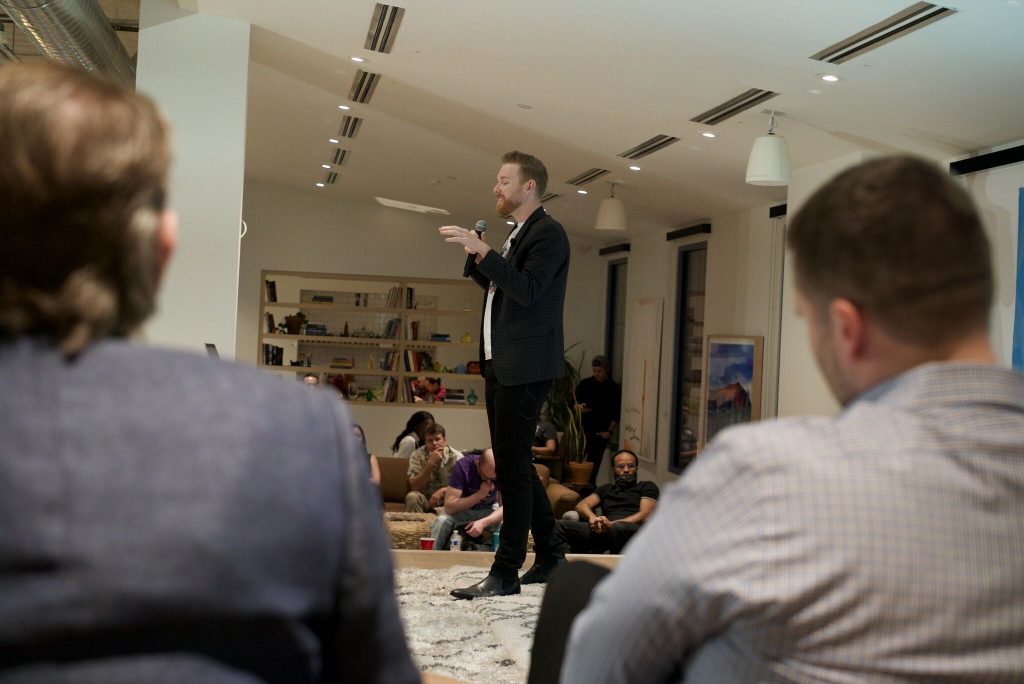 Although the pandemic kept many indoors, Las Vegas organizations have not slowed down in their pursuit to grow the startup and tech communities.
Communities like Tech Alley, Pursue Vegas, Jake Gallen's The GuestList Podcast, and more have all been attacking the same goal of trying to bring the Las Vegas community together.
Because each of these groups brings something different to the table, Pursue Vegas has been using its talents in video production to create awesome videos, like the one below, with people from Startup Vegas.
Outside of this collaboration, Jake Gallen, host of The Guestlist Podcast, is using his talents to share the stories of the Vegas community through long-form podcasts.
Here is a recent collaboration between Jake Gallen and the members of Tech Alley.
Las Vegas Startup Scene VS Other Cities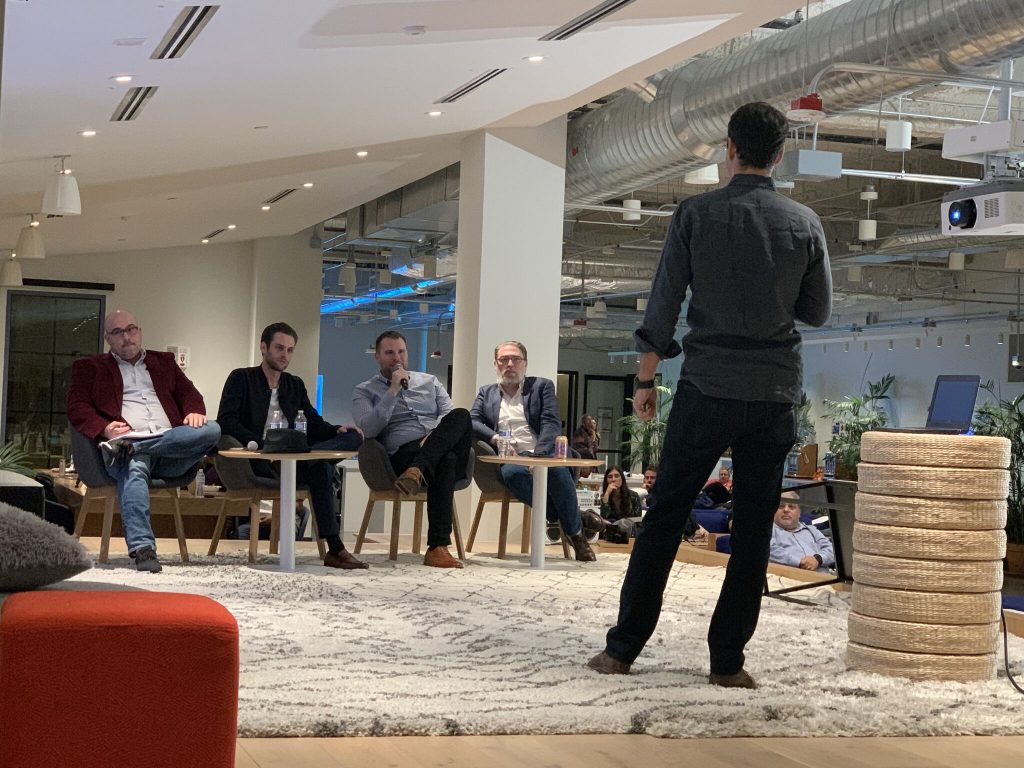 More people are gravitating towards Las Vegas as the city to do business in for a variety of reasons.
On top of the tax breaks, affordable cost of living, revitalization efforts from large companies, and more, the Las Vegas Startup Scene is attracting new businesses as the community is completely intentional in pursuing its mission.
Organizations like Startup Vegas and the others listed above are truly focused on providing support for local entrepreneurs with nothing expected in return.
While other organizations may sell a service to connect you to the right people, you can rest assured that the groups mentioned in this article will connect you with the right mentorship, partnership, financial support, without charging you a single penny.
Political Alignment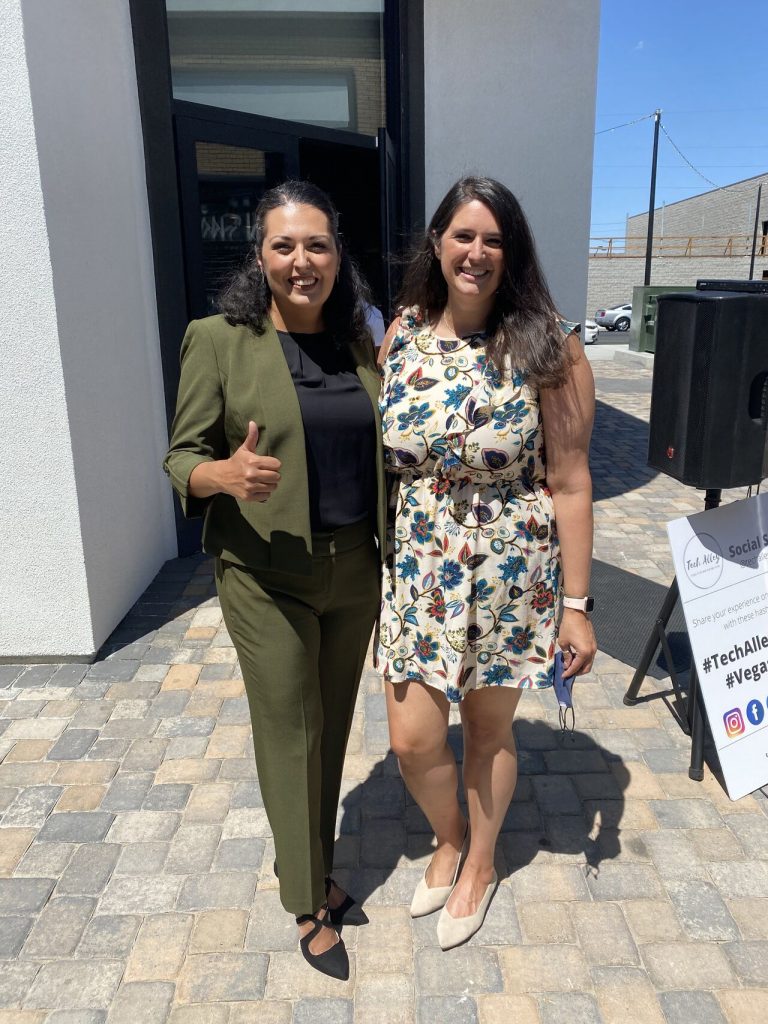 A lot of founders argue that government isn't entrepreneurial, but Heather believes she can act as the middle ground as she understands the slowness of government and the fast-paced innovation from entrepreneurs
Founders often come up with an idea and focus on executing the idea without ever considering the established limitations that may serve as an obstacle for their business.
Founders need help as they are creating businesses that change how things work, and if there are laws and regulations in place that are contradictory to what you are trying to do, we are here to help make it easier to get legislative and regulatory changes down the road.
What's amazing about Vegas is that officials that represent the city are completely open to learning about the startup ecosystem. We are educating them with new developments and down the road, when we need some sort of regulatory change, they will be willing to sit down with us and empathize with the community since we have established a genuine relationship with them.
Conclusion
Over the past year, entrepreneurs around the city have decided now is the time to revitalize the Las Vegas startup scene.
With the constant collaboration between multiple organizations, political and business alignment, and the support of startup founders in the city, the Las Vegas Startup Scene has exploded.
With the current momentum in place, we expect the Las Vegas Startup Scene to continue to expand as the years progress and as new events and opportunities arise.
Want To Share Your Startup?
Contact us or leave a comment below to be featured in the next blog post.