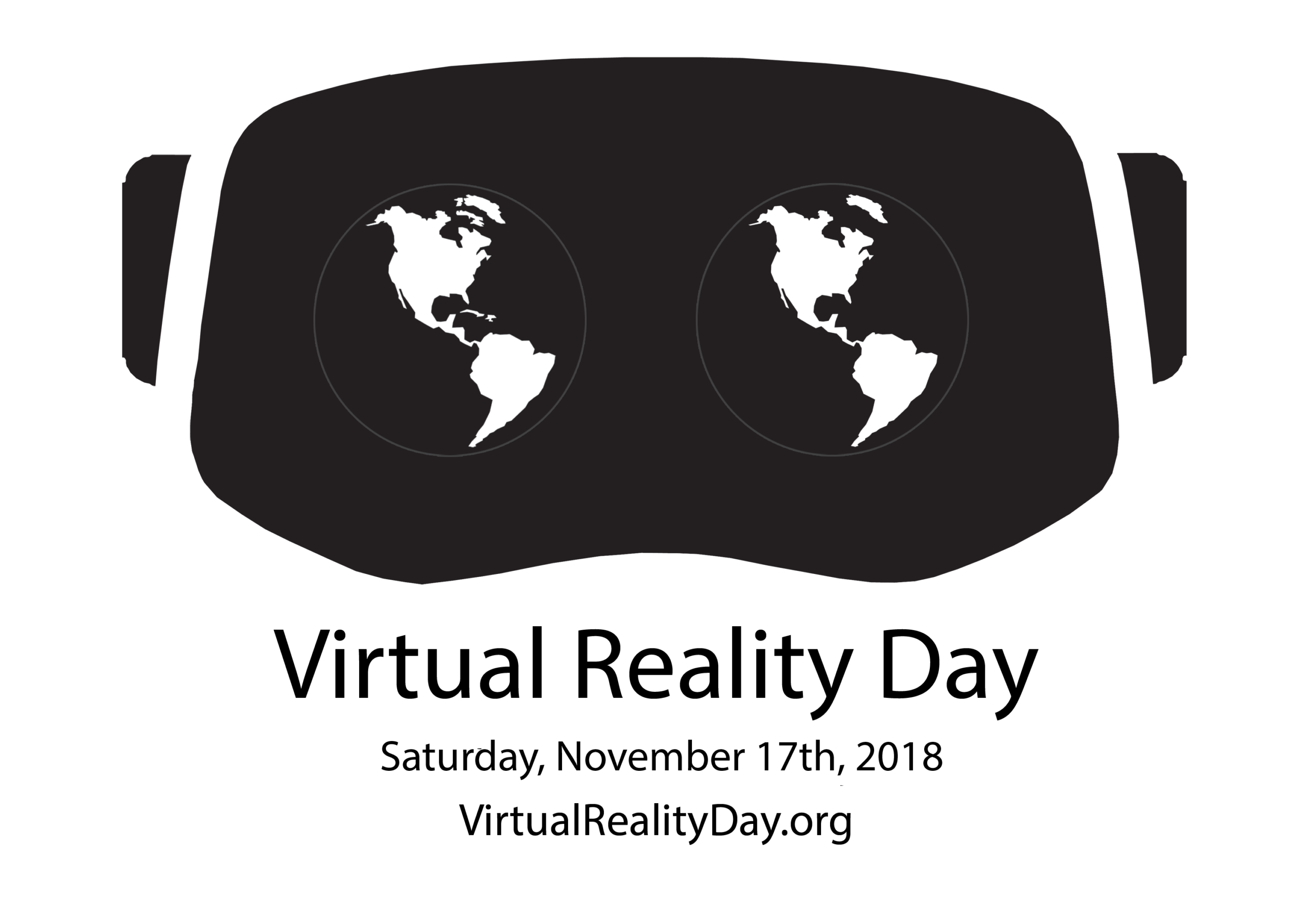 We have Earth Day, Boss's Day, and Pizza Day AND now we have VR Day! For the second year, a global awareness day has been created to give people a chance to put on a headset and experience the future of unlimited possibilities. Virtual Reality Day Las Vegas will be held November 17 from noon–6 p.m. at Work in Progress Coworking.
If you are a huge fan of VR, please come out to attend the event, meet new people and share your favorite stories in cyberspace. If you are brand new, we'll show you both PC-based headsets like the HTC Vive, Oculus Rift and some Mixed Reality headsets from major manufacturers, plus we'll have some of the new Oculus Go headsets that don't require a computer and are only $199.
This event is free and open to everyone, so register today! You can also learn more about Virtual Reality Day at virtualrealityday.org.