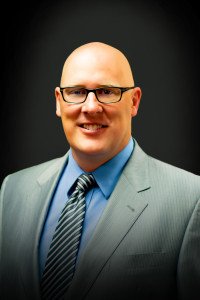 CommunityCation Luncheons are back in action at The Innevation Center!
Head to The Innevation Center on January 28th, 2016 from 11:30am to 1:00pm for the team's free monthly CommunityCation Luncheon. This month, the event will feature a talk from leadership development expert Spencer Horn. Spencer's presentation on Dynamic Leadership promises to improve your emotional intelligence and increase your effectiveness.
Businesses across the country look to Spencer as an insightful source for developing productive and focused corporate cultures. Spencer is able to draw upon his 23 years of executive experience to reenergize seasoned and emerging professionals and increase organizational effectiveness. He inspires change to develop a powerful culture, effective communication, high functioning teams and engagement.
He is a co-author of the "Speakers on Life"​ anthology "The Power of the Platform" along with Jack Canfield, Les Brown, Brian Tracy and more. Horn is also a certified team coaching facilitator through Team Coaching International and a certified Professional Dynametric Programs trainer and administrator through PDP Global.

"CommunityCation Luncheons throughout 2015 were packed with inspiring speakers and exciting topics including big data, cloud computing, PR & marketing, cyber security, entrepreneurship and growth hacking," said Chelsea Phillips, Director of Innevation at The Innevation Center. " Our mission at The Innevation Center is to ensure that our guests always leave with more information than they came with and I'm proud to say we more than accomplished that last year.  Our focus this year will be collaboration.  These luncheons aren't just for learning, but they're also the perfect opportunity for networking with like-minded professionals in our industry."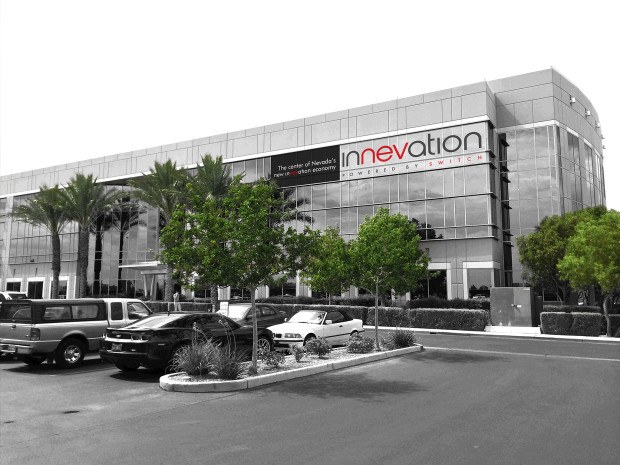 "We really wanted to capture the spirit and energy that comes with the start of a new year so it is only fitting that January's luncheon theme is 'New Year, New You.'  Spencer Horn is known both locally and nationally for his dynamic and motivational presentations," said Phillips.
Horn says this presentation provides leaders with the skills to recognize how emotions drive behaviors, the difficulty in managing one's own emotions, and the emotions of those around them. Tools to manage interpretation of information and appropriate levels of reactions will be reviewed. Leaders will become more aware of their unconscious behaviors and learn to effectively manage emotions to make conscious decisions for future behaviors.
"We only ask one thing: that you spread the word!" said Phillips. "In order to create a strong Vegas Tech economy, we need the help of our local startups, entrepreneurs and tech lovers."
Get all the details for the event on The Innevation Center's blog and be sure to register here!