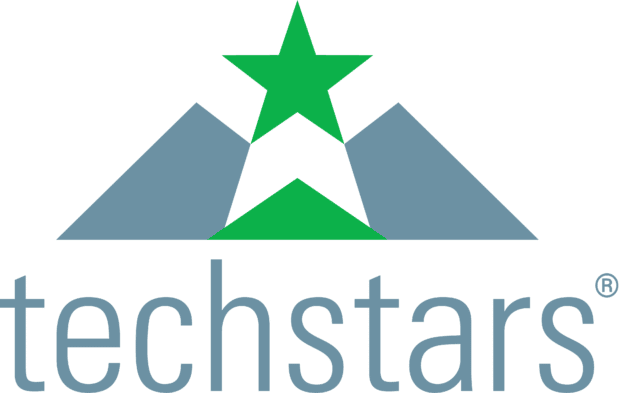 Starting at 5:30 PM on Monday, August 14, Techstars Roadshow comes to the Innevation Center in Las Vegas for a night of networking and education.
Techstars is the company behind events like Startup Weekend, and they offer accelerator programs in cities around the world for tech-centered startups in a variety of industries. They've jumpstarted success for over 1,000 companies, including notable names like Daily Burn, Sphero, Class Pass, and Digital Ocean.
All Techstars events and programs are designed with the same goal: to help startups succeed.
Techstars Roadshow: Las Vegas
Entrepreneurs who attend Techstars events get access to the communities, mentors, and education that help take startups to the next level. Whether that means finding a partner with marketing experience to round out your team, or working with a mentor to hone your leadership skills, Techstars resources are there to make success more attainable.
Techstars Roadshow events are an opportunity for startups, entrepreneurs, and forward thinkers to network while they get a preview of Techstars Accelerator programs.
Here's the schedule for August 14:
5:30 – Doors open
5:30 to 6:00 – Networking
6:00 – The At of the Elevator Pitch
6:45 – Infosession
7:30 to 8:00 – Networking
Attendees have the opportunity to meet Natty Zola (Techstars Managing Director, Boulder Accelerator), Ryan Kuder (Techstars Managing Director, Anywhere Accelerator) and Karina Costa (Techstars Program Director, Anywhere Accelerator) to learn about Techstars mentorship-driven accelerator programs.

About Techstars Accelerators
Accelerator Programs take place in cities around the world, and there's a mostly remove Anywhere Accelerator for startups that are unable to relocate.
Startups apply to participate, and once accepted, relocate to a Techstars location with other participating startups for the duration of the program. Mentors drop in to help, and many companies find that the camaraderie and shared creativity is one of the biggest advantages of the Techstars Accelerator Program.
For more information, attend the Techstars Roadshow event at Innevation Center. Registration is free.