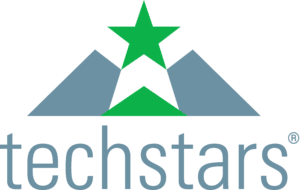 Techstars is a global network that's out to help entrepreneurs and startups succeed through events, accelerators, and other helpful programs, and they're hosting a Meet and Greet for Las Vegas entrepreneurs on Thursday, August 9th. Attendance is free, and you can RSVP on Eventbrite to reserve your spot. Doors open at 7:00 PM and there will be snacks.
Have you heard of Techstars? We've mentioned them on VegasTech before, and they're the people behind Startup Weekend.
Meet and Greet events like the one on Thursday are your chance to learn more about Techstars accelerator programs, ask questions, and meet the staff who might help you along your startup journey.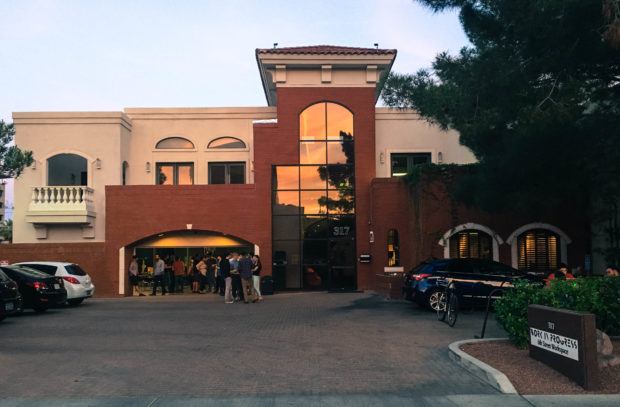 For entrepreneurs who are leaning towards participating in an accelerator, you can also schedule office hours. You'll get 30 minutes one-on-one with a Director so you can discuss your business. To request office hours, click the link on the Eventbrite page.
Here's what to expect at the Meet and Greet:
Techstars Meet & Greet on Thursday, August 9 2018
Doors open at 7:00 PM, so plan on arriving at Work in Progress between 7:00 and 7:30. Street parking in the area is free after 6:00 PM, and there's a parking lot behind Work in Progress that charges $1 per hour.
Work in Progress is located downtown at 317 S 6th St, and the Meet and Greet will be in the Startup Garage.
From 7:00 until 7:30, enjoy food and drinks with other attendees while everyone arrives. Techstars will give a presentation at 7:30 PM to explain their Mentorship-Driven Accelerator programs, and then you'll have a chance to ask questions. Whether you're already familiar with Techstars or you've never heard of them, this is your chance to see what they have to offer.
After questions are answered, open networking continues until 9:00 PM.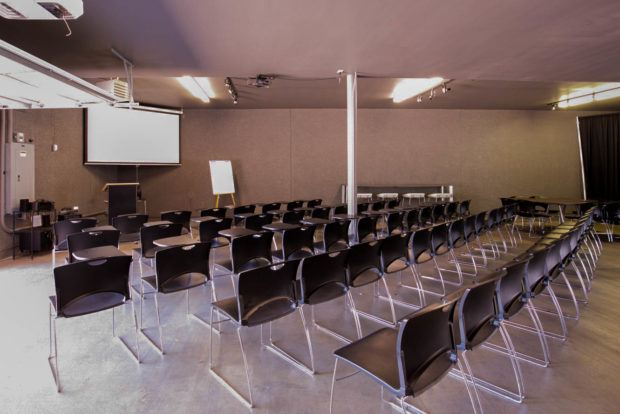 About Techstars
Over the last 10 years, Techstars has helped more than 1,50o companies and raised more than $4 billion in funding.
Accelerators last for 3 months and include investment, mentorship, and lifetime access to the Techstars Network. You're going to work hard during that 3 months – with the help of your mentors, you'll work on getting your business to the next big milestone.
Techstars facilitates connections with investors, too. They want your business to succeed and grow, so they work hard to make sure you have the resources you need.
Whether you're a brand new startup or an established company looking for help with your growth plan, you're probably eligible for an accelerator program. It doesn't hurt to come to the meet and greet to ask, right?
Here's that link to RSVP again.