Startup Weekend Las Vegas is back this November, and VegasTech is your hookup for discounted early bird tickets. If you're just here for the discount code, it's at the bottom of this post. For those of you who like details, though, we've got that covered.
On Friday, November 16 2018, Startup Weekend Las Vegas kicks off at the Innevation Center. The event runs through the entire weekend and wraps up on Sunday night.
People who attend Startup Weekend can expect to work hard on all 3 days. You'll also learn new things, hone your startup skills, and perhaps even meet the other founding members of your future company.

Startup Weekend 2018 – What to Expect
At Startup Weekend, you'll join a team, build a startup, and compete against other teams for awesome prizes.
Whether you have an idea for a business you want to start or not, this is your chance to put your entrepreneurial skills to the test. Come with a startup idea you've been thinking about for awhile, or join a team with an idea you believe in. Either way, you're going to get a lot out of it.
Techstars Startup Weekend happens in 3 phases.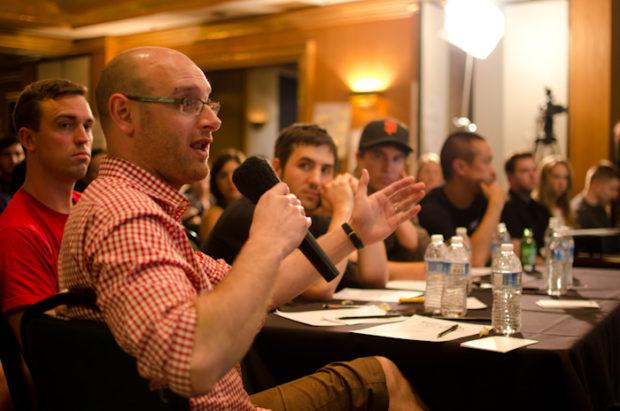 Part 1: Team Formation
After dinner and a little networking on Friday night, everyone gets a chance to pitch their ideas to the group. The format is open mic style and anyone with an idea is encouraged to pitch.
From there, you and everyone else vote on your favorite ideas. The ideas with the most votes become the teams that compete throughout the rest of the weekend.
It's a good idea to arrive early and start getting to know other attendees during dinner on Friday, because those are the people with whom you'll be forming teams. Strong Startup Weekend teams have the right mix of skills, passions, and personalities, and you've got limited time to find your tribe. Use that time wisely.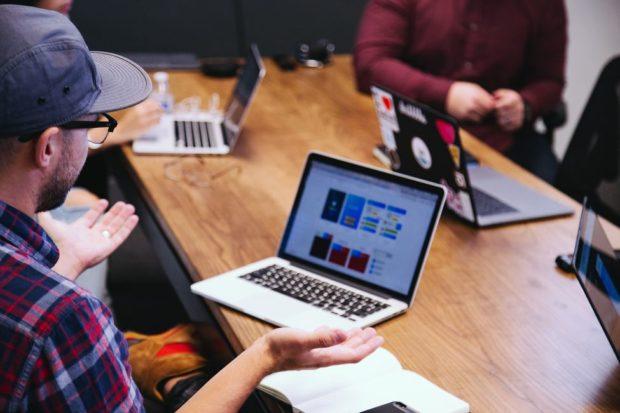 Part 2: Buildout
Saturday and most of Sunday are dedicated to building out your idea.
"Building" can mean a lot of things. For software products, most people aim for a prototype to demo to the judges. Your team might build a website with an informational video, a physical prototype, or something else cool that you can present on Sunday night.
Workshops and mentorship are available throughout the day on Saturday to help you get things moving.
You'll get a chance to finish up the details on Sunday morning, then you should spend the afternoon perfecting your presentation.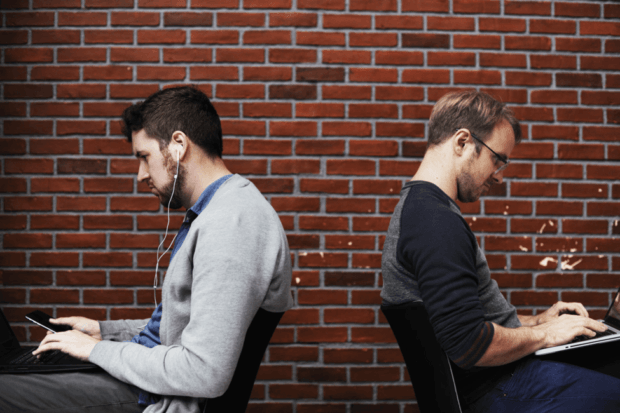 Part 3: Presentations
Sunday evening is the culmination of all your hard work, and also your chance to win some really awesome prizes. Your team presents to a panel of judges (and an audience of your peers) for the opportunity to win.
This is the part of the weekend where you demo your prototype, show off your skills, and make an impression.
Even if you don't keep your team together after the weekend ends, this is your chance to show off all the incredible things you've accomplished in just a couple of days.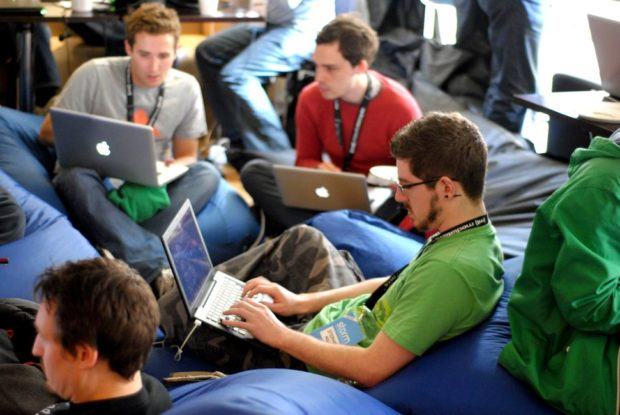 How to Get Involved
Want to attend? Awesome. Use the coupon code VTEARLYBIRD before September 14th to get a 70% off early bird ticket.
Your ticket includes meals, mentorship, workspace, education opportunities, and lots of other awesome resources and perks. It's more than worth the money, and with that Vegas Tech early bird discount, you're getting an incredible value.
Sponsorships cover most of the costs for organizing and hosting the event. If you'd like to inquire about sponsorship opportunities, including donations for food, prizes, swag, or other in-kind items, contact Tom McAllister by emailing [email protected] or calling (702) 283-4149.
For those who just want to check out the presentations on Sunday night, tickets are available for just the presentation portion of the evening.
If you're thinking about taking that leap and living the startup life, then Startup Weekend is the best place to test your skills and start looking for your founding team. Plus, you'll meet some of the major players in the Las Vegas startup community. Take advantage of that early bird discount and get ready for November!