Sage Summit 2014 is taking place July 28-31, 2014 at Mandalay Bay in Las Vegas, NV. An elite group of business leaders will share their experiences and insights.  Sage Summit is open to all small and medium sized businesses who want to learn and share their ideas.

"Sage is a company that's been in business for 30 years, creating a range of easy-to-use business management software and services for small and medium-sized businesses," explained Gabie Boko, Sage EVP of Marketing. "Sage Summit is the annual event Sage has hosted for its partner and customer communities for a decade – historically a networking and training event for these audiences. Sage is constantly evolving and that filters down to the way we approach our annual event. For Sage Summit 2014, we have completely reimagined the experience. There will of course be elements of networking and training, but we're focusing on hosting deep, meaningful conversations that give small businesses the power to make informed decisions that can lead to business growth."
Gabie Boko says Sage Summit 2014 has a packed line-up with many amazing thought leaders, business owners, and celebrities sharing their unique stories and experiences at Sage Summit.
"It's hard to choose a favorite," she said. "I'm probably most excited to hear from Magic Johnson. He's become such a powerful businessman, and I'm inspired by him. Magic will be participating on a panel discussing how to attract and retain great talent, creating a winning culture. This is a topic that will resonate with the small and medium-sized business audiences, as attracting the right talent can be challenging."
Gabie Boko says the goal of Sage Summit 2014 is to amplify the voices of small and medium-sized businesses.
"You oftentimes hear about how important small businesses are to the economy, but that's just it, it's only talked about," she explained. "What is being done to help small businesses? To help them lead the conversation? That's what Sage wants to do, get the conversation started. Sage Summit is just the beginning."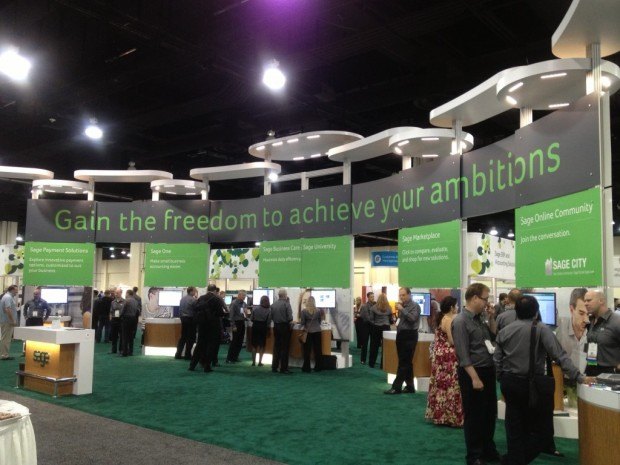 The team says their primary goal is to help business owners, including startups, to grow their business by making Sage Summit the most valuable business event in 2014. And they want #VegasTech community members in attendance!
"Sage Summit is a destination that will equip businesses with lots of answers, new strategies and ideas that they can take back and use immediately. One of the many new things about Sage Summit 2014 is that the event is open to all small and medium-sized businesses, not just Sage customers," Gabie Boko said. "As part of our goal, it's not only about the Sage customer community, it's about all small and medium-sized businesses coming together to have a conversation. Conversations will be led by some truly amazing experts, business leaders, and Sage customers, like Las Vegas area business owner Christina Aldan, owner of Luckygirl Designs. Conversations will be focused on the topics that businesses want to discuss, like social media marketing and how to better manage cash flow."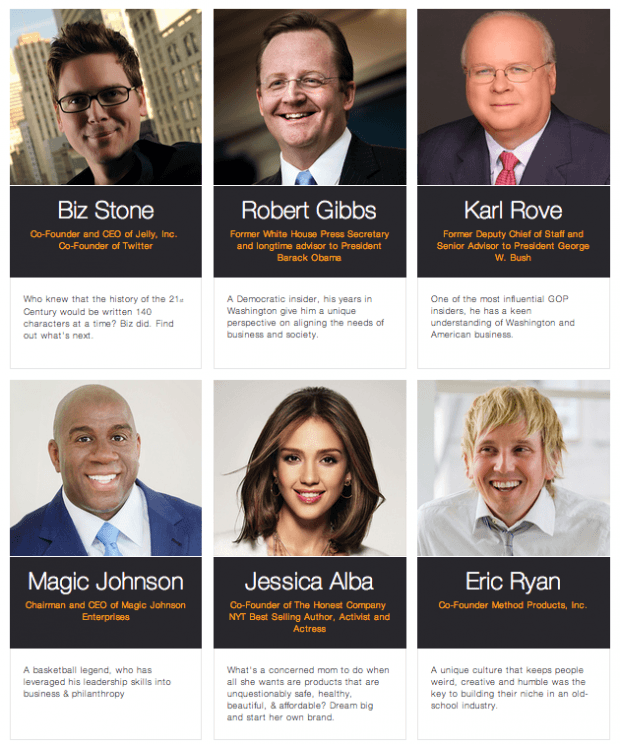 Sage is offering the VegasTech community with the opportunity to join us at Sage Summit for $99. Please visit www.SageSummit.com to register and enter promo code Vegastech.