Startups, clear your calendars! There's an open pitch night at Work in Progress Coworking in Downtown Las Vegas coming up on Monday, April 9.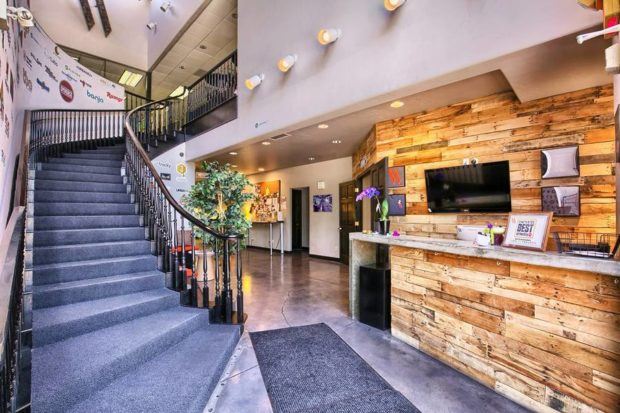 A group of investors will be in attendance at 6:30 PM to listen to pitches from Las Vegas startups. If you're not a tech company, that's okay! Startups of all kinds are welcome to attend and share their pitch, and everyone is welcome to come watch pitches and network.
If you're planning to come, please RSVP for Pitch Night on Meetup so that organizers can plan refreshments accordingly.
Pitch Night Details
Where:
Work in Progress Coworking
317 S 6th St
When:
Monday, April 9
6:30 PM until 8:00 PM
Price:
Free!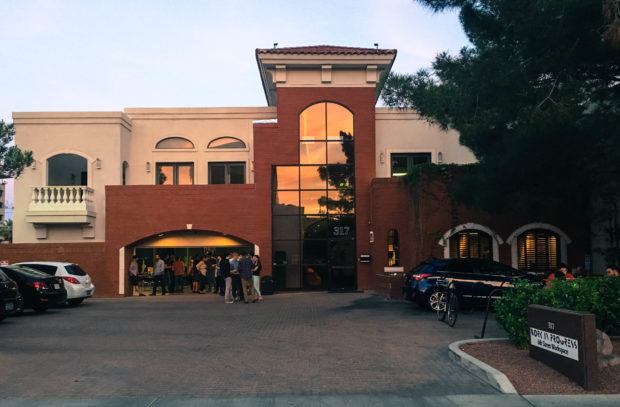 This is an open mic style pitch night, during which Vegas startups of all kinds are welcome to come and pitch their ideas to a group of investors and startup enthusiasts. A projector is available, so bring your laptop if you'd like. If you're concerned about whether or not your computer will connect, send an email to [email protected] for support.
Pitches start at 6:30 and continue until there are no more people in line. After the pitches are done, all attendees are welcome to stay and network until 8. Light snacks will be provided.
After 6:00 PM, street parking in around Work in Progress is free! Work in Progress is usually a members-only space, so please arrive no earlier than 6:15 PM and please respect member privacy while you're there. Attendees who arrive very early may not be admitted until after 6:15.
Work in Progress normally offers a Day Pass for $30 that entitles you to set up and work at any open desk for the day. For any startup that is going to pitch on Monday night, Work in Progress will issue a free Day Pass to allow you to come in, work on your presentation, test connections, and get any last minute stuff done.
If you're pitching on Monday night and you want a free pass, email [email protected] with the subject Pitch Night Day Pass. Free passes are only available to those who are giving a pitch – attendees who aren't pitching and still want to use the coworking space for the day are welcome with the purchase of a regular Day Pass.
Don't Want to Pitch? No Problem
Attendees are welcome to come watch and network without giving a pitch. Be there for moral support, and connect with other entrepreneurially-minded people who want to do cool things.
Please RSVP on Meetup if you'd like to come, and whether you're coming or not, it would be super cool if you shared this event with your friends!