The notorious hacker conference DEF CON 25 begins tomorrow, July 27th, at Caesars Palace in Las Vegas. Tickets for DEF CON events aren't sold ahead of time because the usual attendees aren't big on having their names on lists, so the $260.00 entry to DEF CON 25 is only payable in cash at the door.
If you're familiar with DEF CON, you probably won't be bringing your credit card along at all. This is, after all, a hacker conference.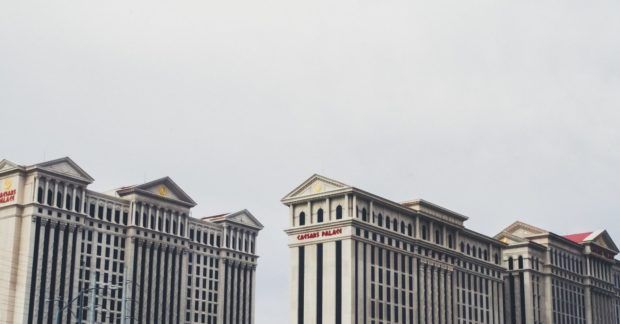 DEF CON 25
The usual attire for DEF CON is black on black, often with brightly colored hair. It's not required, but if you wear anything other than a black tee shirt, some people will assume that you're a fed.
You can use the open wireless internet at Caesars, but again, this is a hacker conference. DEF CON provides secure WiFi on site for your internet needs, for which you must register using that link. Given that this is DEF CON, use internet at your own risk, and note that many attendees don't bring any tech with them unless it's necessary for their survival.
At DEF CON 25, you can expect speakers to present topics like jailbreaking an Apple watch and hacking invisibly with light and sound.
There are games, contests, official and unofficial gatherings and challenges, workshops, demos, vendors, and (obviously) music and entertainment. Plan to stay up late, because the fun continues into the wee hours of the morning, which is kind of a Vegas thing, and hackers don't sleep.
While there are no age limits for DEF CON attendees, this is probably not the most family friendly event.
Grownup language is used.
Grownup themes are presented.
Some of the speakers use language in their presentation titles that #VegasTech isn't going to repost here because we like to think we're classy that way.
You can find more information on the DEF CON 25 FAQ page, which covers everything from the entry fee to what you should bring with you, especially if you're a pale geek that doesn't get much sun.
DEF CON 25 is a certain kind of conference for a certain kind of tech enthusiast. We'll see you there.