Switch, the Nevada-born technology solutions company, has just opened the doors of its newest 470,000-square-foot colocation data center SUPERNAP LAS VEGAS 9. The data center has already been awarded its Tier IV Design Certificate by the Uptime Institute and, like its SUPERNAP LAS VEGAS 8 data center, Switch expects SUPERNAP LAS VEGAS 9 to receive its Tier IV Constructed Facility Certificate and Tier IV Gold Operational Sustainability Certificate in January of 2016.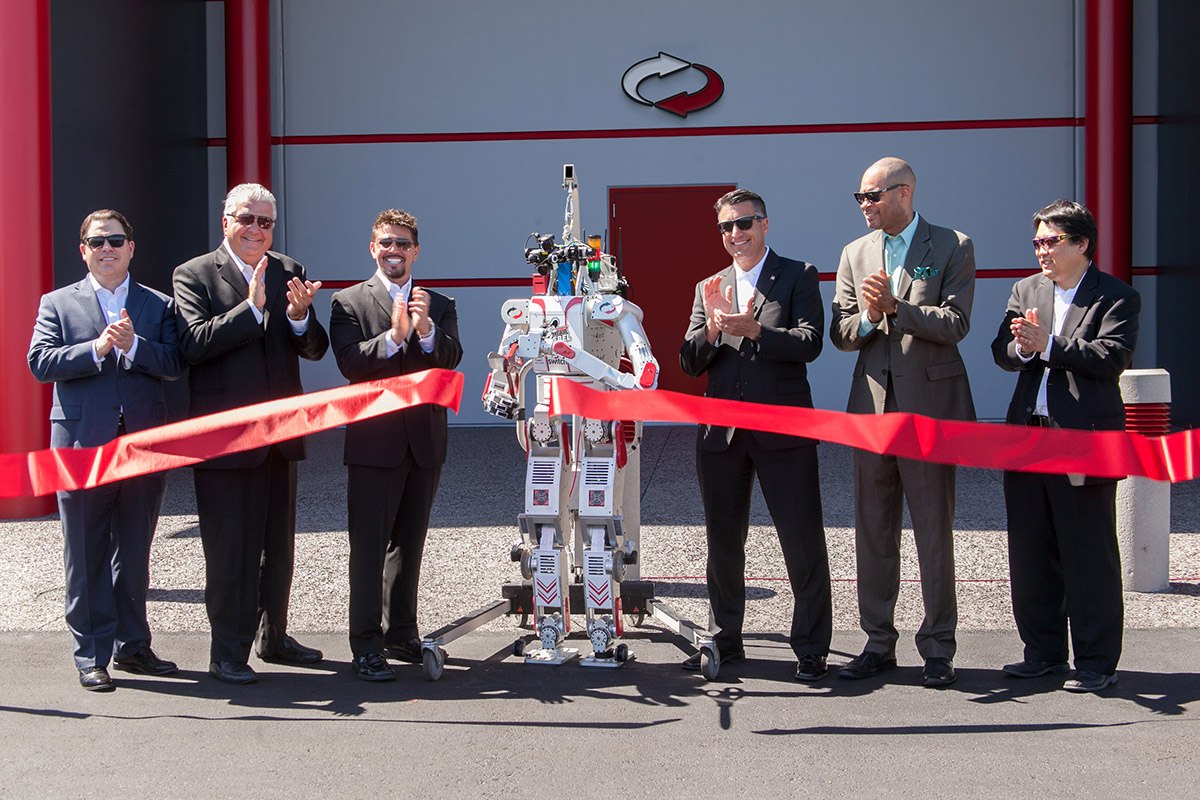 "Switch was started with the idea that data centers needed to not only be able to handle the scale of the Internet but do so in the most efficient manner possible," said Rob Roy, who invented the Wattage Density Modular Design (WDMD) system in 2005. "We want to power the next evolution of the Internet sustainably and with respect for our natural resources."
The ribbon-cutting ceremony featured UNLV's Metal Rebel robot, which Switch sponsored to compete in the 2015 U.S. Defense Advanced Research Projects Agency (DARPA) Challenge Finals in early June. The team celebrated their 8th placement out of 23 competitors. Also in attendance were administrators and engineers from UNLV's Howard R. Hughes College of Engineering.
This opening brings Switch's total square footage in the Las Vegas valley to more than 1.5 million.
Read more about the announcement here.