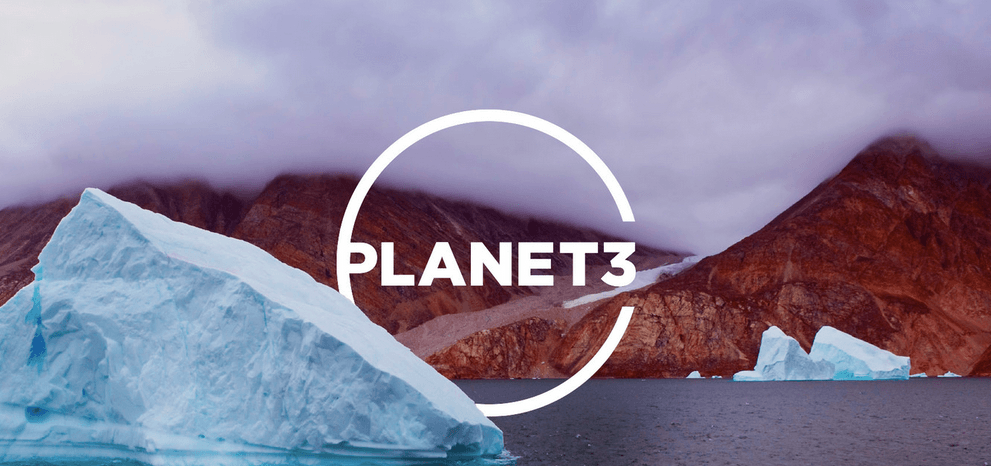 Planet3, an exploration-based learning company, announced that it has secured $10 million in funding to launch a digital learning platform that presents the entire Earth as a living laboratory. Empowering student curiosity and achievement, Planet3 targets Science, Technology, Engineering, Arts, and Math (STEAM) subjects. The Company's first product focuses on middle school Earth, Life, and Physical Sciences, with an initial release scheduled for Fall 2016.
Modeled on the Next Generation Science Standards, Planet3's instructional design combines immersive game-based challenges and real-world context to provide exploration-based learning experiences. Planet3 emphasizes data analytics and visualization to encourage students to gather evidence and craft their own conclusions. Integrating the most advanced Earth observing networks of NASA, NOAA, and other research entities, Planet3's hyper-connected platform enables students to explore and contribute to real world science.
The Series A round was funded by Switch, the Nevada-based developer of the renowned SUPERNAP Data Centers. Rob Roy, CEO of Switch, will serve as Chairman of Planet3. Mr. Roy, a leading technology entrepreneur and innovator, is a driving force behind STEAM education improvements in Nevada.
"Planet3's world class management team is pioneering a new approach to STEAM education," said Planet3 Chairman, Rob Roy. "By integrating curriculum into an immersive learning environment where students are challenged and excited to learn, we aim to deliver improved learning outcomes. Our collective future will be determined by our efforts to vastly improve the education system. We expect Planet3 to make a significant contribution toward this goal."
Co-founded and led by Tim Kelly, former President of the National Geographic Society and media pioneer, thePlanet3 team is comprised of leaders in science, education, game design, and technology.
Read more from the company's release here.