Looking for the best coding group?
If you clicked on this article, chances are you fall into one of these categories:
You are currently learning to code and want to apply your skills to REAL projects.
You want to learn with others to measure your progress.
You are already familiar with coding and want to find a group with similar experience.
You want to build software and are looking for others to help.
You want your tech portfolio to stand out.
Did I hit the nail on the head with those assumptions?
If so, I want to present to you the Las Vegas Tech Guild, a coding group that aims to enhance your skillset while changing the surrounding tech ecosystem.
Here are 5 reasons why this is the best coding group for you.
1. You Will Be Working With Charities and On Real Projects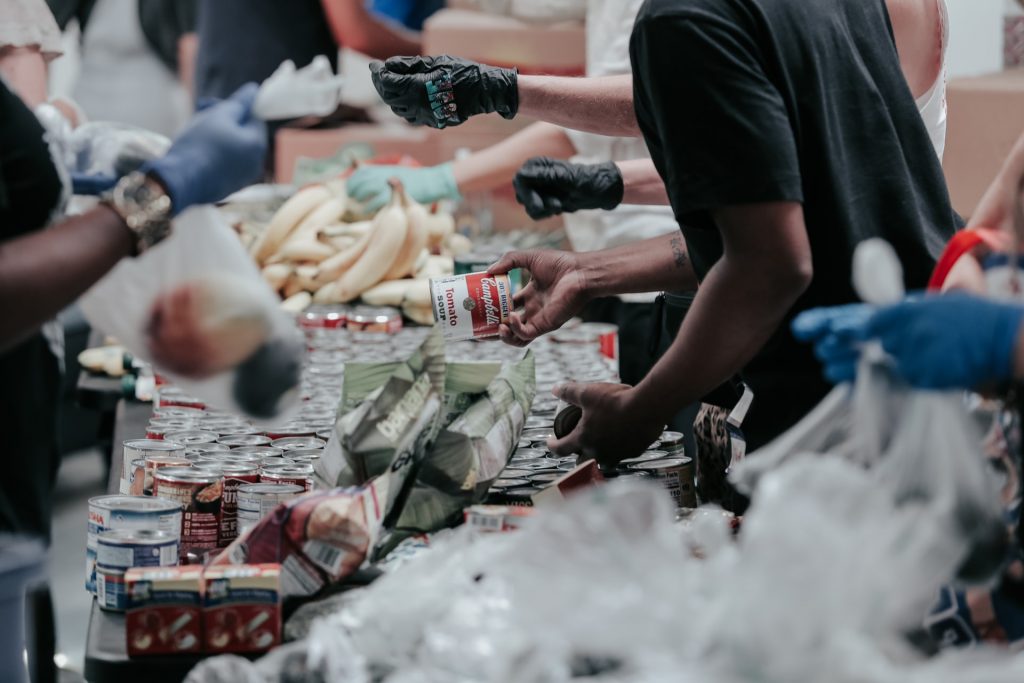 With over 27 million programmers in the world today, how can you make your resume stand out above the rest?
By joining LV Tech Guild, you will work with a team of experienced software developers to build applications that will be used by local nonprofit organizations and charities.
As the Tech Guild continues to grow, they plan to expand their vision by helping more nonprofits outside of their city, with the ultimate goal of helping the top nonprofit organizations in the U.S.
Here is a preview of a current application the team is building to help local farmers' markets:
2. Programming Meetups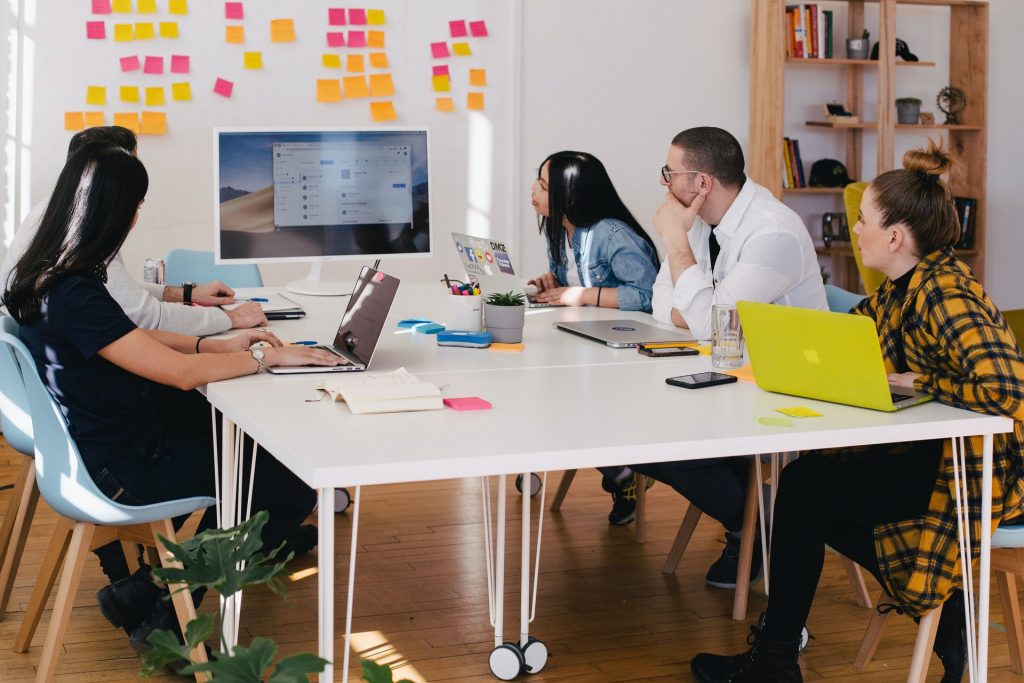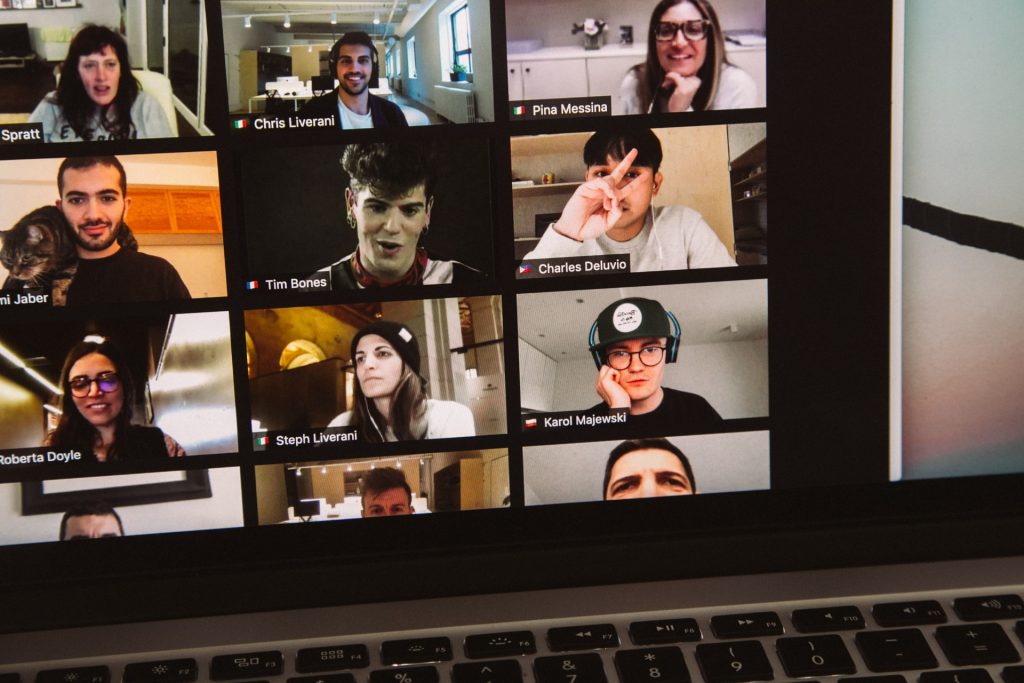 If you are interested in joining and you live in Las Vegas, you will be pleased to hear that this group does plan events for members that live near each other to spend time with one another.
These events are not scheduled, however, since many members of the group live in various locations. It is up to individual team members to coordinate days to meet.
For those that do not live in Las Vegas or are not able to meet in person, the tech guild holds biweekly meetings on zoom to discuss progress on projects, discuss new opportunities, brainstorm ideas, and more.
3. Coding Online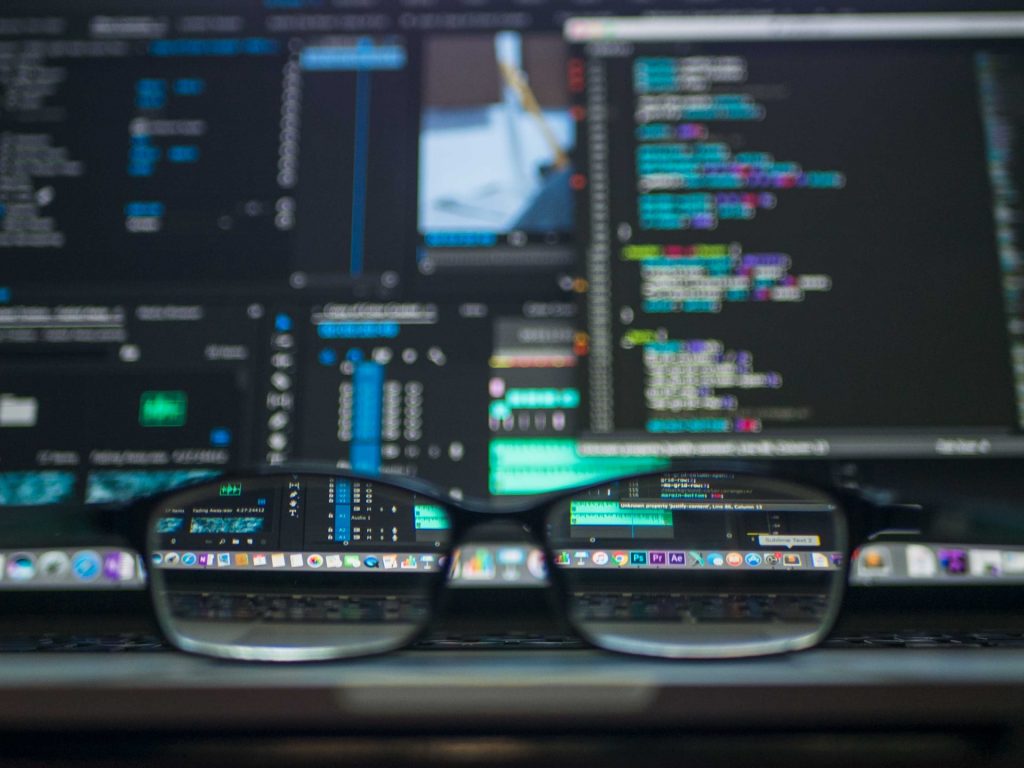 All projects and discussions related to this coding group are done on discord, so you can work on projects that help nonprofit organizations from the comfort of your home.
Members prefer to communicate daily online as this provides the best opportunity to expand their outreach to other states.
4. Mentorship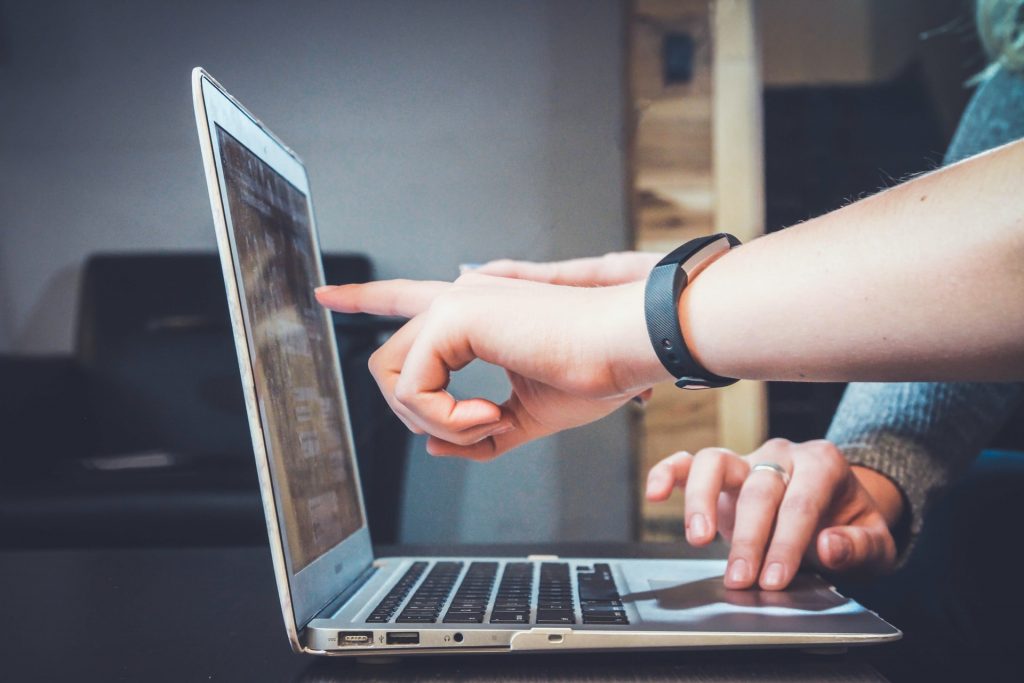 This group includes a wide range of computer fanatics.
Many members have years of experience working with tech companies, while others are just now learning code.
Because of this, the group holds regular mentorship opportunities to help teach coding for beginners and to help you on any personal projects if you want to become an entrepreneur.
If you do want to start a business and are wondering "how does a person become an entrepreneur?", you can find the answer in this group.
You will gain experience working with a team of skilled coders to help bring your tech dreams to life.
5. Partnership With Tech Startups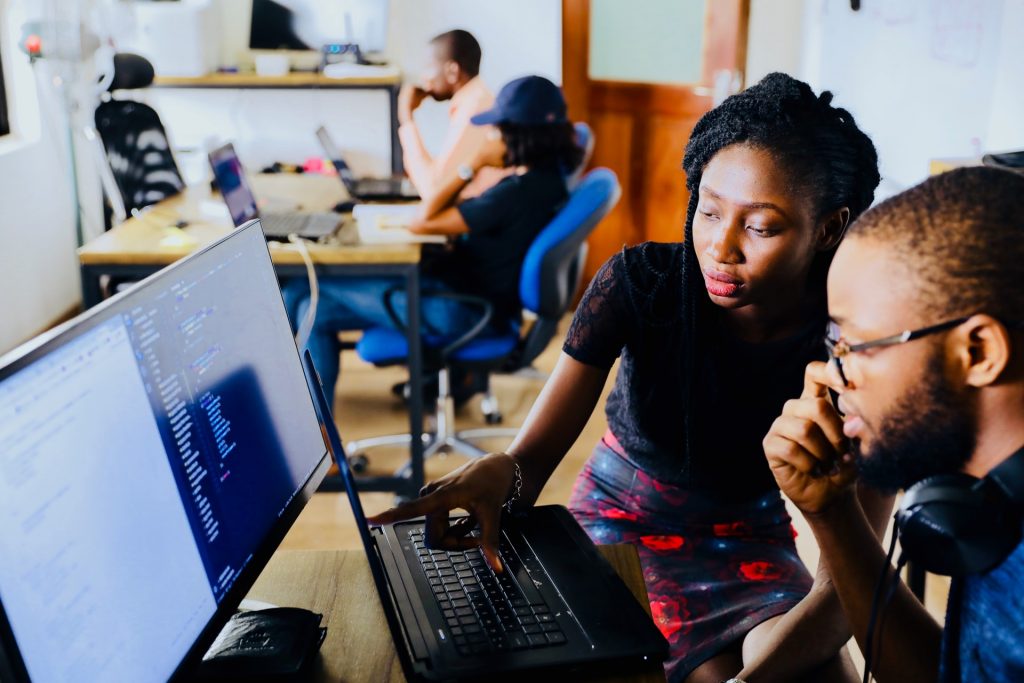 Not only will you be connected to various skilled programmers and nonprofit organizations, but this group is also well connected with many startups and startup founders and even our organization.
As the group continues to grow, many emerging tech startups are beginning to take notice and may begin to recruit members from the Tech Guild to work for them.
Not only will you be building your resume, learning code with others, and working to help good causes, but you will also have an opportunity to be noticed by other tech companies to join their teams.
Can I Join If I'm Not In Las Vegas?
YES!
Don't think for a second that you have to be a Las Vegas local to join.
In fact, many of the LV Tech Guild's members are from other states along the east and west coast.
We will talk more about that in just a second. For now, let's get into why you should join this group.
Conclusion
If you want to become an entrepreneur, enhance your resume, learn to code with others, or network with other tech geeks, this is the perfect group for you.
Again, in case the name is a bit misleading, YOU DO NOT NEED TO BE A VEGAS LOCAL to join.
The Las Vegas Tech Guild is a group of determined programmers from Las Vegas with their eyes set on creating applications for nonprofits all over the country.
As the group is just in the beginning stages of development, all charity work is contributed to local organizations, but with your help, this coding group can expand their network and yours.
Want To Share Your Startup?
Leave a comment below or contact us to be featured in our next blog post.